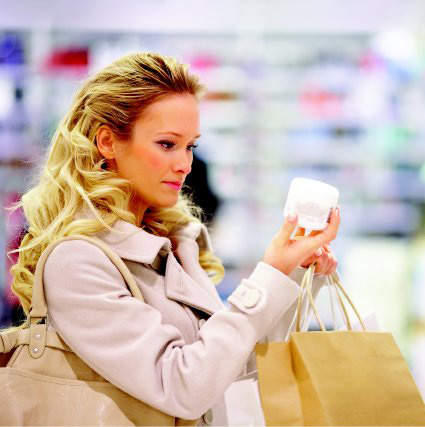 Having already enjoyed success in the fragrance category, luxury fashion manufacturer Hèrmes has announced plans to delve into the world of beauty. Specifically, it aims to launch skincare and cosmetics products by 2020, and not to be overlooked is the decision that these will feature plastic-free packaging.
In fact, this decision holds the potential to elevate the perceived quality credentials of its beauty and skincare products more so than luxurious packaging.  According to GlobalData's 2018 Q3 primary consumer research, almost a third (32%) of global consumers believe that "high quality" means environmentally friendly or sustainable compared with just 21% who believe that this means "luxury packaging".
This move will help differentiate the brand from other prestige beauty players such as Chanel , Dior, and Marc Jacobs, and will appeal to the discerning consumer seeking sustainable yet luxurious beauty solutions.
"What does "high quality" mean to you in the following types of products?" Top 10 out of 14 factors asked, 2018