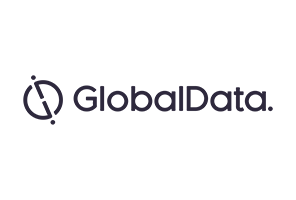 The human desire to know the future is universal – as is love for cookies. The manufacturer Pechkeks has combined these two into one quite unusual product: 'misfortune cookies.' The glimpse into the future it offers is so "brutally honest and pessimistic" that the only possible advice is to take it with a sense of humor.
Each of the black-colored crispy cookies contains a strip of paper with a dark prediction, which is the opposite of the relatively well-known Chinese fortune cookies. They come in black and white printed cartons with a transparent window. The cookies are individually packed in bags, also with the same minimalist two-color 'dark' design helping to communicate the idea behind the product. The bags are clearly visible through a large window on the front panel, shaped to resemble the monster's jaws.
"Misfortune cookies with such a striking design are shockingly funny and may be appealing to youngsters or fans of dark humor. Various monsters decorating the pack look humorous, with the purpose not to scare the consumers but rather to make them smile," comments Pawel Urban, packaging analyst for GlobalData. "Small skulls printed everywhere inside the pack, together with messages such as 'Things will get better. Sometime. Maybe' make it rather obvious that the cookies should not be taken seriously. Nevertheless, the product itself is seriously real and its value is created mainly by outstanding design and surprising concept."
The product won the innovation award at the ISM Cologne trade fair's New Product Showcase in 2017 and is described by the manufacturer as "the first cookie innovation that makes everyone laugh."