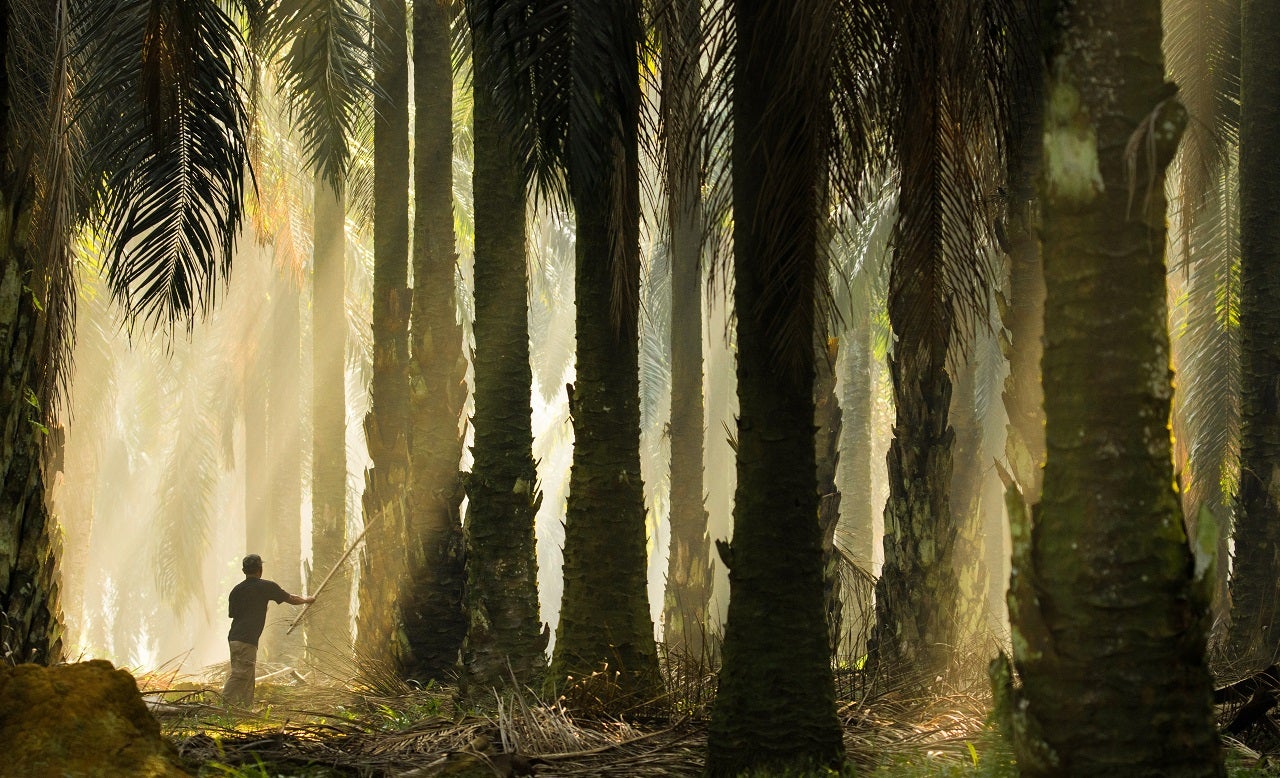 The Forest Stewardship Council (FSC) has announced it will disassociate from the Korindo Group on 16 October 2021. Korindo is a Korean conglomerate that largely operates in south-east Asia for the extraction of resources such as palm oil, plywood and timber. An investigation by the BBC uncovered evidence that Korindo was purchasing patches of rainforest in remote areas of Papua for deforestation. The tree logo of the FSC is used to inform consumers that the product is sourced from ethical and sustainable companies. The certification body has now stated its association with Korindo had now become an untenable situation as 'we were not able to verify improvements in Korindo's social and environmental performance against the agreed preliminary conditions'.
This is not the first time Korindo has been accused of destructive practices. In 2017, a formal complaint was submitted by environmental group Mighty Earth, accusing the company of clearing more than 30,000ha of Indonesian rainforest for palm oil production. Korindo had been accused of deploying the FSC eco-forestry label to 'greenwash' its environmental abuse. At the time, Mighty Earth claimed Korindo lost a number of customers due to the negative fallout of deforestation exposure. It is clear the 2017 exposure did not have a long-term detrimental effect on the business, though evolving consumer attitudes and the pandemic may force Korindo to re-assess its practices this time.
According to GlobalData's 2021 Q2 Consumer Survey, 70% of global consumers find sustainably/ethically sourced ingredients somewhat/very appealing. This is an increase in the 63% of global consumers who said they found 'ethically sourced' food and drink somewhat/very appealing in GlobalData's 2019 Q3 Consumer Survey. This suggests the pandemic has had an influence on prompting consumers to be more conscious of their environmental impact. The ripple effect of these attitude changes will see consumers demand more transparency from their favourite brands and retailers. The acceleration of e-commerce has prompted consumers to expect online retailers to use recyclable packaging and minimise transit packaging where they can. This is particularly relevant to Korindo given the nature of its business in the timber and pulp industries.
The FSC maintains it is committed to working with Korindo to re-enter into a process that potentially ends their disassociation. For a company that has survived greenwashing accusations before, Korindo may discover that the biggest challenge may not be re-association with the FSC, but a backlash by consumers opting for trust and transparency.