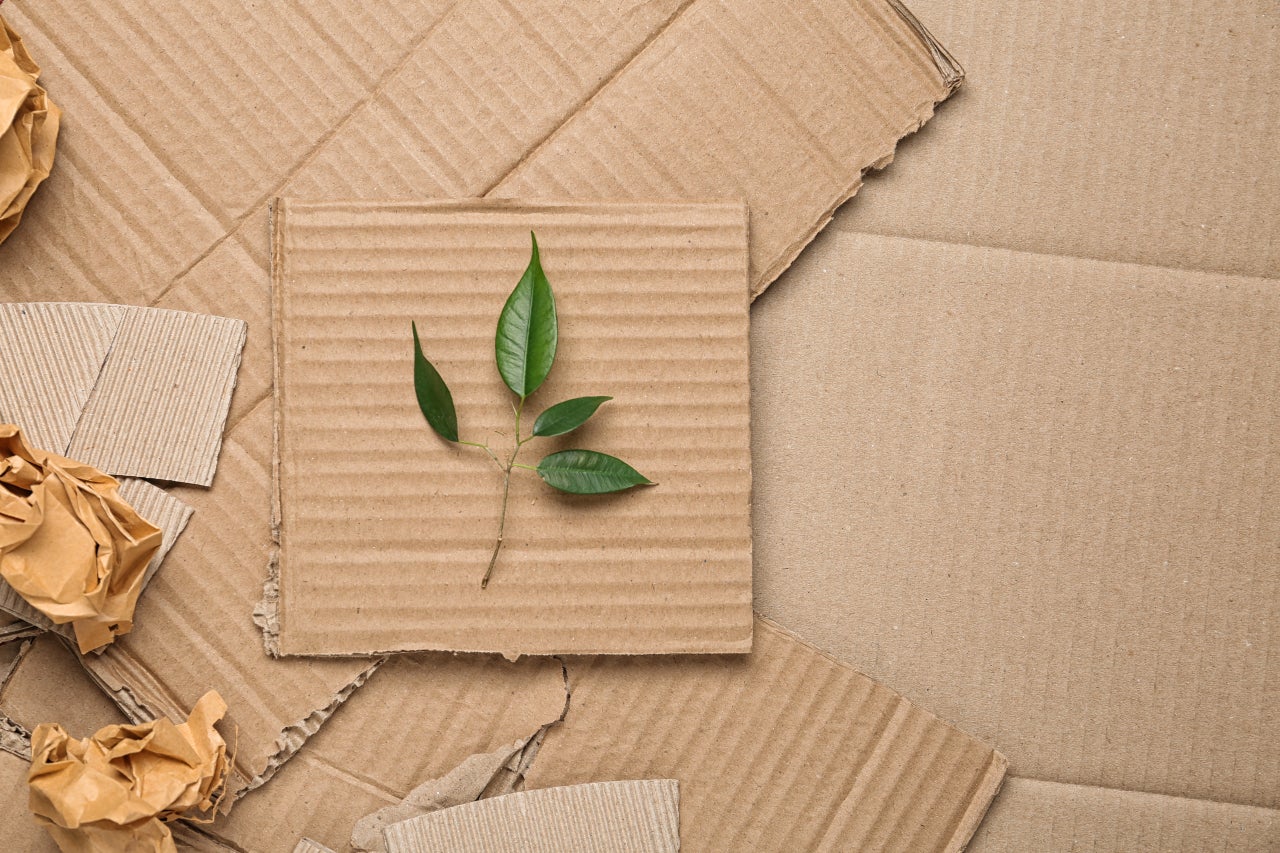 Several governments are likely to put a ban on non-recyclable packaging in the coming years. Thus, investing in environmentally friendly solutions now can help brands to stay ahead of the competition. Some companies are already responding to this and investing in sustainability as a long-term strategy. An example is Spanish food manufacturer, AMC Natural Drinks, which plans to launch in 2021 their first-ever plastic-free, 100% compostable bio-bottle, made from orange peel and potato and corn starch. The company is part of the pioneering Life Citruspack Research project, funded by the EU, to create packaging from orange peels from its own juicing process. This novel technology can help to avoid food waste, as well as reduce greenhouse gas emissions. If the project is successful, it is likely that other businesses will follow suit by implementing similar innovative and sustainable brand packaging solutions.
Other brands have also adapted their products with new sustainable packaging, for instance, Puleva's Eco milk tetra-pack is now 100% recyclable, made with 82% plant-origin raw materials, and comes with a sugarcane cap, that reduces CO₂ emissions by 18% compared to the previous plastic cap. Their competitor, Pascual milk, had previously launched a new Tetra Brik Aseptic Bio-based packaging, made with cane sugar, and claimed to be the first UHT milk carton in the Spanish market, made with 89% materials from renewable sources. These launches are likely to attract a considerable amount of attention and can help brands to increase their appeal among nowadays' environmentally conscious consumers.
Recent consumer surveys carried out by GlobalData suggest that sustainability and environmental responsibility have become top priorities for consumers in Europe during the coronavirus pandemic. Strict lockdown periods had left shoppers with more time in their hands and could be the reason behind the reconsideration of new lifestyles and ethical values.
Growing consumer concerns to protect the environment could translate into long-term purchasing choices following the pandemic. Hence, manufacturers should invest in new technologies that allow them to sell their products in fully recyclable packaging options to attract more customers. According to GlobalData's latest consumer survey, 37% of shoppers in Europe stated that how ethical, environmentally friendly, socially responsible the product or service is always or often has the greatest influence on their product choice. The positive figures show that there is a high demand for sustainable products, presenting a large opportunity for companies to build a positive brand image. By embracing environmental responsibility as a long-term strategy, brands could attract and maintain a considerable consumer base.
GlobalData's results indicate how the current pandemic has made consumers even more health and sustainability-conscious than before. Shoppers feel good by opting for products that are better for them and for the world in which they live. These feel-good choices provide satisfaction and can help consumers to gain a sense of control over their lives during difficult times. With the global pandemic, consumers' top priorities have changed. Brands will need to respond to growing consumer demands in order to maintain a loyal consumer base. The increasing global desire to protect the environment is boosting an unprecedented amount of sustainable / recyclable new launches, as it will become a well-worth long-term investment solution for manufacturers to stay afloat and for new products to stand out on the shelves.