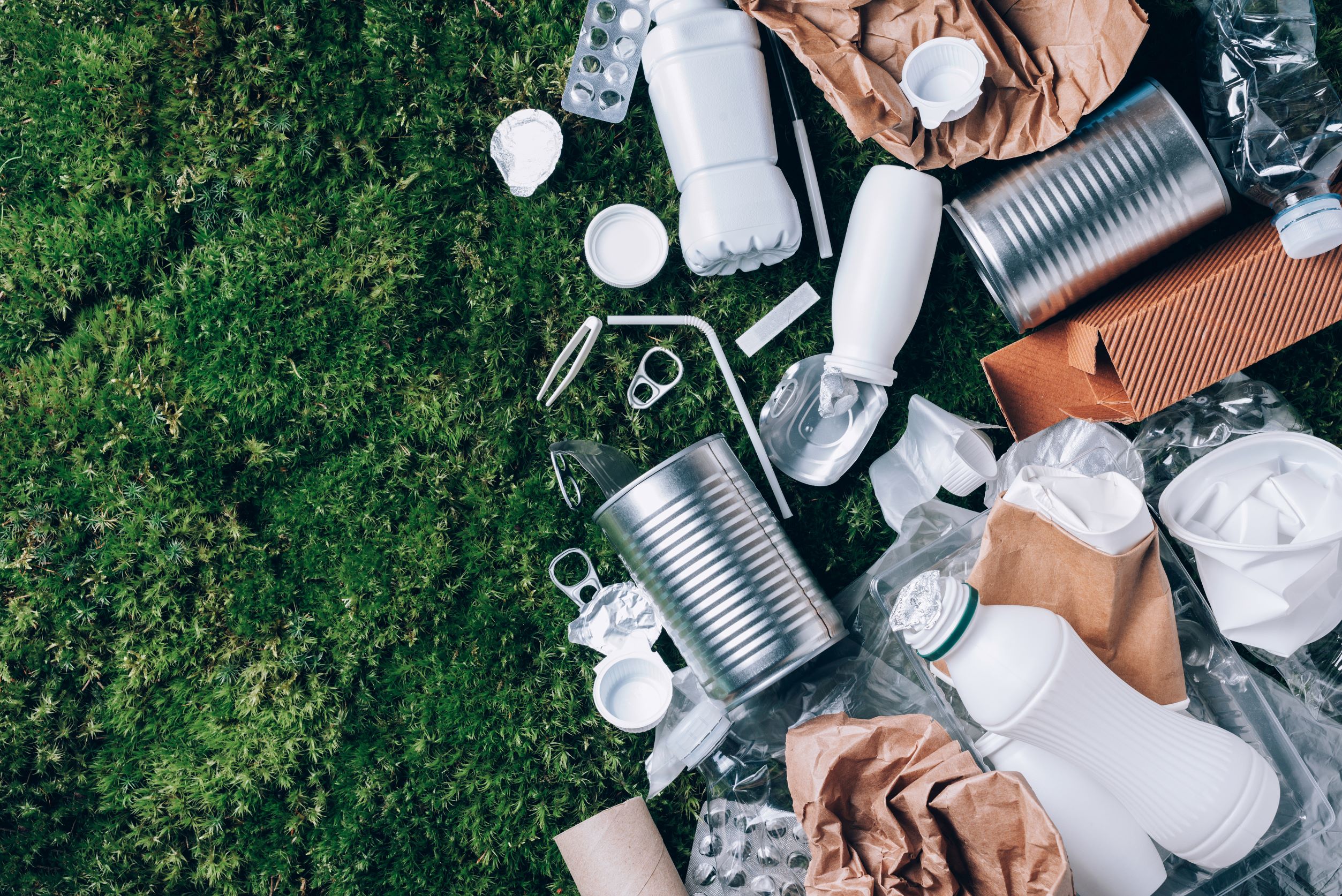 Neville who is CEO and president at the material test and inspection company provides an analysis of his company's international research that explored the issues facing many manufacturers and production lines moving to more sustainable packaging materials – and how these can be overcome.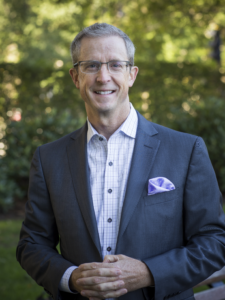 Sustainability is an increasingly powerful driver for all businesses. As we strive for a more sustainable future, there is a greater pressure on global packaging professionals to shift from traditionally used plastics, paper, and foils to more sustainable materials, with rigorous testing standards in place to support the transition.
However, how are these standards affecting packaging manufacturers? Embracing change for the good of both our planet and future generations is undoubtedly a positive step, but the implementation of these changes is bringing new challenges to the industry.
Industrial Physics' international research into sustainable packaging found that almost half (49%) of the 255 global packaging professionals surveyed said meeting standards were one of the biggest challenges they faced in the wider adoption of sustainable packaging materials.
Plus, almost three-quarters of those surveyed (71%) reported they found quality control processes 'significantly' or 'somewhat more difficult' with sustainable packaging materials.
Cost was cited as the main supply chain challenge being face in the move to sustainable packaging by 69% of respondents. Existing legacy issues and the impacts of the pandemic have caused global supply obstacles, making sourcing more difficult. An increase in supply chain delays has meant numerous suppliers are often needed rather than one trusted provider, placing additional pressure on quality control processes and creating a greater need for packaging integrity testing.
The 2022 Global Outlook of Sustainable Packaging also revealed that respondents think new standards (52%) – which are dictated by a move to sustainability – and new legislation/regulatory requirements (41%) will have the most impact on sustainable packaging over the next five years.
The survey found most companies are actively seeking sustainable packaging solutions, but in doing so, they experience a range of additional challenges. These include optimising material performance to protect goods (53%), passing increased material costs onto the consumer (50%) and the ability to meet safety and testing standards (49%).
With as much as 11% of goods arriving at distributing centres already damaged, according to shipping company Genco, it is crucial that sustainable packaging is able to protect products. Similarly, with inflation on the rise and the cost of living ever-increasing, manufacturers are reluctant to push further cost increases onto the consumer.
How can packaging manufacturers overcome these obstacles and transition to using more sustainable materials, without compromising on quality? Our global network of technical professionals offers insight into the future of sustainable packaging, exploring adaptations that manufacturers – and the industry as a whole – will need to make to promote further innovation and implementation of sustainable packing materials.
Quality without compromise
Innovation surrounding raw materials and packaging offers many new avenues, but can also impact the quality of packaging. As the campaign for sustainability intensifies, many companies are faced with venturing into new territories and inventing or working with sustainable packaging solutions. In the face of trialling unfamiliar materials, quality control and testing are imperative to ensure the integrity of the new materials and that products are safe from contamination, spoilage or spills.
As a key challenge, ensuring new materials perform well enough to ensure the protection of goods, highlights the necessity for testing materials. Testing confirms the physical properties of materials, whether it be strength, puncture resistance, life prediction, recyclability or any other factors needed to meet performance and durability standards. However, many manufacturers introducing sustainable packaging materials find that testing these new materials poses difficulties. A substantial number of respondents (71%) said that quality control processes were "somewhat" to "significantly" more difficult since introducing new sustainable packaging materials.
Other key challenges respondents noted were raw materials sourcing (56%), raw materials cost (51%) and new equipment/technology (50%). Whilst there is no one-size-fits-all solution to these issues, manufacturers that consider alternative testing techniques can often overcome their quality control and testing challenges.
Current testing techniques and standards aren't always applicable to new, sustainable materials, due to their different properties. To address this issue, it's essential that manufacturers, production lines and laboratories seek out a true test and inspection partner. This means choosing a provider that doesn't just supply equipment, but works closely with them to make more informed quality control decisions and adjustments to testing processes and equipment. We help customers shape their testing by providing them with a more viable way to transition successfully to sustainable packaging materials.
Balancing objectives
The survey results showed that whilst consumer pressure does play a large part in decision-making, manufacturers are investing in sustainability because they believe it is the right thing to do. Many organisations view sustainability as an obligation rather than a chore and are driving toward more ethical approaches on a global level, influencing their supply chain, as well as taking a proactive approach to their development in green criteria.
Striking a balance between objectives for sustainability, and the ability of new materials to meet performance and durability demands is crucial. The survey found that while recyclability of source materials (60%) and use of renewable source materials (45%) are the two primary objectives of manufacturers when it comes to sustainable packaging, nearly as many (41%) recognise the importance of ensuring the performance of those raw materials.
As manufacturers expand their supplier base, a need for internal testing to support sourcing arises, as companies need to rely on an expanded supplier base to meet their sourcing needs. Due to increasing social awareness of climate change, there is an ever-increasing pressure on companies to reduce their environmental footprint and provide more sustainable options for their products. Whilst constraints of costs and testing techniques remain, manufacturers need to work closely with test and inspection companies to achieve greater sustainability, despite these constraints.
Implementing new practices and working with new materials can often be daunting, with a number of hurdles impeding the process. The research found that issues do not typically lie in the new product, but the test method. As such, closer collaboration with a testing partner can bring new insights and improvements in this area, making for a smoother transition to more sustainable materials.
We are focused on remaining at the forefront of technology, constantly developing cutting edge instruments that allow manufacturers to ensure quality whilst also committing to a better future for our planet. Much of this will be driven by results from the research programme.