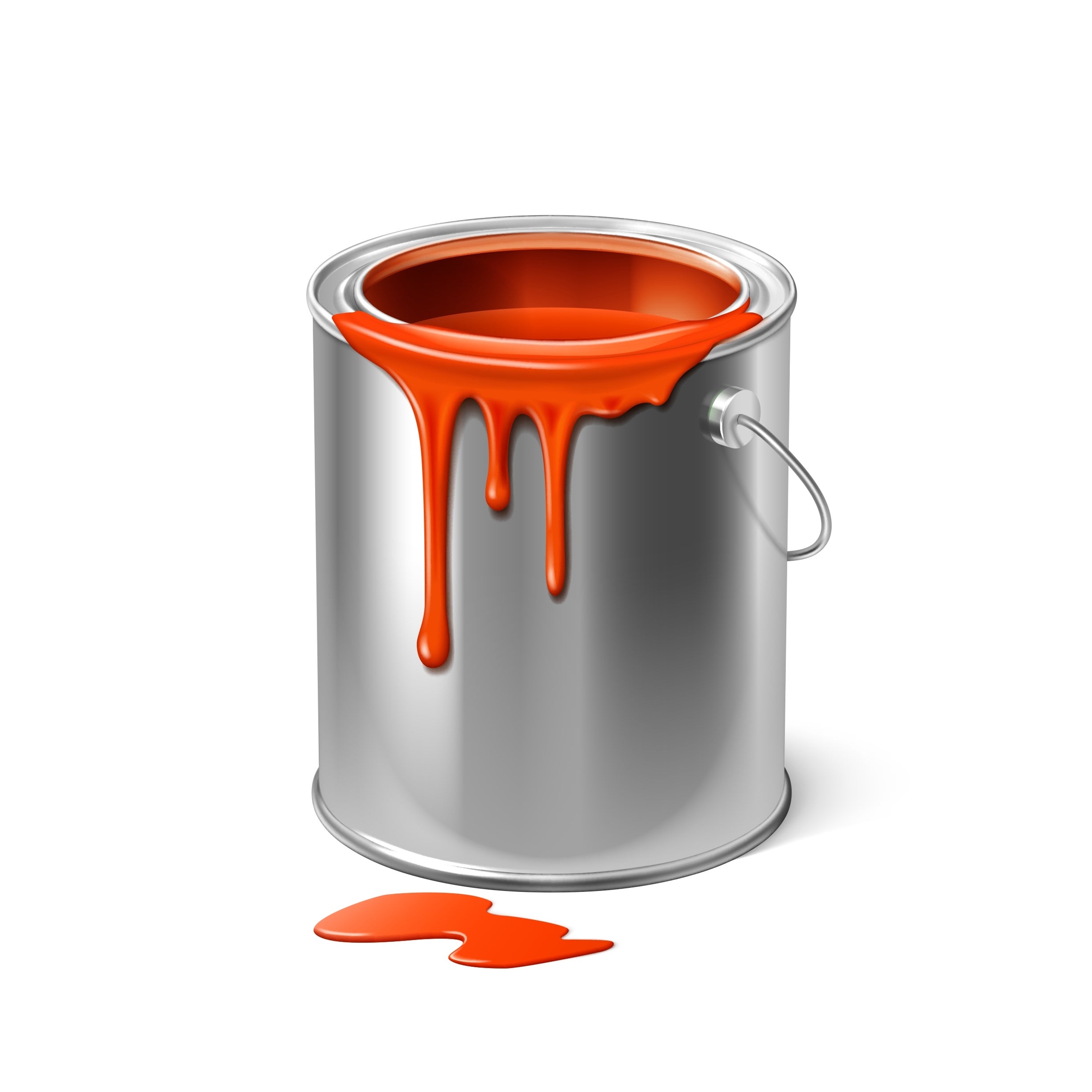 The appearance and on-shelf appeal of paint packaging have historically been important for brands in the industry. Over the years, manufacturers have introduced different shaped cans and pails to enhance their appeal and ease of use for painters.
However, there has been growing awareness of the environmental impact of paint packaging materials. While there has been some progress in developing more sustainable options, it is still slow.
Allied Market Research has just published a report titled "Paint Packaging Market by Material, Product and End-Use Industry: Global Opportunity Analysis and Industry Forecast, 2023-2032." The study highlights that the global paint packaging market was valued at $20.6bn in 2022 and is expected to grow at a compound annual growth rate (CAGR) of 4.1% to reach $30.4bn by 2032.
What is paint packaging?
Paint is a product that requires specific packaging properties for its conservation. The paint is usually packaged in metal or plastic buckets since they are the most useful materials for this purpose, thanks to their lightness and resistance.
There are several issues involved in paint packaging, including:
Preservation of Paint Quality: Paint packaging must preserve the quality of the paint and prevent it from deteriorating over time. Factors like air, light and moisture can all impact the quality of the paint, so the packaging must be designed to protect against these elements.
Environmental Concerns: Consumers and businesses are increasingly concerned about the environmental impact of packaging materials. Paint packaging can contribute to waste and pollution, so manufacturers are exploring eco-friendly options like biodegradable plastics, recycled materials, and reusable containers.
Raw Material Costs: The prices of raw materials used in paint packaging, such as metals and plastics, can fluctuate and impact the profit margins of paint packaging manufacturers.
Practicality and Convenience: Paint packaging must also be practical and convenient for both manufacturers and consumers. This means that packaging materials should be easy to handle, transport and store, and packaging designs should be user-friendly and easy to open.
Factors driving growth
The primary factor driving the growth of the paint packaging market is the increasing demand for paints and coatings resulting from the growth of the construction and automotive industries.
This growth in demand for paints and coatings drives the demand for paint packaging. However, the prices of raw materials, such as plastics and metals, used in paint packaging can fluctuate and impact the profit margins of paint packaging manufacturers.
Opportunities for Eco-Friendly Solutions Manufacturers can capitalise on the growing concerns of consumers and businesses regarding the environmental impact of packaging materials by developing and promoting eco-friendly packaging solutions.
These solutions could include biodegradable plastics, recycled materials and reusable containers. By doing so, paint packaging manufacturers can meet the demands of environmentally conscious consumers while also increasing their market share.