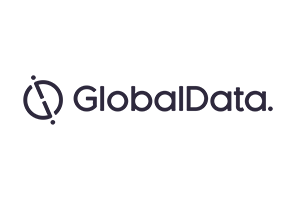 Renewing mouldy, discoloured, or damaged seals and joints in the bathroom or kitchen has traditionally been a tricky task that involves specialised equipment and a steady hand. Henkel has changed all that with the introduction of Rubson Re-New silicone sealant, which comes in a consumer-friendly, easy-to-use applicator pack that is now available in France, Belgium, and the UK.
The product can be applied over existing seals and is packaged in a slender, squeezable plastic tottle that fits easily in the hand and is comfortable to use, allowing the consumer to adjust product flow as and when necessary. The pack's integral applicator, in the form of an injection moulded rubberised plastic nozzle, has a fine dispensing aperture at its tip and flexible tapered wings at the sides. The shape of the wings means that the nozzle fits perfectly into the 90-degree angle between the walls and surfaces, and their flexibility helps the consumer to guide the pack steadily so that the sealant is applied exactly where it is required. The pack contains enough to cover five to seven metres of joint, equivalent to the seals of a bathtub and washbasin.
"This all-in-one pack format simplifies DIY projects and means that there is no need for any additional tools," comments Gemma Hill, lead packaging analyst for GlobalData. "Traditional sealant guns can be cumbersome and awkward to handle, particularly for DIY novices, but the Rubson Re-New pack is easy and intuitive to use, enabling the consumer to pick it up and get on with the task straight away. Although the product is sold at a premium compared to conventional sealant cartridges, it represents a convenient and economical purchase for the consumer, enabling them to complete this kind of job quickly, easily, and, most importantly, cleanly."
Pack-Track provides an overview of thousands of the most innovative consumer pack launches from around the world, with breakdowns of their unique features by a team of packaging experts.