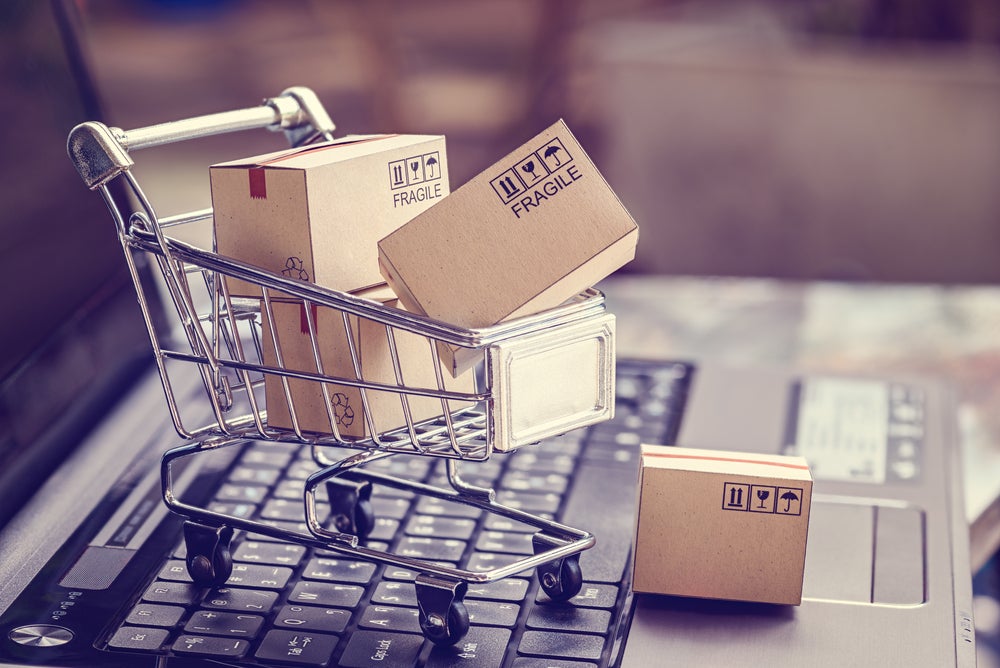 Given the significant growth of the direct-to-consumer (DTC) model, all players in the extended supply chain, from packaging designers to warehouses, need to stay focused on this important e-commerce trend driven by brands extending beyond the store and into the home.
The explosive growth of the DTC model is accelerating. DTC is all about selling products directly to customers, and in the process, bypassing retailers, wholesalers or any other middlemen. It is a direct connection from manufacturing to consumers that is rapidly becoming a major part of global e-commerce sales. In the US alone, according to eMarketer, DTC e-commerce sales have more than tripled in the past six years. The market has expanded from $36.08bn in 2016, from its infancy, and is expected to reach $212.9bn by the end of 2024.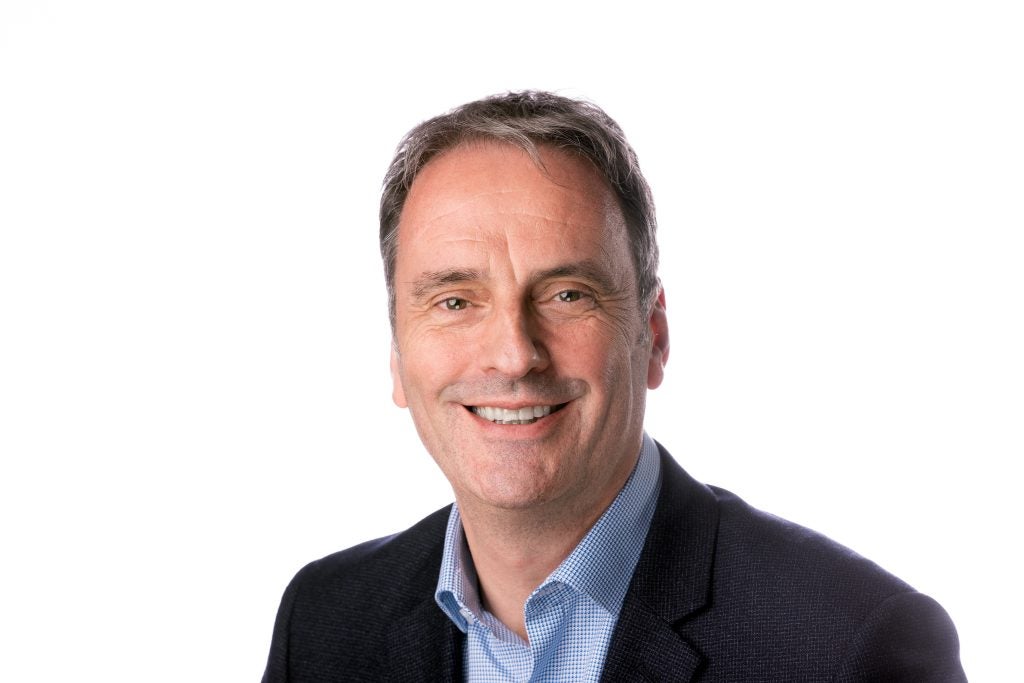 As manufacturers and suppliers of products open up their DTC channels, the implications are wide-ranging. The barriers, challenges and considerations include the modification of physical supply chain infrastructure, implementation of technology to support the new flows, upskilling the labour force and, critically, direct impacts to the product itself.
In the traditional supply chain model, the product was flowed through largely palletised bulk distribution centres for delivery to retail locations for display and sale. The DTC model, as the name implies, creates a flow from the source directly to the consumer, requiring more robust and consumer-ready packaging. An e-commerce distribution business typically has three times as many touchpoints as traditional retail distribution, increasing the risk of leakage, breakage and spoilage. The customer unpacking experience is an entirely different context to the traditional retail environment.
Looking further back up the supply chain, not all warehouses are ready to join the DTC revolution. A glance at the design of many large warehouses today reveals large racks of pallets, with automated forklift trucks dropping them off at staging points with high precision. These operations focus on moving inventory in bulk in (as far as possible) standardised outer dimensions.
The implications are that the DTC flow requires the warehouse to pick, pack and ship consumer-ready single products. Where the traditional warehouse outbound process handled only pallets, the revised operation includes handling single (sometimes personalised) items to form small parcels, which are then handed off in a timely manner to carriers for efficient delivery at the time and to the location of the customer's choice.
Delivering packaging as an experience requires unique warehouse workflows
Packaging designed for e-commerce has different constraints and offers unique challenges and opportunities for designers and manufacturers. As packaging durability necessarily increases, weight becomes a consideration. To counter this, some companies such as Unilever have managed to reduce weight while focusing on sustainability by manufacturing from recycled plastic. Extending to the supply chain, the introduction of DTC workflows into the warehouse process mix makes it even more important that businesses identify the right inventory for each separate channel. Processes that were traditionally set up to focus on manufacturing efficiency or wholesale-centric operations must now be reoriented to handle DTC workflows.
Maintaining and segmenting available inventory across different channels is extremely difficult because each channel needs to be considered individually. The demands of legacy order fulfilment and enterprise resource planning workflows can easily keep employees head-down in spreadsheets all day joining up the dots, while still turning up errors and poor decisions. In addition to the problem of disjointed channels, these traditional processes typically only offer visibility at a case or pallet level, while today's consumer's needs are satisfied at a single-unit level.
Orchestrating orders with a manual, user-driven, non-real-time process breeds inaccuracy, risks overselling (the same inventory sold simultaneously in multiple channels), back orders and customer frustration. Bearing in mind a recent BRP report, which found that 63% of consumers are likely to stop shopping with a brand after just a single unsatisfactory experience, the risk is too great.
Locating a warehouse management solution
To provide a positive experience across the whole DTC cycle, especially when it is running alongside other distribution and fulfilment processes, e-commerce businesses must concentrate on optimising warehouse operations. This means choosing a warehouse management system (WMS) with the wide-ranging functionality to fulfil the organisation's current needs along with the flexibility to scale and grow as the business expands and moves into new areas.
Retailers, wholesalers and e-commerce organisations alike, together with their third-party logistics service providers, will all need the agility to fulfil through pick and pack processes with accuracy and speed, taking into consideration the unique properties of DTC packaging. Optimising customer direct shipping, in contrast to the full vehicle transport optimisation mindset of the traditional supply chain, will save time and money and offer additional service options to the customer. This is an approach that directly integrates with parcel carriers, calculates dimensional weights and then rates shops from available carriers.
It is equally important that warehouse management and order fulfilment systems support operational efficiency and greater productivity. In this context, scanning technology with system directives and validation across all warehouse operations creates a clear, error-free fulfilment process that teams can work efficiently. Organisations can achieve further productivity and efficiency gains by integrating in real time with automation systems such as fulfilment robotics, pick-to-light and sortation systems. This, in turn, allows them to process higher volumes of orders per day, avoiding worker cost increases as the business grows.
Once again, having complete network-wide oversight of inventory is very important. Organisations need systems that enable them to manage all inventory processes inside their warehouse, including receiving, put away, cycle and physical counting, replenishment, picking, packing and shipping processes. To drive efficiencies across their modern warehouse and store operations they need a complete understanding of where all inventory is at all times across all locations.
These new WMS and distributed order management capabilities are increasingly essential, with high-service fulfilment now more than ever a key part of the brand experience for e-commerce organisations and retailers alike. Today, best-in-class organisations need to serve their customers in real time from any available source of inventory, whether at the warehouse, from retail premises or from stock at third-party locations. As the move to DTC models gathers pace, distributors and brands need to understand how complex warehouses can work closer with brands to influence the readiness of products and packaging for the new flows required. Underpinning this change, to scale-in readiness for the new DTC model, there is an obvious necessity for businesses to ensure they are running high-quality warehouse management and distributed order management systems that are flexible, scalable and capable of providing added functionality in response to new requirements.