Advanced Track & Trace
Brand Protection, Secured Traceability and Authentication

Address
99, avenue de la Châtaigneraie,
92500 Rueil‐Malmaison,
France
Phone
Advanced Track & Trace – based in Rueil-Malmaison, France – is a global leader and technology provider in brand protection, secured traceability and authentication.
With over 25 years of expertise, ATT provides custom-tailored, proven solutions to its clients, in order to ensure their products and components' traceability, as a way to fight efficiently and durably against parallel markets and counterfeiting.
Authentication and secure track and trace for production and assembly lines
Its know-how in the implementation of authentication and secure track and trace on production and assembly lines makes ATT a key expert in the industry. It has been named a Technology Pioneer by the World Economic Forum of Davos, and is a partner of the largest companies in the world.
Beyond the mastery of public codifications (QR codes, data matrix, serial numbers, barcodes, etc.), ATT has developed its own technologies, so as to bring complementary securities to its clients.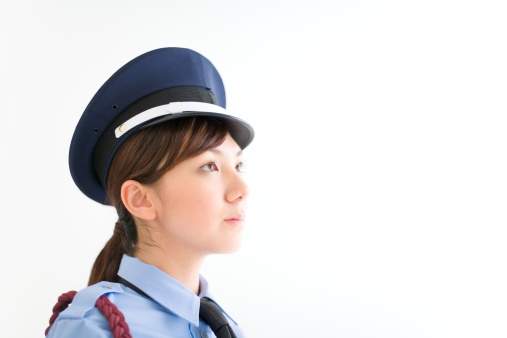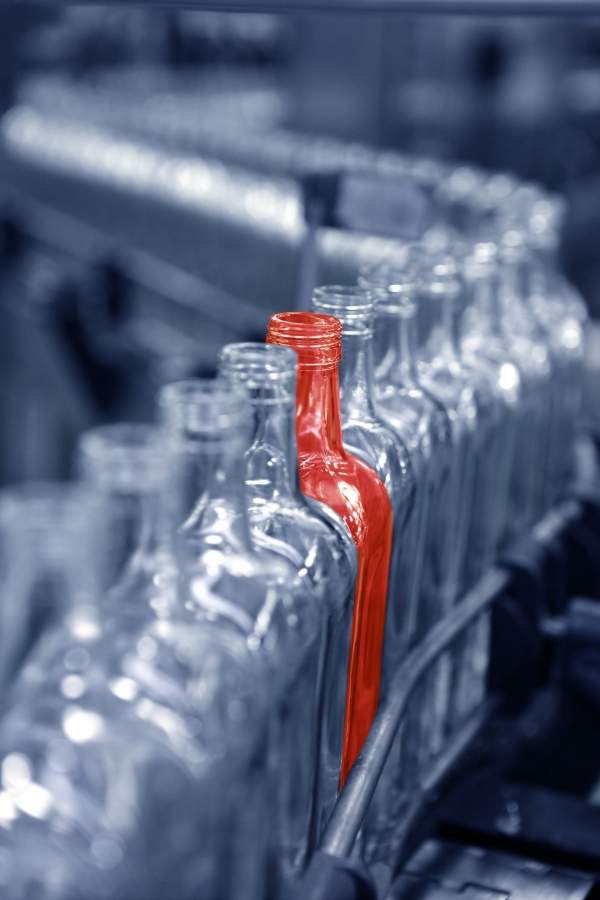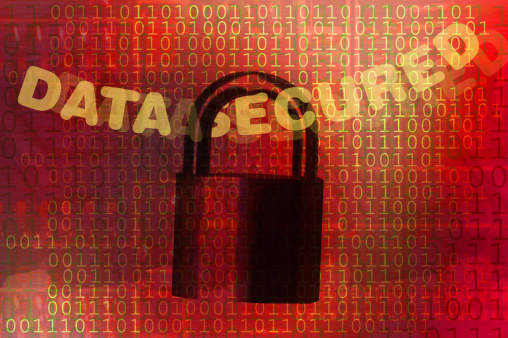 A copy-protected authenticator – Seal Vector®
ATT has developed a global, newly-patented authentication technology, the Seal Vector authenticator. Seal Vector is a ubiquitous, highly secured and unique code, enabling authentication, identification and serialised traceability of a product or a component. Seal Vector is a visible and/or invisible, copy-sensitive digital data container embedding a great quantity of encrypted, secured information on a very small surface (from a few microns to a few square millimeters).
Custom-tailored, the Seal Vector can be applied on all types of materials – secondary packaging, primary packaging or the product itself (folding boxes, leaflets, labels, glass, pills, caps, syringes, etc.) – using standard print techniques, including offset, heliography, flexography, inkjet and laser.
Decipherable automatically on assembly lines or in the field with regular readers (for example, smart phones), the Seal Vector authenticator protects the brand owner, products and consumers.
Improve security, logistics productivity and quality assurance with ATT
Improving security, logistics productivity and quality assurance, ATT's solutions do not call for any change in existing processes or any extra consumable, which makes for a very cost-efficient solution.
ATT is currently tracking billions of products worldwide in all sectors (including cosmetics, pharmaceutics, wine and spirits, and food) and is also involved in the document security industry (bank notes and cards, official documents, etc.).
Advanced Track & Trace
99, avenue de la Châtaigneraie
92500 Rueil‐Malmaison
France



Telephone Number




Fax Number




Email Address




Links