Kodak Brand Protection Solutions
Anti-Counterfeiting Security Features for Packaging
Protect your brand, your products, and your reputation with Kodak Brand Protection Solutions. A wide range of security options are available.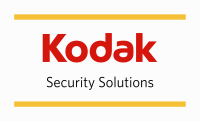 Address
343 State Street,
Rochester, NY 14650,
United States of America
Phone
Billions of dollars are lost every year to black market, gray market, product tampering, and patent and trademark infringement. New technologies make it easier for others to replicate your packaging or alter serial numbers. Now you can protect your brand, your products, and your reputation with Kodak Brand Protection Solutions. A wide range of security options are available. These can be used independently or combined to create a multi-layered solution.
Invisible serialization for packaging
The Kodak Traceless AD System is designed to help brand owners, companies, and law enforcement agencies combat counterfeiting and product diversion. As easily as changing the ink on your end-of-line inkjet printer, you can add invisible serialization to your package, label, or product – detectable only by handheld Kodak Readers.
Formulated for your continuous inkjet printer, product tracking and authentication marks can be added easily and securely in your own production facility, using Kodak's proprietary clear security ink. Just add a second print station in-line, or integrate it into your existing packaging line. You don't even have to make a design change to your packaging…it's that easy. Then use a Kodak Traceless AD Viewer to see the invisible code, mark, or image. It will be as clear as day to you…invisible to anyone else.
The invisible mark may be a simple authentication code or serial number. Or it could be an invisible anti-diversion code for use with a track and trace system. By pairing visible and invisible codes on the same product, you can gain additional security that is easy to implement with your existing serialization and tracking database. Kodak can also help integrate this technology into your current tracking system.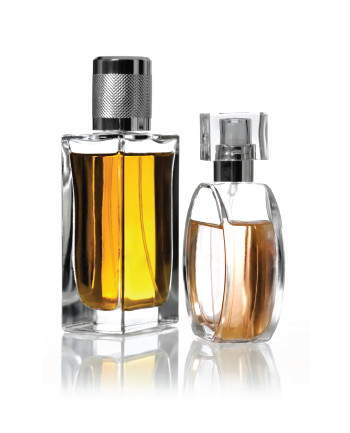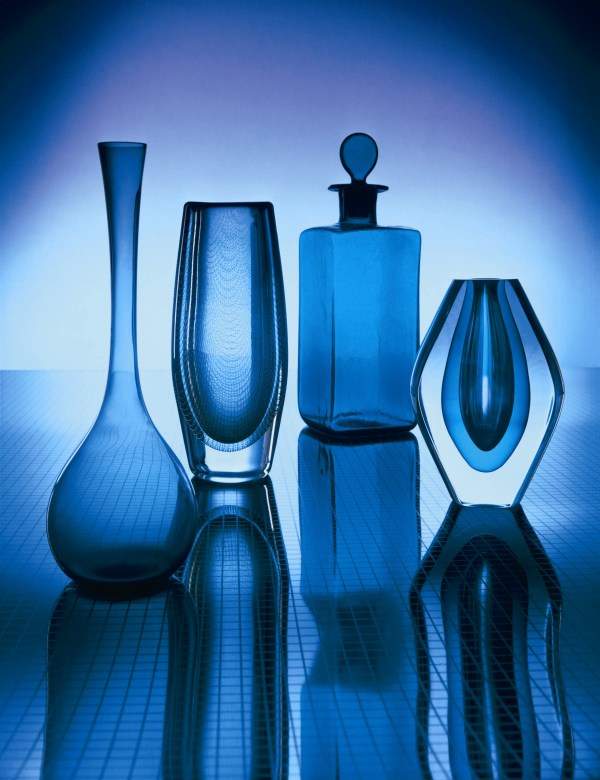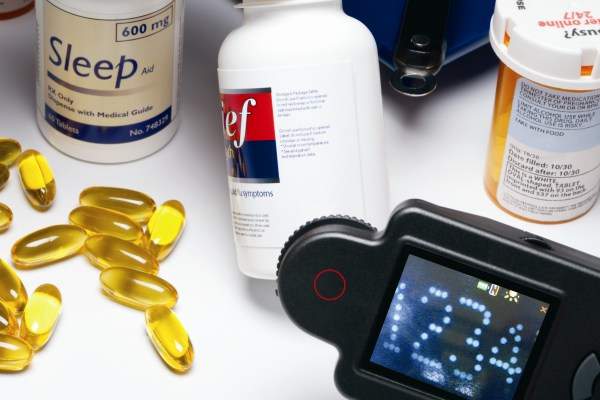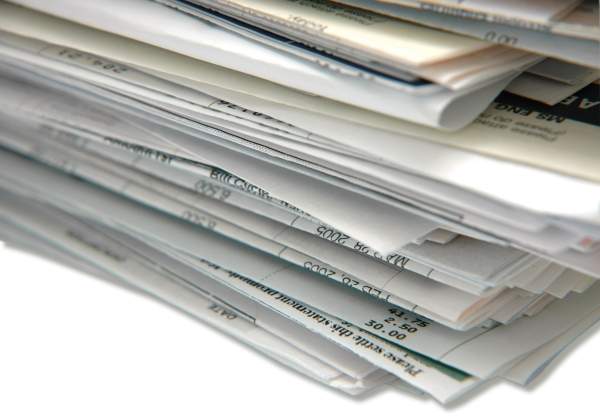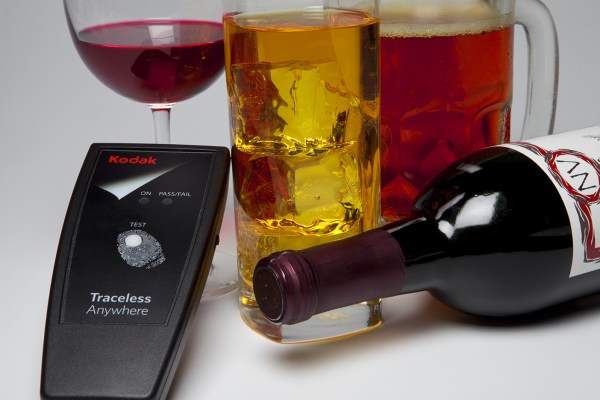 Security varnish for packaging
The Kodak Traceless Ultracovert System, designed for ultra-high security anti-counterfeiting, is an authentication marker provided in a brand owner's ink or varnish. Used by a number of pharmaceutical manufacturers, the security varnish concentrate is added to the overcoat varnish normally used. Flexographic, offset, or other options are available. Kodak Traceless Ultracovert Readers are then used to inspect product in the office or out in the field. Ultra-covert solutions are economically deployed on products and packaging, even at high volume. They drop easily into your existing production process and are highly secure and hard to replicate.
Proprietary marker material and field-deployable reader
The Kodak Traceless Anywhere System combines robust, proprietary marker material with a discreet, handheld, field-deployable reader. This combination enables you to detect illegally marketed products and merchandise. The Traceless Anywhere System can be easily implemented into your existing manufacturing or printing processes.
The proprietary marker material can be used on a wide range of material types including plastics, foils, corrugated and flexible packaging, labels and documents. The system's pocket reader enables you to deploy a discrete field authentication strategy. The easy-to-transport, battery-operated reader indicates the presence of different types of marker formulations. Customized programming, for specific tracking purposes, allows you to regionalize and localize your brand protection strategy.
Anti-counterfeiting solutions for pre-press artwork
If you have documents or other printed materials that you wish to protect, Kodak Secure Image Products provide anti-counterfeiting, anti-copying and anti-tampering solutions which are easily deployed in pre-press artwork for conventional or digital printed jobs. Options range from the Kodak Tilt-to-View Image System, which requires no special equipment to verify, to the Kodak Secure Hidden Image System, which is only visible using the Kodak Reveal Verifier Lens.
Multi-layered brand protection for packaging
By integrating both overt and covert offerings from the Kodak Brand Protection Solutions portfolio, you can build a multi-layered brand protection model. Now there's an easy, affordable way to tell a genuine product from a counterfeit, or to track your products through a distribution system, safely and securely. Contact Kodak and become an industry leader in brand security today.
Eastman Kodak Company
343 State Street
Rochester, NY 14650
United States of America



Telephone Number




Fax Number




Email Address




Links