U-NICA Group is a market leader for innovative brand protection and authentication solutions, assisting large companies in their efforts to combat illegal trade, counterfeiting and the grey market.
We offer high-performance digital brand protection and customer engagement products in one complete solution.
U-NICA believes brands represent a strong value. It is our belief that the trust value must be protected.
Security solutions and end-to-end protection for packaging and products
To achieve adequate security and end-to-end protection throughout the value-chain, a balanced approach is needed between a selection of features and technology. In addition, it is important to gain and maintain control over processes throughout organisational units.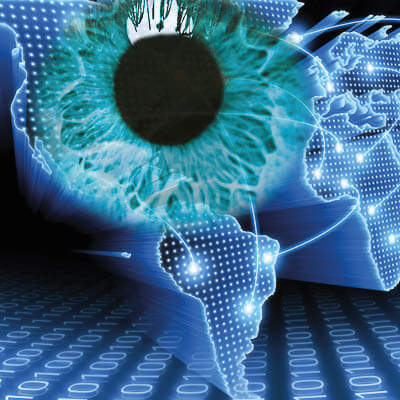 U-NICA achieves the necessary security and brand protection through a balanced approach of technology and features.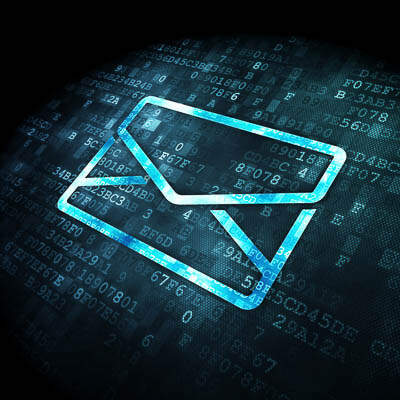 U-NICA is a market leader in fighting illegal trade, counterfeiting and the grey market, offering advanced security solutions.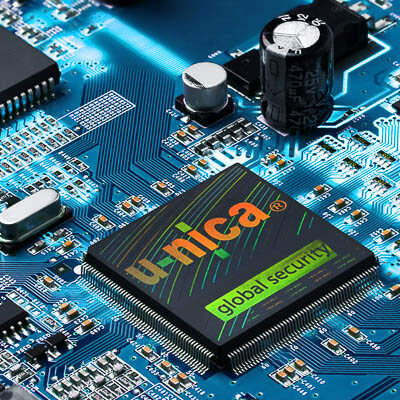 The company provides innovative global product protection and anti-counterfeiting solutions for brand owners, customers and retailers.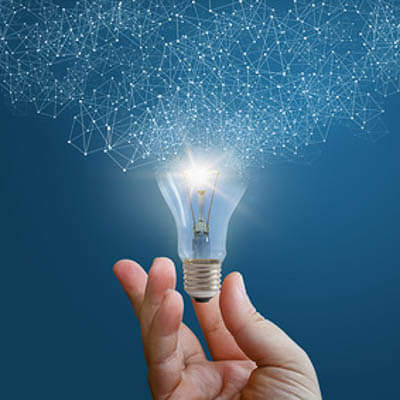 Syntegon created the guidelines using the company's expertise to move towards a circular economy. It worked with the more than 140 industry partners in the Ceflex flexible packaging consortium.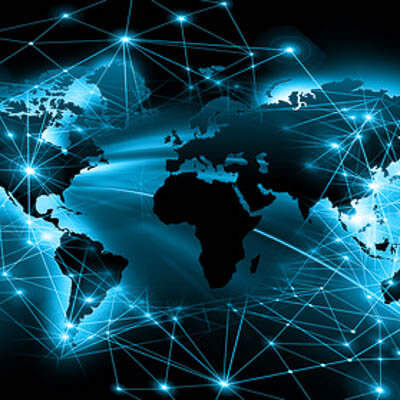 U-NICA offers products for the protection of brand values and fighting illegal trade and counterfeiting on a global scale.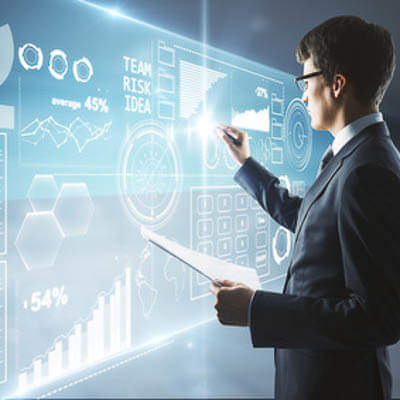 The company provides innovative authentication solutions for products and creates a new engagement experience.
A methodical approach is required that involves all stakeholders and is supported by consulting, with technology, applications and integration knowledge.
When all processes from design, throughout production to logistics, marketing and distribution and up to the handover to the customer are covered, well defined trusted zones result where the authenticity of a brand is secured.
Because advances are not exclusive to development of protective measures, U-NICA group is determined to focus on truly innovative global product protection solutions with its digital multi-level security for brand owners, retailers, and consumers. We ensure you're always one step ahead of counterfeiters.
Product authentication solutions
For brands as well for its customers we provide the power to authenticate products and at the same time allowing new engagement experience.
It is the platform to orchestrate all aspects from protection to enforcement and enhancement of the brand value. As such, it can integrate with applications of service providers, including brand manufacturers and printers, as well as with specific applications of specific departments such as legal, design and logistics.
Anti-counterfeiting software
scryptoTRACE® suite is a new, off-the-shelf software solution to protect brand value. It allows customers to check items using their smartphone to verify genuine products and identify fakes.
About U-NICA Group
Based in Landquart, Switzerland, U-NICA aims to protect and enhance brand value, focussing on providing digital security and authentication solutions. We offer the best of digital brand protection, as well as customer engagement products, in a complete solution.