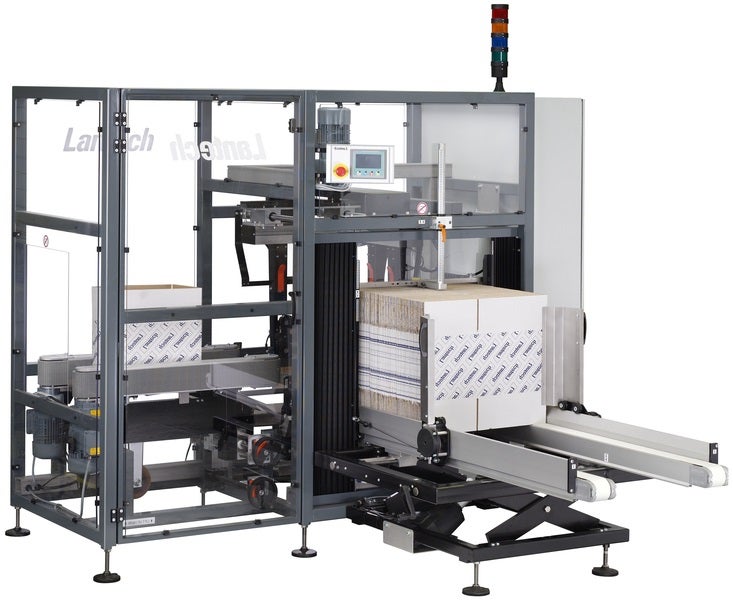 Lantech specialises in the assembly, development and marketing of modern packaging machines.
Case handling machinery for optimal delivery quality
Lantech's series of case sealers can help clients work efficiently and without unnecessary disruptions. Products include cost-effective, robust sealing solutions, and fully automatic and random machines to handle a wide range of case sizes.
Lantech aims to facilitate case packing operations with its multifunctional machines, which are customisable for top or side loading, and feature case erecting, filling and sealing capabilities.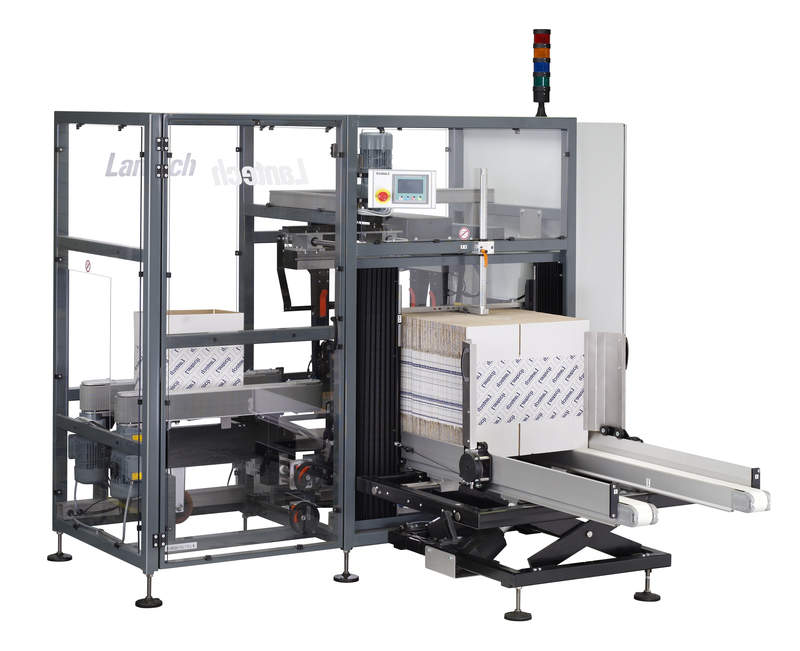 The Lantech case erector program erects square cases by keeping the case in constant control. Large case dimension varieties, speed up to 30 cases per minute, closing tape or hotmelt.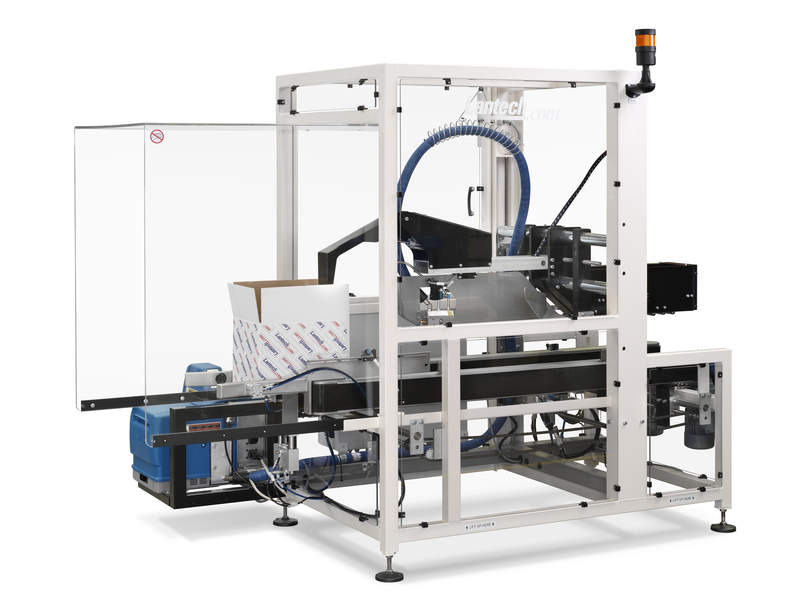 The Lantech case sealer series are fitted with the Lantech controlled flap folding technology. Standard or Random sealing, speed up to 30 cases per minute, closing tape or hotmelt.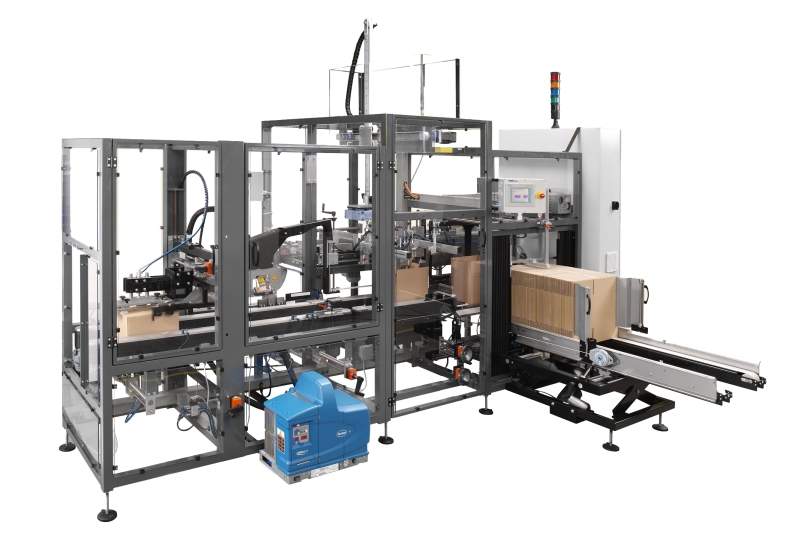 Lantech case packers are made to help case packing operations. Pick&Place, top loading or side loading application, full integration possible with case erector and sealer.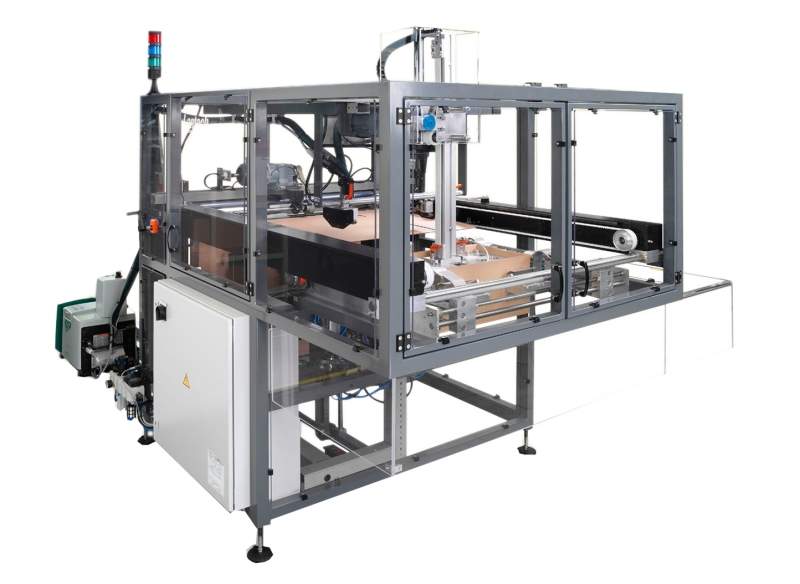 The Lantech Tray Erectors help you creating formed packages out of different style or quality of corrugated material. Controlled square tray creation up to 25 trays per minute.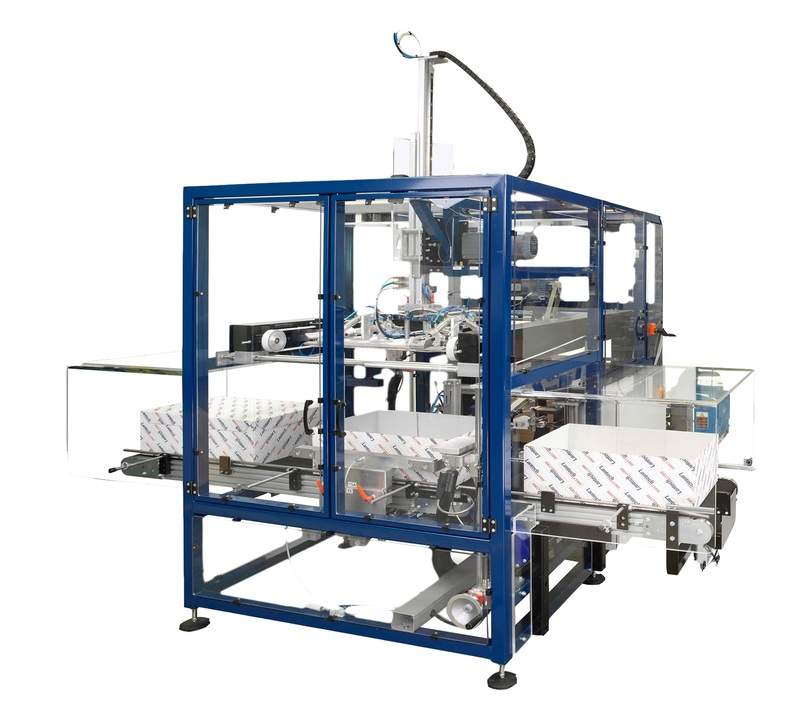 The Lantech Lid Application series of machines are able to create lids for several kinds of cases and trays. Accurate lid application up to 20 lids per minute.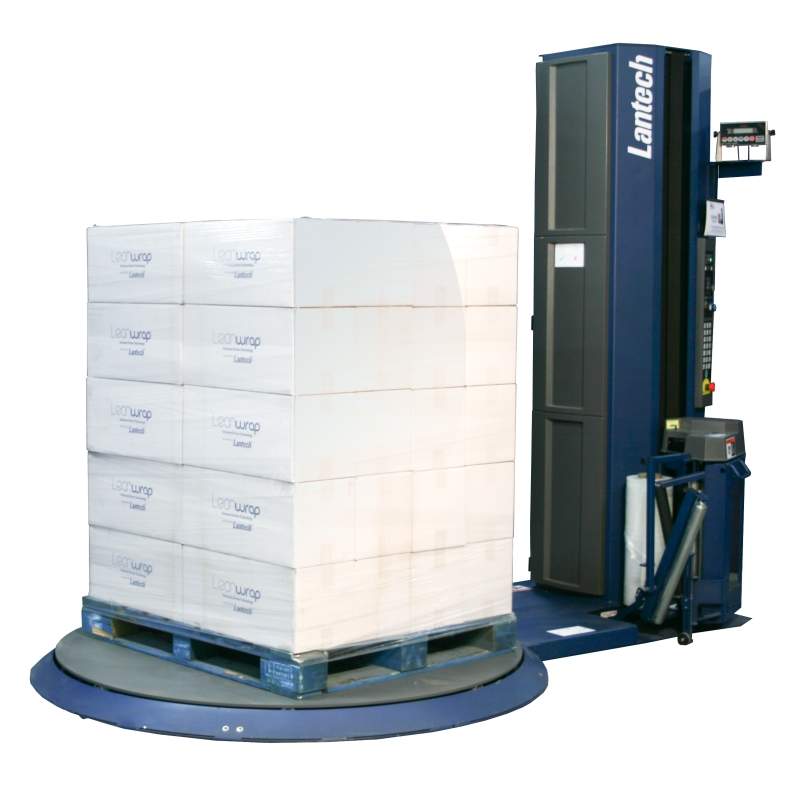 Lantech's Semi-automatic Stretch Wrappers help manage the quality of the stretch wrapping itself to give loads greater probability of successful arrival. Basic stretch wrapping that is versatile, safe, easy to use, and reliable.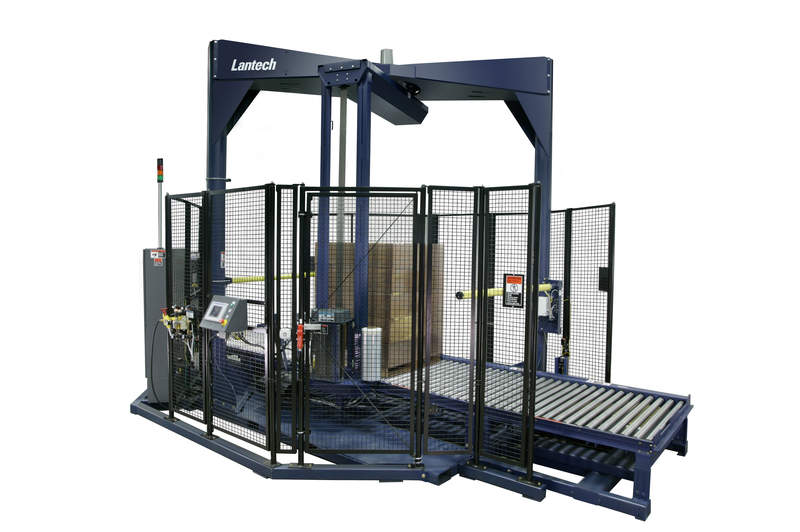 Manage your load's performance or overcome stretch wrapping challenges with Lantech's full-automatic stretch wrappers. Stretch wrap up to 200 loads per hour with turntable, straddle, or ring straddle automatic stretch wrappers.
All machines can be integrated into one packer.
Tray and lid handling for enhanced supply efficiency
The Lantech tray erecting machines assist clients to form regular square trays for shell-ready packaging requirements. The machinery is developed to combine different packaging varieties for promotions and consignments.
Items such as food are often shipped in cardboard packages. Combining trays for transport requirements and shelf use will increase supply chain efficiency, allowing clients to improve internal processes and offer a more efficient service.
Creating a solid and square case or tray is crucial and covering them prior to shipping will make them even stronger. The company's lid applicator series can help clients to produce a wide range of lid sizes.
The Lantech lid applicator is developed for accurate lid application on cases and trays for enhanced logistical safety.
Full and semi-automatic stretch wrapping for improved shipment stability
Lantech's Q Series (semi-automatic) and SL Series (fully automatic) stretch wrappers help to manage the quality of stretch wrapping to reduce the risk of in-transit damage to product loads.
Features such as the LED Wrap Force Readout provide operators with the information needed to ensure that loads are securely wrapped. The exclusive Pallet Grip® fastens the load to the pallet with a film cable, keeping it from sliding off during transport, and reducing the risk of major damage.
Lantech's XT Cut and Clamp® feature improves productivity by enabling operators to start or stop the stretch wrapper from a fork truck, saving approximately two minutes of labour a load.
About Lantech
Lantech focuses on optimising processes in end-of-line packaging. For more than 40 years, the company has introduced strong improvements to simplify the packaging process of the final product, to maximise the client's return on investment.
As a founder of the stretch wrapping machine and with more than 65,000 deployments worldwide, Lantech combines technological advances and knowledge to offer packaging-oriented solutions.