Henkel
Adhesives, Sealants and Surface Treatments

Address
No. 928 Zhang Heng Road, Pu Dong,
201203 Shanghai,
China
Phone
Founded in 1876, Henkel holds world-leading market positions in consumer and industrial businesses. Headquartered in Düsseldorf, Germany, Henkel has 47,000 employees worldwide and operates with leading brands and technologies in three business areas: laundry and home care, beauty care and adhesive technologies.
Sustainable adhesives, sealants and surface treatments
Today, Henkel is the world market leader in adhesives, sealants and surface treatments, and many people come into contact with its products every day without realising it: cars, textiles, mobile phones, packaging, shoes or even aircraft.
With innovative and sustainable adhesive solutions, Henkel strives to become your partner of choice in packaging – offering solutions for case and carton sealing, flexible packaging, labelling and paper converting.
Consumer packaging solutions
Henkel's Technomelt® Supra series offers customers sustainable hotmelt solutions and total cost reduction. With Henkel's patented ProControl adhesive monitoring system, the customer can see the Technomelt® Supra saving potential, and therefore optimise adhesive consumption.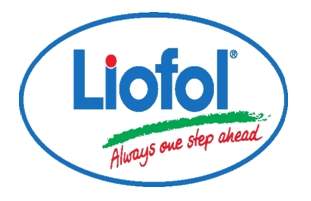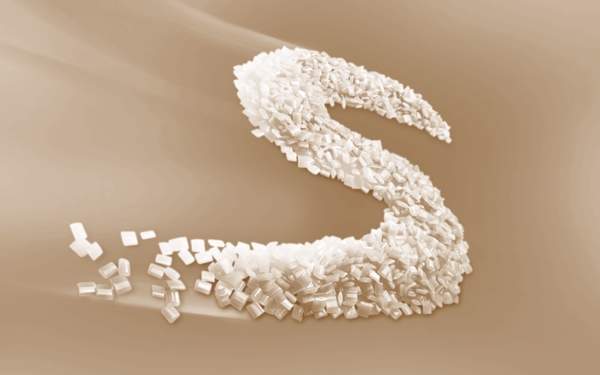 With the technology of metallocene catalysed polymers, substantial savings and higher productivity are important advantages of using Technomelt® Supra. The innovative adhesive is more efficient and sustainable than conventional hotmelts; it also increases productivity through better machinability.
Total cost reduction:
Less glue consumption by up to 30%-60% compared with EVA
Superior bonding performance
Less scrap and rework
Less maintenance and downtime due to excellent thermal stability
Environmentally sustainable
Approved for direct food contact
Lamination adhesives for flexible packaging
With its globally known Liofol® brand, Henkel is the leading solution provider for lamination adhesives in the flexible packaging industry. Introducing the Liofol® solvent-free technology several years ago, Henkel changed the market by offering a solution that can reduce adhesive consumption by up to 30% and cut carbon footprint by up to 70% compared with traditional solvent-based technology.
Contact Henkel to find out more about solutions for packaging.
Henkel (China) Co. Ltd
No. 928 Zhang Heng Road, Pu Dong
201203 Shanghai
China



Telephone Number




Fax Number




Email Address




Links