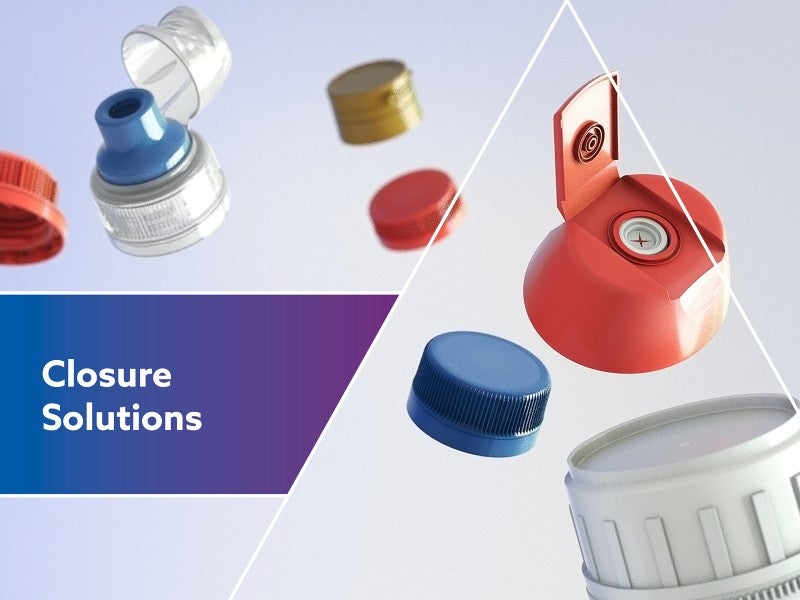 BERICAP is a leading manufacturer of plastic closures for a variety of sectors in the packaging industry.
BERICAP bespoke plastic closures
Founded in 1926 as Jacob Berg GmbH, the company initially produced hoops and tap bungs for wine barrels before moving on to manufacture tin cans.
As the needs of the market changed, BERICAP adapted and expanded its portfolio to meet the demands of its customers, developing a specialisation in metal packaging for paints, dyes and chemicals, as well as metal toys and the first plastic products.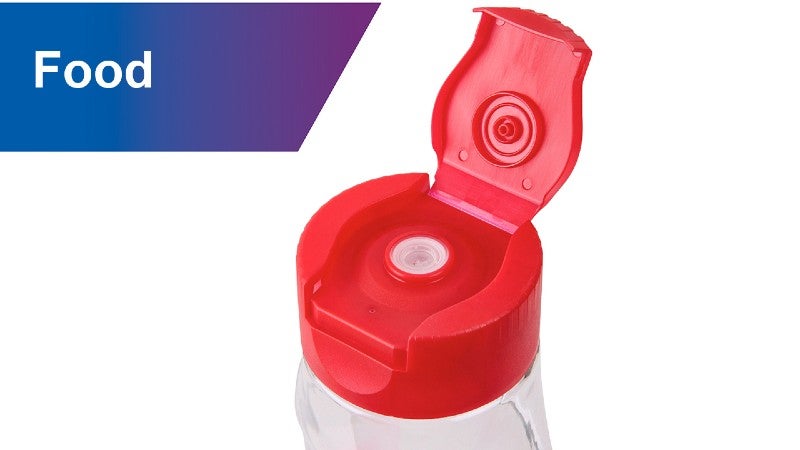 100% silicon-free BERICAPValve.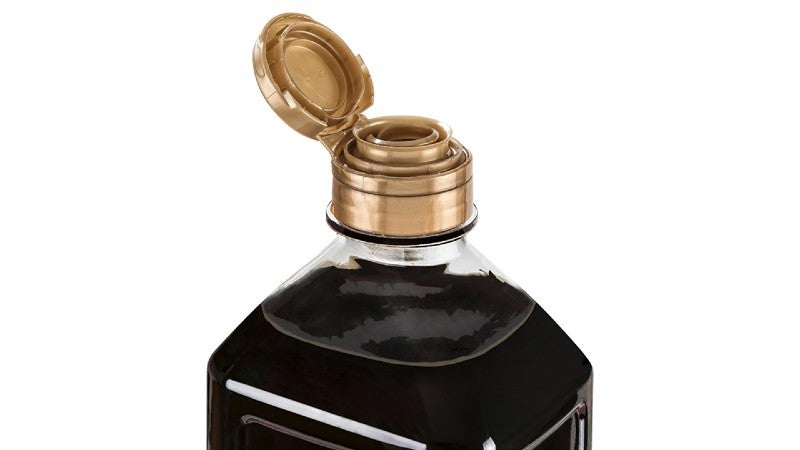 The 7581 for edible oil, soy and vinegar.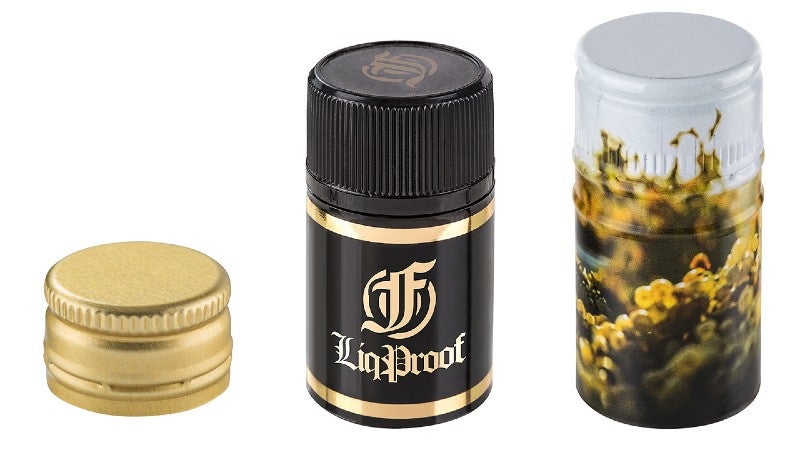 Closure proposals for wine, liquors and spirits.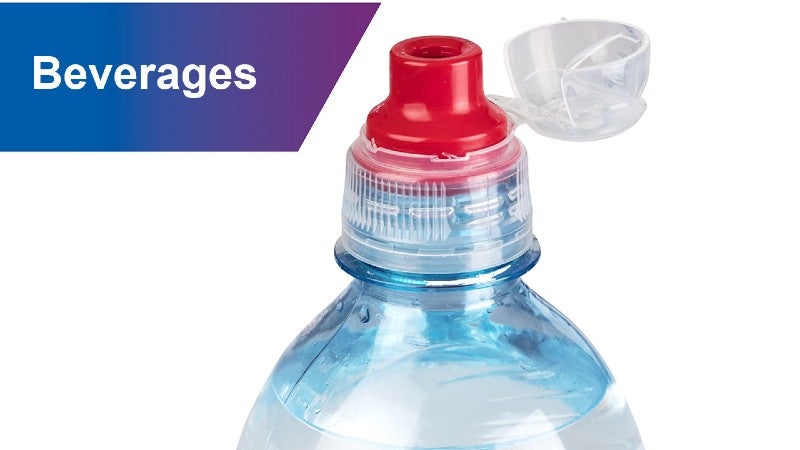 The new BERICAP Crystal Sport closure.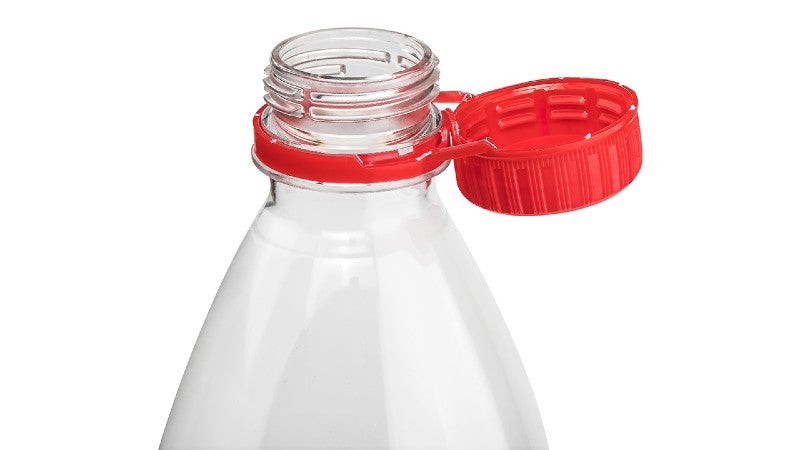 BERICAP ClipAside Tethered Caps for all major bottle necks.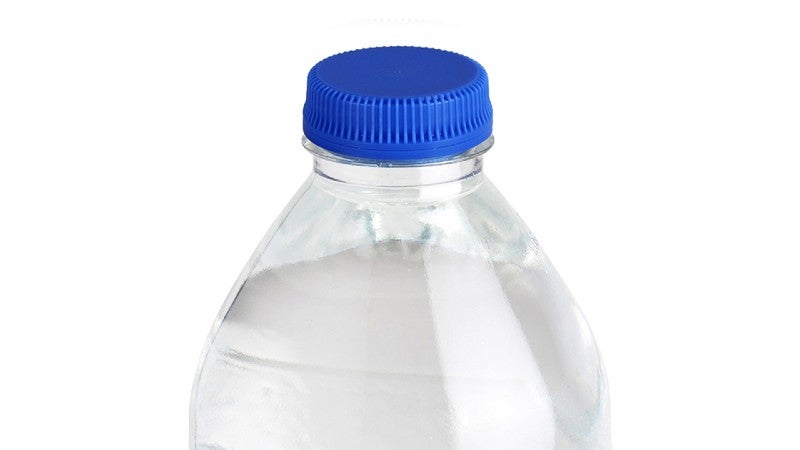 The HexaLite is the superlight, safe closure for still waters.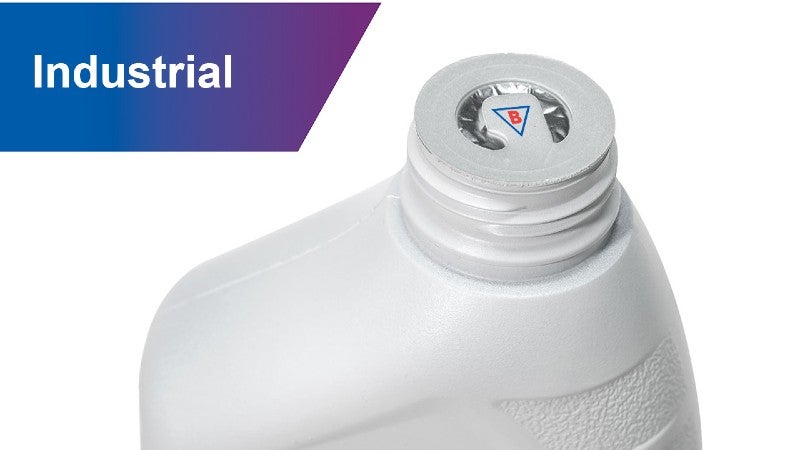 The BERICAP Ring Peel Liner is the new generation of induction heat seal discs.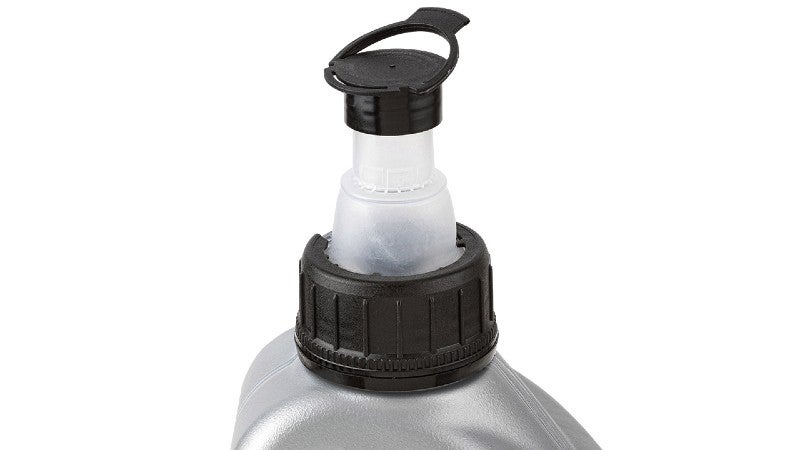 SVB 38/24 SFB SHORT SPOUT for the automotive industry.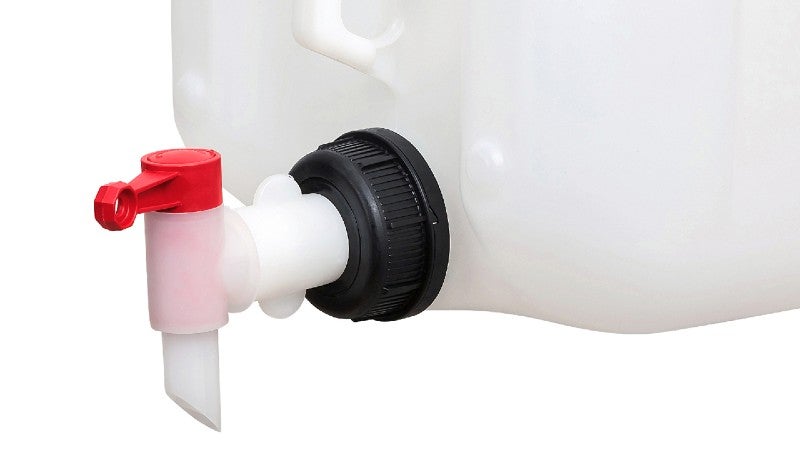 DIN 60 TAP for blow-moulded containers
BERICAP's focus on plastic closures began in the mid-1970s. Research and development became increasingly important, which lead to the development of the first tear-open membranes and pull-out closures used for car care products.
In 1980, Jacob Berg GmbH acquired a majority holding in RICAL SA, a French plastic caps company.
Combining the first two letters of Berg (BE) and of RICAL (RI), along with the primary product, caps, the company's new name BERICAP was created.
BERICAP development and manufacturing of bottle closures
The production of tin cans ended in 1987, when the company began to focus exclusively on the development and production of closures.
The innovative closures are used by fillers of carbonated soft drinks, water, beer, juices, energy drinks, teas, syrups and milk, and on bulk packs for water. BERICAP is also known for its patented DoubleSeal systems, comprising an inner and an outer seal and exhibiting considerable seal quality.
The product range includes closures for cold and hot filling and for aseptic products. Within the food industry, BERICAP supplies solutions for edible oils, sauces and dressings.
The product line ranges from simple one-part and two-part closures to hinged closures and customer-specific special manufacturing.
Innovation is demonstrated through products such as valves using environmentally-friendly, silicone-free TPE that do not contaminate recycling flows, or the BERICAP Flow Control closures 2-Flow and X-Flow, allowing the user to enjoy clean and controlled dosing.
BERICAP seals and closures for chemical and automotive industries
For the chemicals and engine oil industry, BERICAP offers closure systems for the automotive, chemicals and agrochemicals sectors.
Alongside aspects such as the seal, user-friendliness and product security, features to increase protection against counterfeiting play a vital role. Product piracy and counterfeiting are becoming an ever more pressing problem, particularly in the area of high-value chemical products.
BERICAP closures have closure protection that visibly breaks apart into two sections once opened. A supplementary QR code, facilitating a product check via an app, further elevates the security level.
Security printing on BERICAP closures can be adapted to the customer's individual Corporate Design, and not just for industrial sector products.
Expansion into the global packaging industry
Between 1990 and 1999, companies were established in Turkey, Hungary, Poland, China, Canada and Brazil. A packaging specialist in the UK was acquired and integrated into the company group.
Post-2000, subsidiaries followed in Saudi Arabia, India, Russia, the US, Egypt and Romania, and after 2010 in Singapore, Argentina and Malaysia. A second branch was also established in China.
Today, BERICAP is a family run company producing on a global scale, as well as being a leading provider worldwide in its sector. With more than 3,500 employees in 24 locations around the world, it serves customers in over 100 countries.
With four central R&D centres, a mould shop in Hungary, and several satellite R&D offices in its main operations, BERICAP is especially committed to development and innovation in plastic closures for its customers.
In 2018, the company produced more than 80 billion closures in all varieties for the beverage, food, engine oil and chemicals industries. Although the focus on plastic closures has persisted, the product portfolio continues to grow.
BERICAP lightweight closures for bottles and containers
BERICAP Group sales are around €800m per annum. BERICAP is appreciated by its customers as an innovation leader, gaining confidence from customers with its overarching focus on quality.
Every year, the company invests approximately €70m in product development, new technologies and automated production processes.
The aim is to gear up for sustainable production, to make products as light as possible and to minimise energy consumption in the production process.
Today, the closures expert is supporting the full development process for new packaging series for the target markets of well-known customers, as well as providing industry-leading technical support.
Industry-leading standards for caps and services
In Mexico, a new site is about to be completed. All BERICAP production sites guarantee the same high-quality standards and outstandingly technical services.
Thanks to the high degree of standardisation and flexibility in worldwide production, the company is able to supply customers reliably at all times or to react to sudden fluctuations in demand.
BERICAP's modern website with integrated CapFinder meets the demands of global customers who expect transparency, including when it comes to company communications.