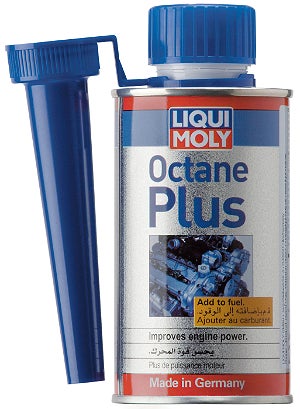 BERICAP, a global leading producer of plastic closures, will once again be presenting its products at FachPack 2012, and will be located at Hall 6, Booth 6-418.
BERICAP's knowledge is used in various markets, such as that of food and beverages, supplying to major multinational players closures to be used for beverages, sauces and dressing, as well for those in the edible oil industry.
Non-food market experience is based in markets such as closures for metal containers, special closure applications for the automotive industry and, last but not least, with closures supplied to leading companies in the chemical and detergents industry.
With several R&D centers located around the world, BERICAP is committed to innovation in plastic closures, for the success of its customers.
BERICAP will present closures for the food and non-food industry, with a special focus on closures for the chemical / agro-chemical industry and for the automotive industry, as well as for sauces and dressings and edible oil.
The white paper also includes details of the company's DIN closure family of products development, another new closure, the SK 42/21 SFB, and also about its venting cap, BV 21/24 MAB MDR, for safer and more adequate pouring.
To find about more about BERICAP at FachPack 2012 and also about the company's new family of products, please click here.