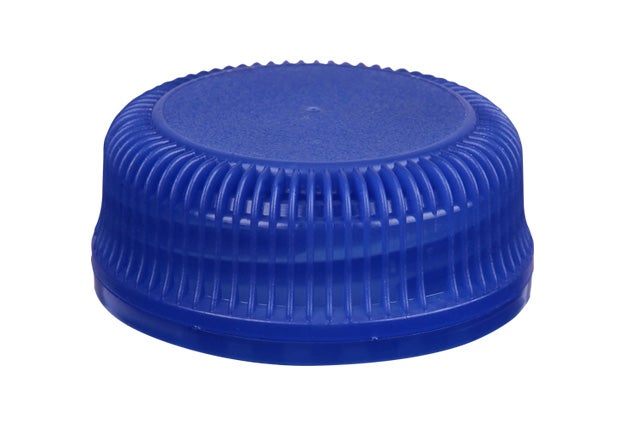 The last few years have seen a significant drive for reductions in the cost of packaging for all beverages alongside with an improvement in the carbon footprint of the package. But consumer convenience became more important too.
Reducing packaging weight and costs is important for bottlers selling their products either to discount markets or in countries with low purchase power.
Responding to these market requirements BERICAP developed an ultralight weight closure for the 29/25 PET neck finish (HexaLite® 29/11 SFB UL 3T). Weight saving compared to former 30/25 neck/closure combination reaches almost 38%.
That lightweight closure variant has been introduced now successfully in Turkey and Egypt for more than a year.
A new trend especially for brands, puts consumer convenience more in focus again. A new closure type HexaLite® 29/13 was developed by BERICAP. That closure offers a superior grip experience to the consumer and allows easy handling when opening. The closure weight is only slightly higher compared to the standard HexaLite 29/11 closures.
All HexaLite closures are designed with slit flexband supporting efficient application and reliable tamper evidence. Nitrogen dosing is feasible supporting lightweight efforts of bottlers.
---
Image: Hexalite 29/13 SFB.