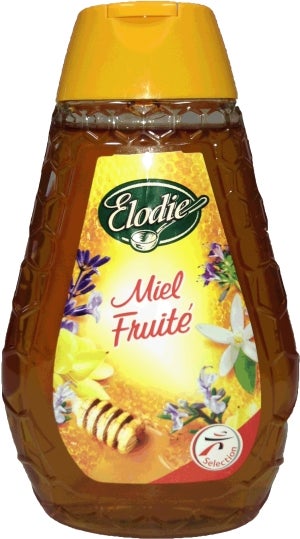 It is now more than a year since BERICAP first launched the BERICAPValve dosing valve on the market.
Several squeezable valves are now used for squeezable food products, most of them made of silicone. The BERICAPValve is different because it is made of TPE, which has an advantage; unlike the commercial silicone valves, it prevents contamination in the recycling process.
BERICAP's bi-injected dosing valve closures offer perfect product security and support controlled dosing of products such as honey.
Honey is traditionally packed in glass jars closed with aluminium twist-off closures, as well as in squeezable PET bottles using FlipTop closures with silicone valves. Now it seems that French honey bottlers are showing considerable interest in the TPE valve.
Not only is it easy to recycle without contaminating the recycling stream, but the taxes payable for a TPE valve are lower than those for a silicone valve.
The BERICAPValve is available in various shore hardness and cut lengths in order to suit various products other than honey, such as ketchup, chocolate syrup and body lotion. Even products containing pieces, such as cocktail sauces, are easy to dose with the BERICAPValve.
BERICAP offers a wide range of hinged closures, in which the bi-injected BERICAPValve can be inserted. Customised designs can, of course, be developed in BERICAP R&D centres.