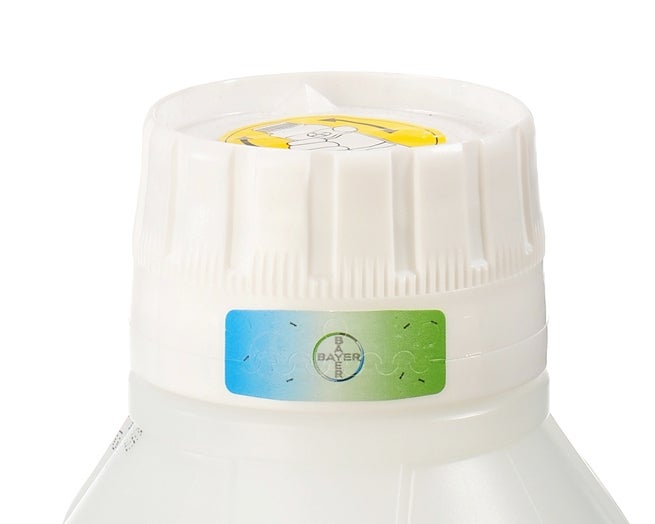 BERICAP will be one of the exhibitors at this year's FachPack trade fair in Nuremberg, where it will be presenting groundbreaking technologies, integrated solutions and innovations tailored to individual packaging requirements.
In Hall 6, Stand 6-418 BERICAP, the global manufacturer of plastic closures, will be showcasing new packaging solutions, such as the e-smoCap™ for e-liquids, alongside advances in its tried-and-tested closure solutions for canisters, metal packages, pesticides, lubricants, sauces and dressings, edible oil, food and beverages.
Innovative ideas are born of the increasingly high requirements made of packaging and, more particularly, the closure. Depending on the area of use, the latter must not only ensure that the container is closed and tightly sealed, but also protect its contents against product piracy whilst complying with high official technical safety standards.
BERICAP closure for e-cigarette refill sets
BERICAP has developed the e-smoCap™, a childproof closure that makes it easier for millions of people throughout Europe to refill their e-cigarettes.
The closure has ISO 8317 CRC certification from the Laboratoire National d'Essais, which is supervised by the French government. A sealing strip ensures that it is tamper-proof, thus providing protection and security for end consumers. There is a long, narrow drip nozzle inside the closure for easy refills.
Of course, it is also possible to conceive of other applications for this product in which precision dosing is of paramount importance.
Product safety
In order to guarantee product safety and quality, the assembly of all BERICAP closures is fully automated and process-controlled on state-of-the-art machines.
Protection against product piracy
Product piracy and the accompanying product counterfeiting are a sensitive problem with serious consequences when it comes to chemicals, especially in the agricultural sector.
In order to protect refills from being adulterated or tampered with, all closures have a folded and cut guarantee strip which is extremely difficult to manipulate and shows clear evidence of tearing when the closure is opened.
Other safety options are customer-specific closure designs, possibly complemented by an additional security label connecting the guarantee strip to the closure, or the use of laser technology enabling, for example, the company name to be lasered across the security strip and closure, including on uneven surfaces.
BERICAP has developed a special counterfeit protection system for one engine oil manufacturer. The bottler's logo is affixed to the side of the closure across the security strip. As soon as the closure is opened, the security strip breaks and the logo is 'destroyed', making it obvious that the bottle has already been opened.
BERICAP will be showing this and other innovative ideas at its trade fair stand.