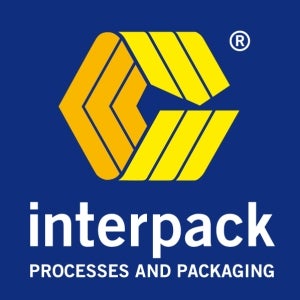 BERICAP presented its plastic closures for the automotive, food and beverage, chemical, pharmacology and agro-chemical industries at this year's Interpack.
BERICAP Holding sales and marketing director Volker Spiesmacher said: "BERICAP is delighted with the result of this year's INTERPACK. Our stand enjoyed plenty of customers and we held many excellent discussions with high-ranking visitors."
Visitors from every continent showed an interest in BERICAP products. Many came from Europe, but a significant number had travelled from as far afield as South America and various Asian countries, including South East Asia and India. These visitors are particularly interested in finding local contacts and products locally manufactured, and BERICAP operates production facilities in all these regions.
New products shown at Interpack included closures combining the target of reduced weight and cost-saving solutions, while at the same time meeting the needs of the consumer, for instance by offering a good grip height for easy opening. The HexaLite 26/13 and 29/13 still water closures meet such targets.
"Our stand enjoyed plenty of customers and we held many excellent discussions with high-ranking visitors."
In addition, BERICAP presented a new lightweight neck and closure solution for hotfill and aseptic applications. The thin 1.5mm neck wall, which fits a newly developed 33mm or 38mm hotfill closure, enjoyed considerable interest because of its significant cost-saving potential.
In the food industry, BERICAP has enlarged its portfolio and introduced new closures and applications. The TPE valve closure, which is suitable for viscous foods, also found a high degree of acceptance due to the advantages it delivers in the recycling stream compared with silicon-based valves.
Non-food closures, particularly for agro-chemical and automotive products, also drew visitors thanks to the options offered to protect against product piracy or counterfeiters, which cost companies a lot of money each year.
BERICAP's BericapValve has won Packaging Europe's Sustainability Award 2020 in the category 'Recyclable Packaging'. The...