KB2
Dispensing Pumps, Closing Caps, Trigger Sprayers and Foamers

Address
320 Rue Hélène Boucher,
78530 Buc,
Other,
France
Phone
KB2 Packaging is a French company who specialize in dispensing equipment. Our product range includes closing caps, trigger sprayers, spray and manual dispensing pumps.
We also offer a dedicated line of plastic containers – a global solution for specific applications.
DISPENSING PUMPS FOR DISINFECTION
Our new disinfection dispensing pump features a long nozzle and an angled spray system that is designed specifically for hospitals, and public service use. The nozzle design provides a very homogenous product discharge, and its length
allows the end user to disinfect their arms safely and easily. The system can be used with a wall mounted bracket for disinfectant hand soap, or carried loose on a nurse's or other employee's trolley.
Further dispensing pumps with thread caps from 20 to 42 and doses from 0.7ml to 32ml are available on request.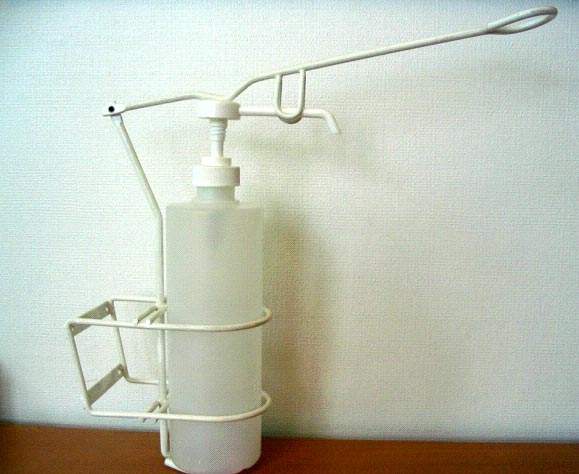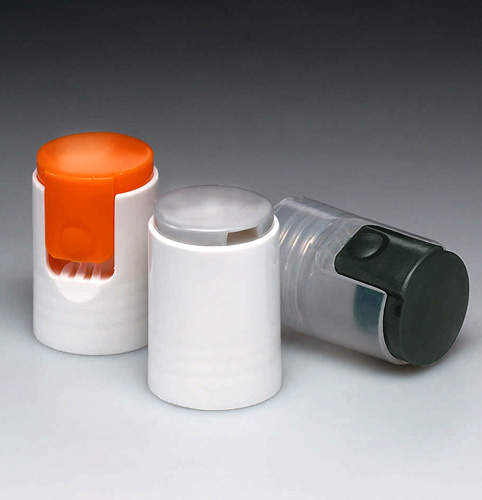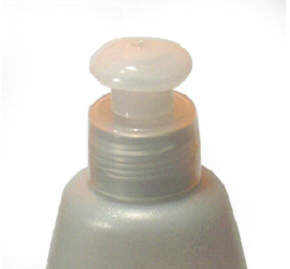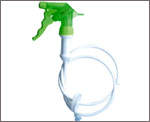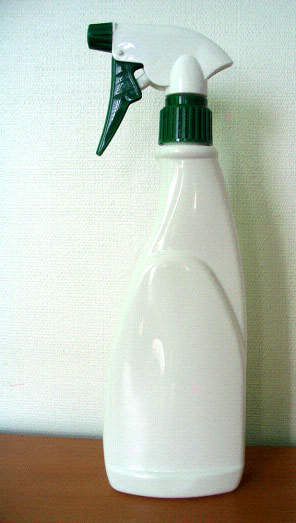 AESTHETIC, MODERN CLOSING CAPS FOR DETERGENTS AND COSMETICS
KB2 offer a large range of closing caps to complement your products. Two main types of cap are available – caps for soaps and detergent products, and caps for the cosmetics sector. The new 'Giflor' closing caps feature classic, smooth
lines to give them a thoroughly modern aspect, and the patented slide opening system exposes the dispensing orifice with only slight pressure applied to the side button. Giflor caps are compatible with all types of 24/410 thread neck bottles.
'Duetto,' from our 'Taplast' range, is a modern, aesthetically pleasing push-pull cap that will astound marketing teams looking for a new product range. Duetto is most suitable for skin care products including shampoo and foam baths, or applications in
the detergent market.
TRIGGER SPRAYERS
KB2's range of trigger sprayers is strongly quality-orientated. The products are widely used in the wholesale, B2B sector, particularly for hygiene applications, due to their high output dosages of around 3ml to 3.5ml.
We also supply a large variety of trigger sprayers and foamers for household and cosmetic products.
SPRAYERS AND FOAMERS FOR YOUR PACKAGING NEED
To find the right solution for global packaging, we also offer trigger sprayers and foamers in flat or round forms. Spray bottles are manufactured from PET, PE or PP plastic, from 125ml to 1L, and in clear, translucent or opaque
versions.
KB2 Packaging SAS
320 Rue Hélène Boucher
78530 Buc
Other
France
Olivier Brousset

Patrice Favereau




Telephone Number




Fax Number




Email Address