HLP Klearfold
Plastic Carton Conversions and Manufacturing for the Packaging Industry

Address
75 Maiden Lane Suite 808,
New York,
NY,
10038,
Other,
United States of America
Phone
HLP Klearfold™ is the world's largest plastic carton converter with unmatched production capacity. It has the means to serve the largest, multi-national customers and product launches, and the infrastructure to support orders of any size. HLP Klearfold is committed to the highest standards of customer service, and has created a reliable, highly effective customer service infrastructure to serve the US and European markets. Its unmatched capacity, along with the largest box-grade plastic inventory located anywhere in the world, allows it to keep production lead times short (two to three weeks after sample approval) and to help manage total lead times, including transportation. The total lead time for the US and Europe is comparable to, and often better than, local producers.
Plastic folding cartons
HLP Klearfold is the world's largest and most experienced producer of plastic folding cartons. It manufactures visual packaging exclusively, and has been doing so for over 40 years. Its world-class production facilities are located in Shenzhen, China, and it is a member of the Hip Lik Group, Hong Kong. HLP Klearfold has a global sales network and is a well-established supplier to the US and European markets. It prides itself on high quality, personalized customer service, quick turnaround times, flawless execution and very competitive pricing.
Radio frequency creasing of plastics
HLP Klearfold's world-class manufacturing operations were designed as plastics-only facilities. The state-of-the-art printing presses were designed to its own specifications and made for box-grade plastics. The print quality is unmatched and it is the world leader in radio frequency (RF) creasing of plastics. 
Using Soft Crease® creasing technology, HLP Klearfold has pioneered the development of RF creasing on APET and RPET. Compared with cartons with hard or perforated creases, the soft crease APET and RPET cartons fold cleanly, maintain a crisp shape, are more durable, and provide superior performance in both hand-fill and high-speed, automated filling applications.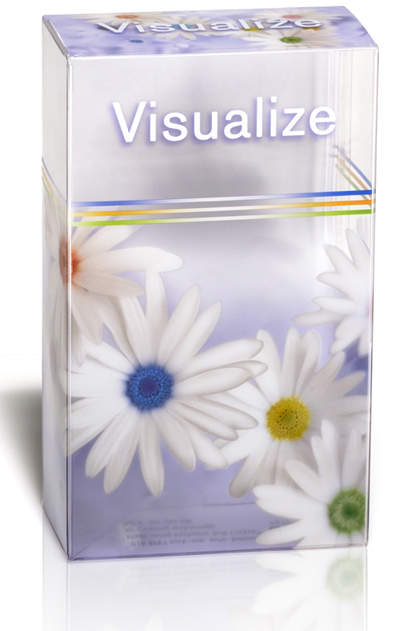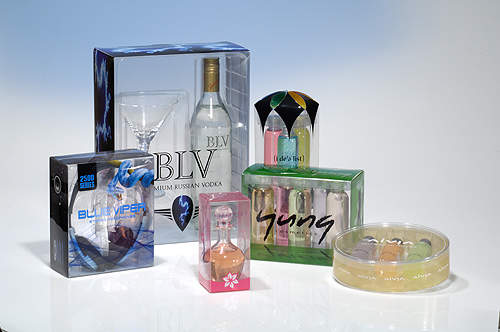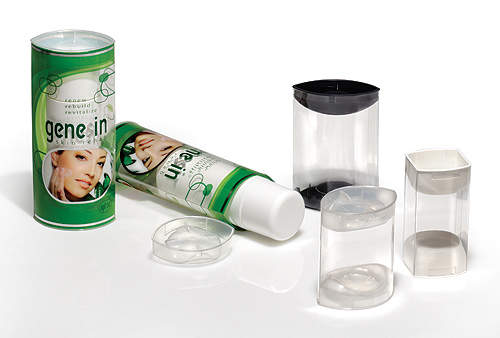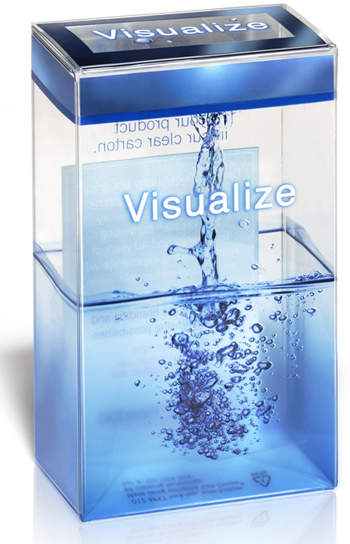 Box-grade plastics
HLP Klearfold uses only premium box-grade plastics, which are made to more demanding specifications. HLP Klearfold is committed to employing the most updated and advanced printing and converting technologies available. It continues to reinvest in the latest, state-of-the-art equipment to improve quality, reduce variability and reduce costs. 
Clear plastic packaging
Klearfold® is one of the most recognized brands in packaging. HLP Klearfold respects the heritage of the Klearfold brand and is committed to its tradition of creativity and innovation. With HLP Klearfold's commitment to the visual packaging market, its leading-edge technologies, world-class capabilities and reputation for manufacturing excellence, HLP Klearfold believes that it is the best custodian to carry the Klearfold legacy forward. HLP Klearfold represents a new milestone in clear plastic packaging.
HLP Klearfold
75 Maiden Lane Suite 808
New York
NY
10038
Other
United States of America



Telephone Number




Fax Number




Email Address