PakTech
Plastic Packaging Handles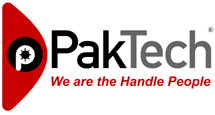 Address
1680-B Irving Rd,
Eugene,
OR 97402,
Other,
United States of America
Phone
PakTech provides the food and beverage and consumer goods industries with packaging handles that are good-looking, eco-friendly and easy to use.
We are based in Eugene, OR, where all of our services come from one place, allowing for optimum quality and flexibility. Our engineering department provides ingenious part designs that can be built within days in our in-house tool room. For handle production, we utilize state-of-the-art injection molding presses and robots with end-of-arm tooling to ensure high-quality, cost-effective manufacturing.
Plastic handles
PakTech plastic handles can fit almost any size container at a carryable weight. We are experts in the creation of secondary packaging that will be successful for you and your sales goal. We understand shelf spacing, case and pallet configurations, and price point, and are happy to supply our customers with insight to help them create a winning package.
Our plastic handles make multiple products convenient to grab and carry. They are easy to remove, cost-effective and environmentally friendly. Our handles are ideal for beverages, food items such as sauces, ketchup, soup, salsa, cooking oil and jelly, motor oil and other automotive items, and household cleanser items.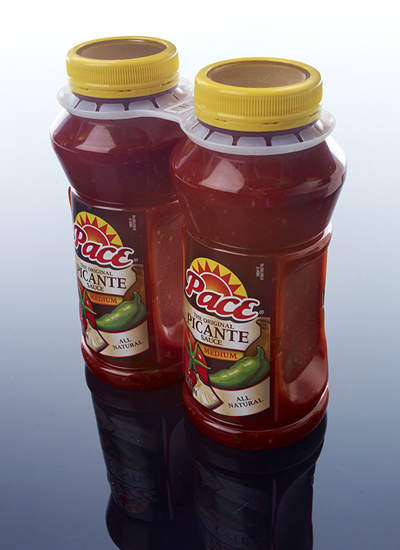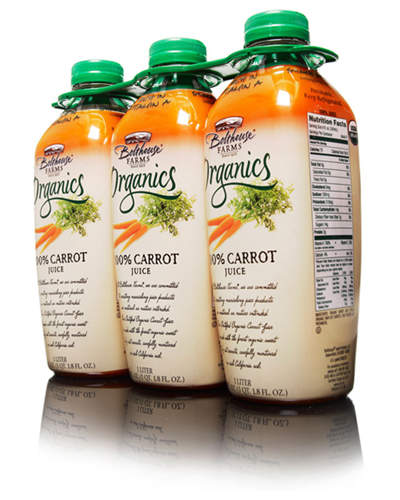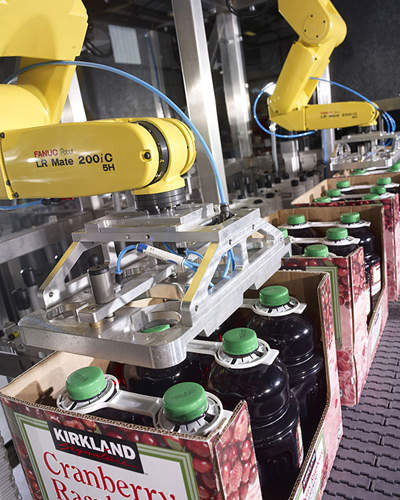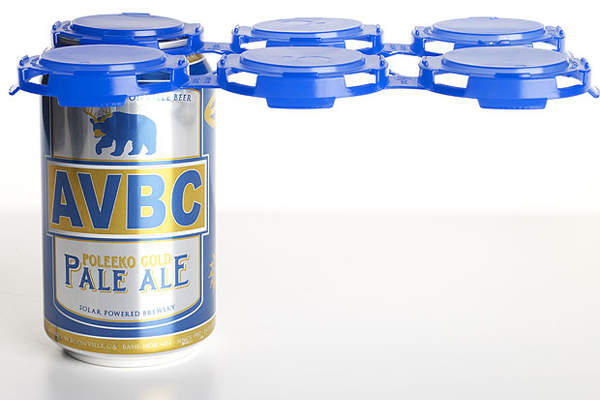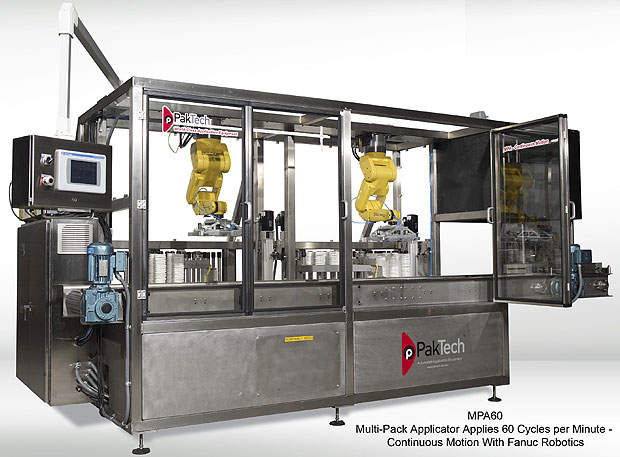 Customised plastic handles
We offer a vast selection of handle styles that bundle containers with a wide variety of sizes, neck diameters and volumes. Our standard and customised plastic handles provide solutions for almost any package.
At PakTech you'll find in-house, rapid turnaround services that are rare in the packaging industry. Our engineering department provides ingenious part designs which can be sent right to the tool room, where prototype molds for our plastic handles are built within days. This provides our customers with prints and parts unbelievably quickly, and allows for flexibility with plastic handle designs, updates and improvements.
Bale handles for bottles
UniPak® bale handles are for the easy carrying and pouring of large, single bottles. Stock handles range from 28mm to 60+mm finishes, and a variety of styles and colours are available.
Bottle handles
PakTech offers a wide range of bottle handles to unify between two and eight bottles. These include:
TwinPak® – unitize two bottles; many neck finish sizes are available
3Pak® – unify three bottles with various neck finishes; from single serve up to 96oz
QuadPak® – unify four bottles with various neck finishes; from single serve up to 2l
6Pak® – unify six single-serve bottles with various neck finishes
8Pak® – unify eight single-serve bottles with various neck finishes
Plastic can handles
PakTech plastic can handles are designed to unitize canned goods products in a variety of configurations, from single bottles up to eight bottles.
Automated handle applicators
PakTech also offers in-line automated application equipment that runs with minimum downtime and maintenance. Most of our customers utilize automated handle applicators that are engineered and built by PakTech's professional application team. Each custom-made machine uses proven design standards to satisfy application rate and specific line configurations. We provide training, installation and continued support of our equipment, and we have proven ourselves to our discerning clients time and again.
Global plastic handle supplier
PakTech ships hundreds of millions of handles per year to the world's best-known processors of food and beverages as well as household and consumer goods. We maintain strong and positive partnerships with our customers, many of whom have been with PakTech for over a decade.
PakTech's customers know they can count on us to take care of their packaging challenges in a friendly, efficient, competitive way – we can handle it.
PakTech
1680-B Irving Rd
Eugene
OR 97402
Other
United States of America



Telephone Number




Fax Number




Email Address