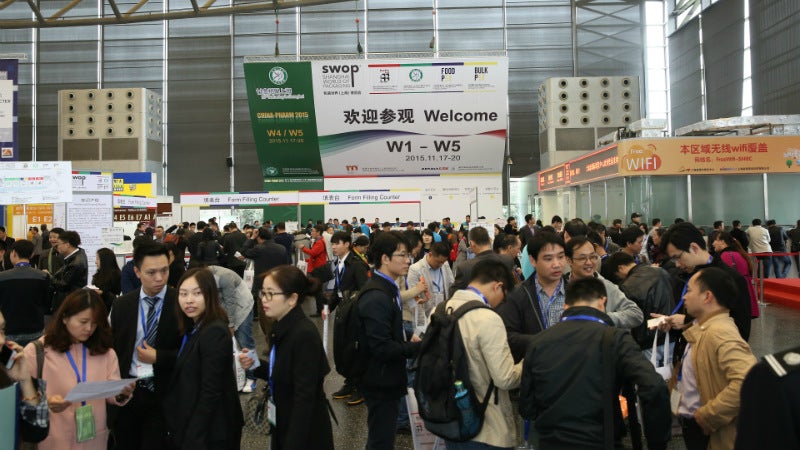 Support programme with SAVE FOOD, innovationparc, components and FMCG future zone
Shanghai World of Packaging (swop) is a leading trade fair for the processing and packaging industry targeted at Asia. It is due to take place 7-10 November 2017 at Shanghai New International Expo Center.
The current number of companies confirmed to exhibit at swop 2017 is a 50% increase compared with the previous show. It's estimated nearly 1,000 exhibitors from packaging and related process industry will exhibit at swop, including MULTIVAC, HP, RPC, AOKI, HOARUF and other leading domestic and overseas packaging related enterprises will present their latest machines, technology and services during this year's event.
Trade fair covering the entire processing and packaging industry value chain
Since becoming part of the interpack alliance in 2016, swop has gained advantages from having access to the worldwide network and resources of the trade fair that enjoys world-leader status in the processing and packaging industry.
swop has gained significant support from a large number of high-profile worldwide processing and packaging industry associations, including Flexible Packaging Europe (FPE), Verband Deutscher Maschinen und Anlagenbau (VDMA), and UCIMA (Italian Packaging Machinery Manufacturers' Association).
Visitors will have multiple networking opportunities with leading packaging industry professionals.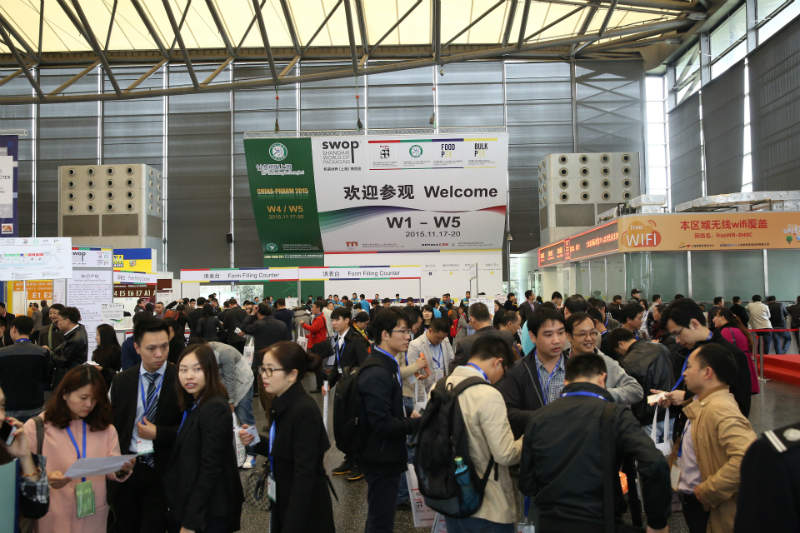 swop is a unique trade show for the packaging industry in China.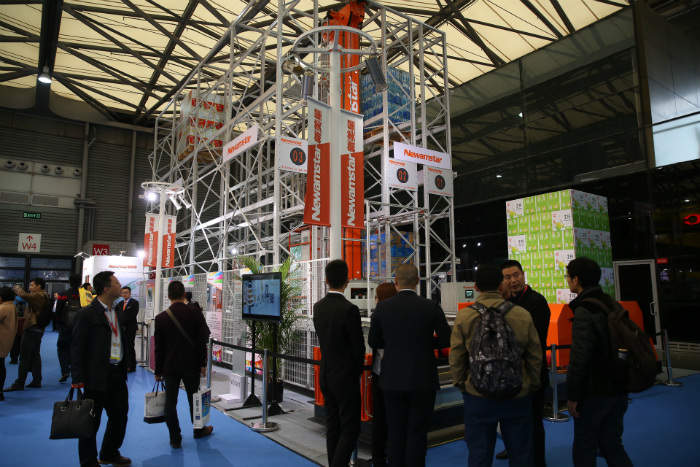 An estimated 1,000 exhibitors are expected at swop 2017.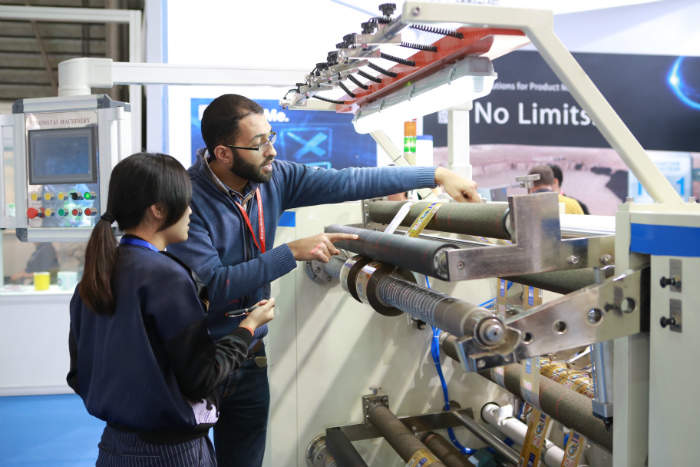 Through swop, exhibitors have an opportunity to address emerging markets.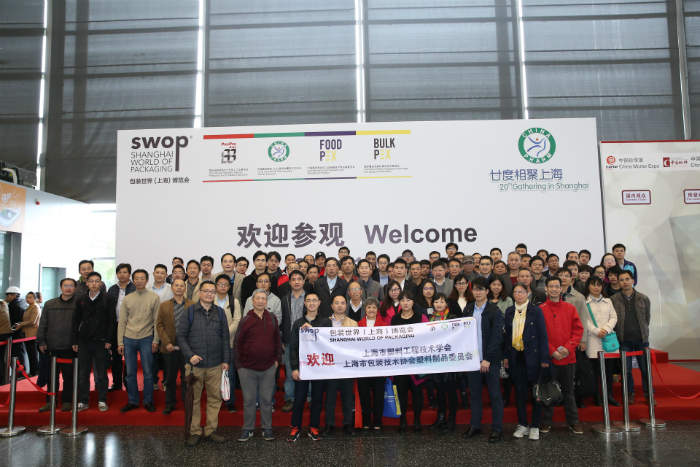 At swop, attendees can gain an insight into next-generation packaging solutions.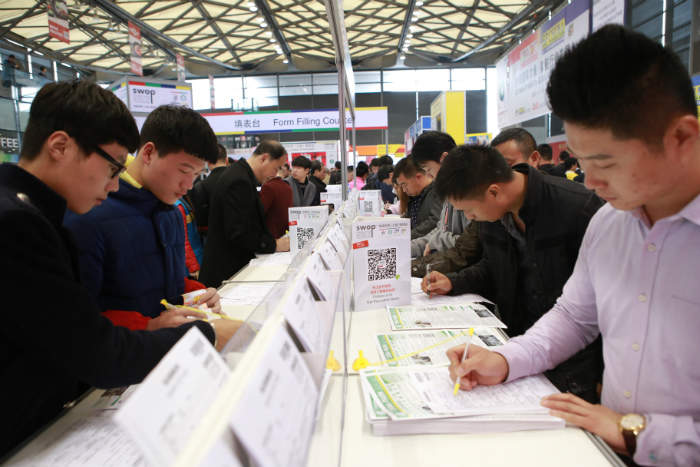 Exhibitors at swop include major international corporations such as Siemens, BOSCH, and Tetra Pak.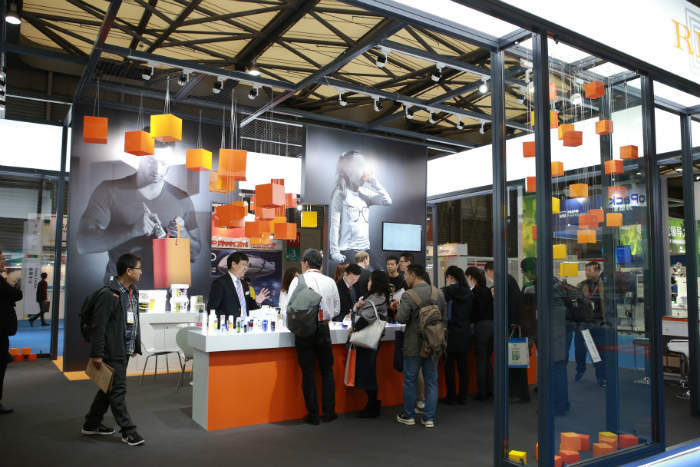 Packaging companies that attend swop will have a number of opportunities to make sale leads and find new business streams.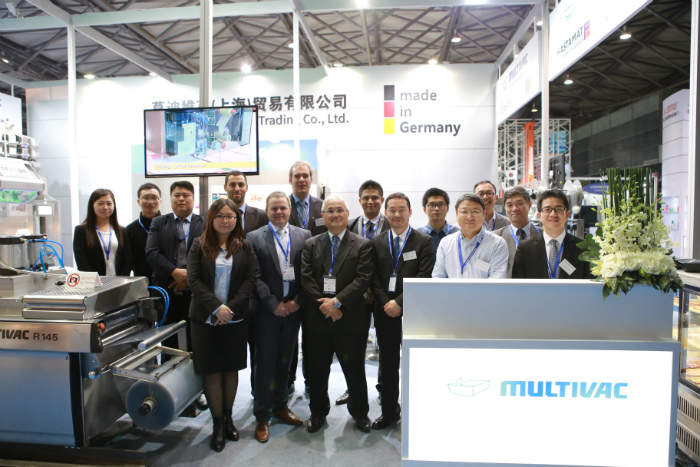 Attendees to swop will learn how ways to improve business efficiencies and reduce their carbon footprint.