Clariant Masterbatches is one of the world leaders in colour, additive and special effect concentrates for the plastics used in today and tomorrow's packaging. From sophisticated, eye-catching haircare bottles to microwaveable trays to biodegradable food containers and tear-resistant wraps, Clariant helps your packaging out-perform and outsell the competition.
Colour, additive and special effect concentrates
Clariant Masterbatches offers many products for the packaging industry, including:
REMAFIN® colour masterbatches specially formulated for use in polyolefin polymers, including high-density, low-density and linear low-density polyethylene (PE), and polypropylene (PP)
RENOL® masterbatches for high-performance thermoplastics, including PET, styrenics and biopolymers
CESA® additive masterbatches, which can help improve the performance of plastics packaging or increase the stability of packaging or preserve its contents
HYDROCEROL® chemical foaming and nucleating agents that help reduce resin use and package weight
ENIGMA® masterbatches that add sparkle, iridescence, pearlescence and other special effects as well as additives that engage the senses of smell and touch
MEVOPUR® masterbatches and compounds formulated to meet the special needs of pharmaceutical packaging
Colour and special effect centres for package design and branding
When it comes to the creative application of colour and special effects in package design and branding, the Clariant ColorWorks™ centres are an invaluable source of ideas, inspiration and technical guidance.
At any of the seven global ColorWorks centres located in major design hubs around the world, brand managers and designers work with a dedicated team of Clariant experts to anticipate consumer trends and establish high-impact colour concepts at the earliest stages of product development. Focusing simultaneously on aesthetics, functionality, colour efficiency and project coordination, ColorWorks helps heighten shelf impact, differentiate brands, control costs and time-to-market as well as manage colour across multiple resins all around the world.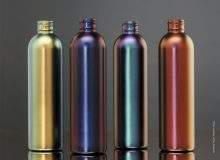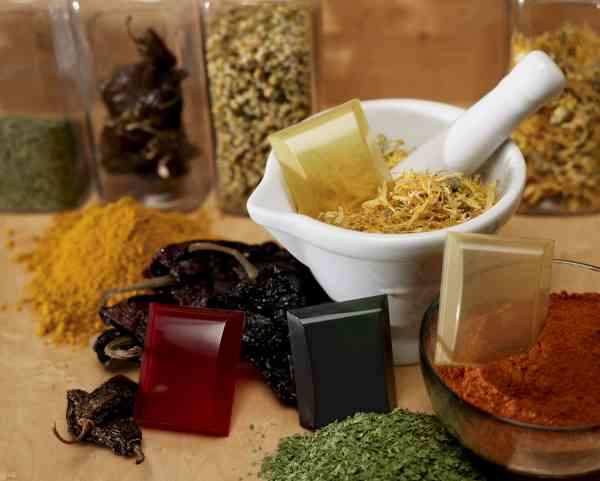 RENOL® masterbatches for high-performance thermoplastics.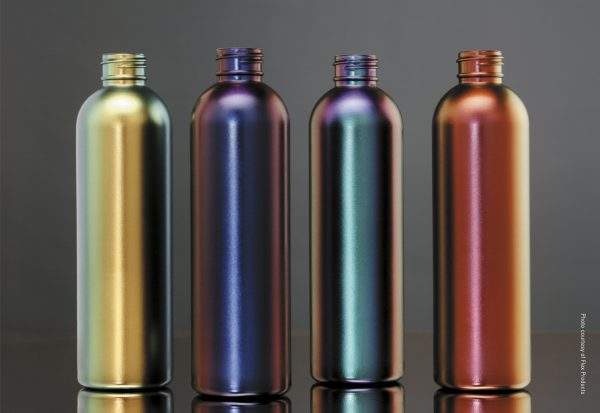 ENIGMA® masterbatches add special effects to plastics.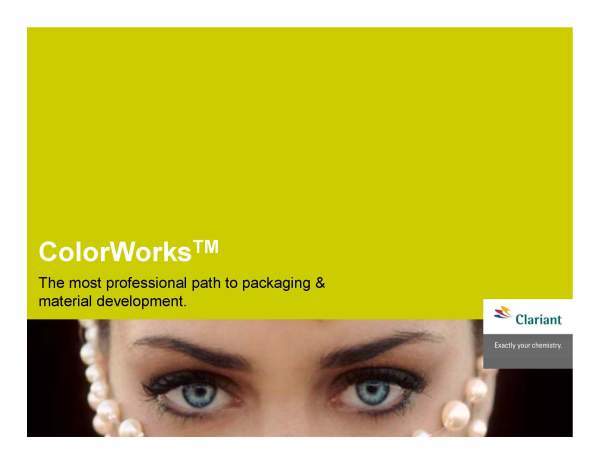 Clariant's seven global ColorWorks centres offer ideas, inspiration and guidance.
Eco-friendly colourants, special effects and additives market
Companies seeking to develop more sustainable packaging can turn to Clariant, where we have been proactive for many years in bringing environmental responsibility to the market for colourants, special effects and additives. Instead of offering a single eco-friendly product or product line we have developed a range of products and services to help you reach sustainability objectives, including:
All-natural and renewable colour and additive masterbatches for biopolymers like PLA
Conventional additives and pigments specially formulated to comply with strict compostability and eco-toxicity standards
Products that help reduce material consumption and increase the use of recycled materials, while also making the manufacturing process more efficient
Colour and additive expertise
To get the best results, colour and additive formulations must be carefully chosen for compatibility with the polymer and a host of other factors. Clariant creates thousands of masterbatches every year for customers around the world and tests them against the most rigorous performance standards. The depth and breadth of our experience and expertise is why we can say that nobody knows more about adding colour and performance to plastics packaging than Clariant Masterbatches.
Global production facilities and services for the packaging industry
Clariant's global network of more than 50 production facilities on five continents is your assurance of product consistency, simplified logistics and unmatched local service anywhere in the world.