PDD designs innovative products, services and experiences. Our talented team from diverse disciplines delivers tangible results that help clients grow.
We've been using innovative thinking to create commercial success since 1980. Our impressive breadth of experience spans the medical, consumer, industrial and service sectors, and we take inspiration from each to spark innovation in the others. Three key principles – insight, creativity and delivery – underpin everything we do.
All of our thought processes are fuelled by rich insight. Our passion for understanding people and our in-depth knowledge of socio-economic factors, cultures and technology uncovers exciting new ideas.
Driven by creativity and collaboration, our inventive thinkers have the expertise and experience across multiple disciplines and industry sectors to generate original ideas grounded in commercial reality.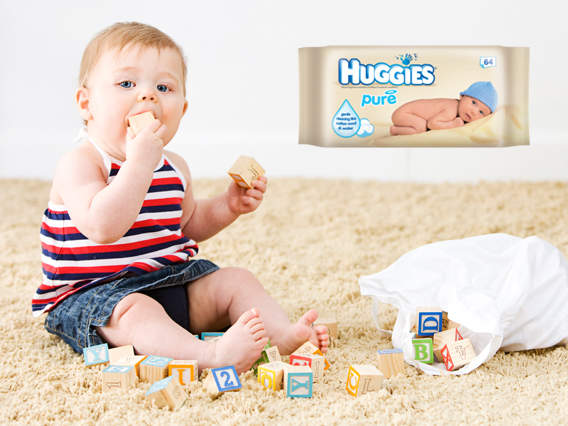 PDD's relationship with Kimberly Clark began when PDD undertook extensive research into the UK baby wipes market in order to provide an effective innovation roadmap for the Huggies™ brand.

PDD's team works closely with FMCG brand owners to create structural packaging solutions.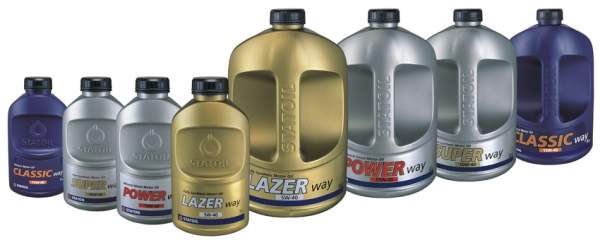 PDD's expertise across multiple disciplines and industry sectors enable it to generate original ideas grounded in commercial reality.
We remain focused on delivery throughout every project, striving to create high-quality deliverables that engage our customers, align with their brand, and enable profitable growth.
Understanding packaging trends
In a fiercely competitive environment where every element of product packaging counts, it's important to understand any influences that might help or hinder the consumer from buying a product. Packaging trends evolve with consumer wants and needs and sometimes they can become a primary factor in whether or not a packaging design will succeed. Companies are looking for unique ways to engage the consumer and nowadays much of this revolves around interactive packaging and social media where consumers are engaged through secondary actions.
Structural packaging solutions for FMCG brands
At PDD, our integrated inter-disciplinary team works with FMCG brand owners to help discover strategic new products, solve technical innovation problems and create structural packaging solutions. We believe that structural packaging is an intrinsic part of the overall product experience and we use research to understand the product journey and user experience that helps us further address practical, emotional and commercial issues of all stakeholders, identify opportunities and translate them into creative solutions, ensuring every element on the product packaging is meaningful to the consumer.
Leveraging our experience and wide range of in-house capabilities, we apply a human-centred and risk-managed approach to deliver innovative and commercially successful packaging solutions.
Our capabilities include:
People-centred research
Design insight
Strategic innovation
Industrial design
User experience
Invention and feasibility
Prototyping
Case study – analytical approach cleans up in baby wipes market
Kimberly Clark's long-standing relationship with PDD began with a research project into the UK baby wipes market. To help uncover the factors driving purchase decisions, PDD's extensive research explored the perceptions and practical needs of parents. The insights gained allowed PDD to assess various product concepts by their feasibility and the level of need, and to provide an innovation roadmap for the corporation's Huggies™ brand.