Penn Color develops and manufactures the most diverse product range of color concentrates, masterbatches and pigment dispersions of any colorant company in the world. Penn Color is a privately held company with manufacturing facilities in the US, Europe and India, as well as a sales office and R&D lab in China. Penn Color provides colorant design capability to help you differentiate your brand, and manufacturing continuity designed to meet your specific requirements on a timely basis.
Brand-defining color systems
Change is at the heart of the packaging market, which has shifted considerably over the years. Expectations for shorter lead times, smaller order sizes and tightened specifications have never been greater. Penn Color understands that every customer's requirements and expectations are different, and our products and services are tailored to fit those distinct needs. Visit our corporate research laboratory and design center to work hand-in-hand with a colorant technician to create a custom brand-defining colorant that reflects your product's image.
Colorings for packaging applications
Penn Color develops and produces polymer-specific color and additive masterbatches used in the packaging market, including, but not limited to:
PE
PP
PET
PETG
PS
PC
PVC
PLA
SAN
ABS
TPU
Our colorant technologies are designed to eliminate the negative processing issues associated with the use of conventional coloring methods, with the goal of reducing scrap rates and cycle times while improving package aesthetics.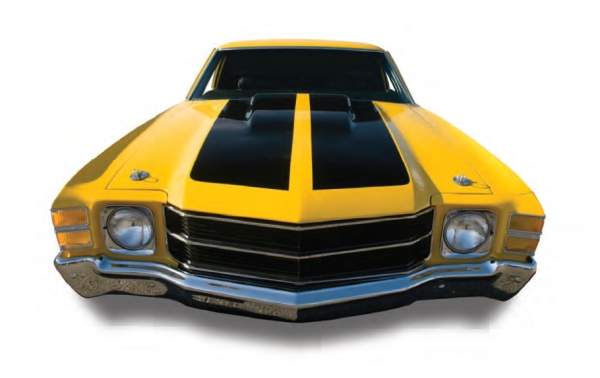 High-performance yellow PVC.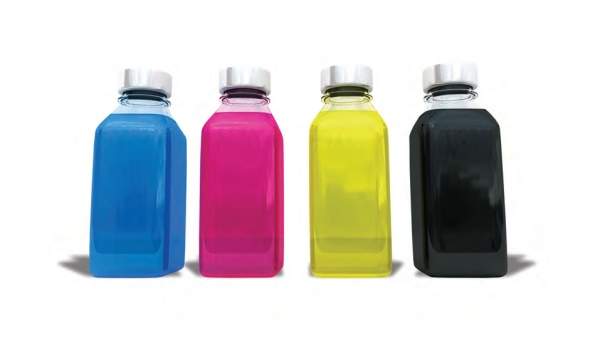 Solid color concentrates.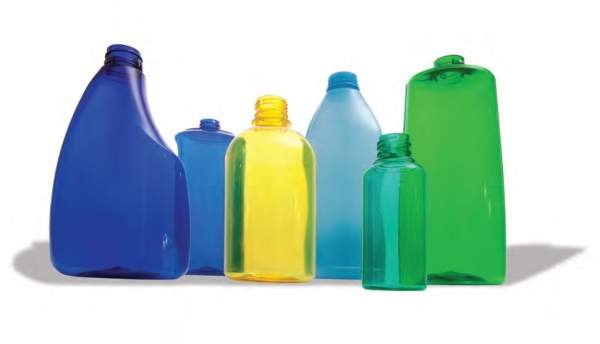 Colorants for molded containers.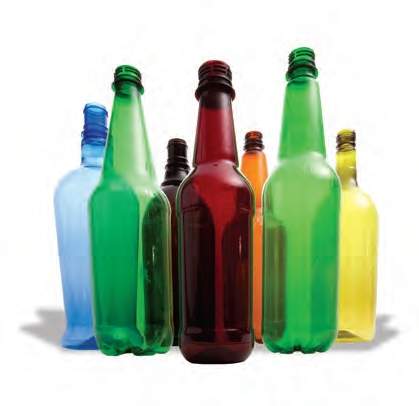 PET colors for bottles.
UV protection for vitamin supplements.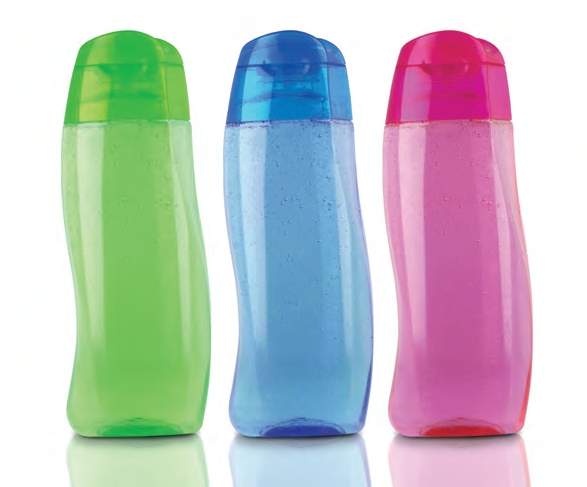 Pennacle PET colorants.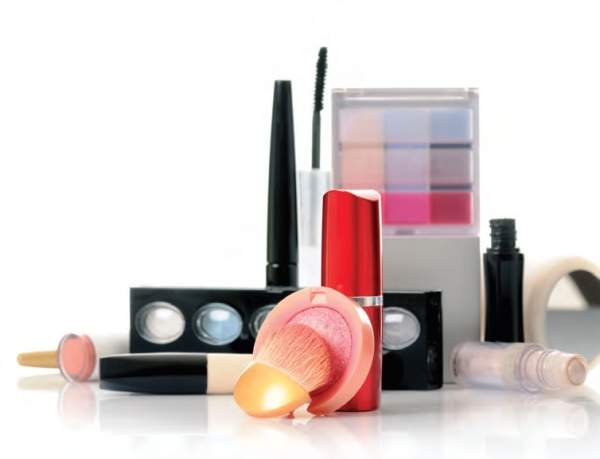 Special effect pigments for cosmetics.
PET color concentrate system
Penn Color has developed a revolutionary new colorant system for PET. The new system is designed to significantly improve colorant distribution and eliminate the swirls often found in opaque preform and bottle applications, which have long been a challenge for converters in the packaging industry. The technology uses a proprietary blend of modified materials that do not require pre-drying, will maintain the intrinsic viscosity (IV) of the finished bottle, are fully compatible with PET and are FDA and EU compliant for food packaging applications.
This technology will be marketed alongside the highly successful Pennacle® PET color concentrate system, which has been recognized as an industry leader in the coloring of PET for the past ten years. Pennacle and Pennacle-O systems are designed to reduce the traditional processing issues associated with conventional liquid, wax and other solid-based PET coloring systems.
Innovation in color solutions
For 50 years, Penn Color has maintained a commitment to meet or exceed the expectations of our customers, and has expanded and diversified to develop innovative solutions for industries using colorant and additive functional materials. Penn Color is committed to your success through consistent color performance, adaptability, flexibility and customization.