Sagentia is a global technology and product development company that works with clients from front-end needs analysis through to transfer and manufacture to deliver innovative next-generation products. Sagentia helps business leaders create strategies for technology, innovation and growth in the medical, industrial and consumer products sectors worldwide.
Specialised packaging design and innovation
Sagentia's strength lies in technology specialisation, user-centric design and a pragmatic approach to innovation. Underpinning this is a deep scientific understanding and belief that integrating design with cutting-edge science and technology is key to delivering highly effective products, which are characterised by user experience. Sagentia's employees work in highly creative teams that draw on individuality and collective experience, taking a multi-dimensional approach to opportunity discovery and problem solving, drawing on combined technical expertise, business acumen and industry experience.
The demand to be different as a way of attaining competitive advantage is ever present and companies are looking for fast turnaround product innovation. With more than 20 years' experience of specialising in needs-led technology, innovation, virtual research and development, and breakthrough device development, Sagentia is able to give a competitive advantage to the consumer, medical and industrial markets. Its diverse skill set and cross-sector experience delivers creative and commercially viable solutions that focus on delivering real value.
Sustainable packaging design
Sustainability and green issues are trends clients face on a daily basis. Whilst many end-users value green credentials, they are often unwilling to sacrifice product quality or performance, or pay a premium, to go 'green'. Existing products have been developed to address all of these criteria and sustainable alternatives are often focused on cost or performance but not on combining multiple technologies to deliver complex functionality.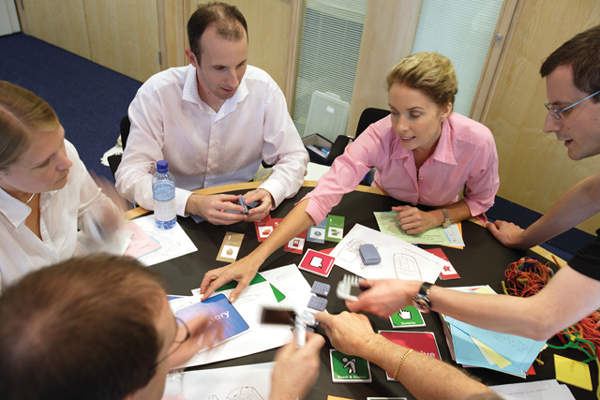 Sagentia's highly creative teams produce innovative next-generation products for the packaging industry.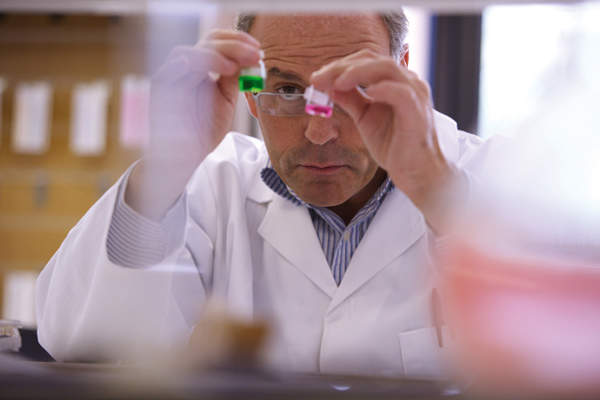 Sagentia believes mixing design with science is key to delivering highly effective results.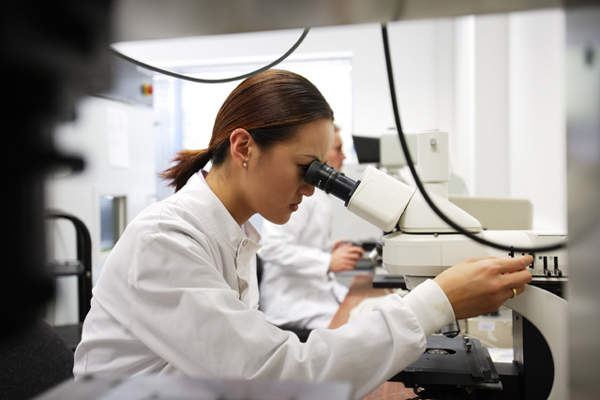 Sagentia produces sustainable products in its environment test labs.
Sagentia works with its clients to look at whole life sustainability and assess the impact of any potential changes to the product or packaging design on the overall sustainability of the product. Our experience ranges from the design of packaging to maximise consumer appeal to innovative packaging concepts to ensure maximum flavour retention.
Global packaging product development
Sagentia is well placed to work with clients wherever they are in the world, with teams and state-of-the-art facilities in Europe, the US and China.