Zeller+Gmelin
UV Ink Technology

Address
Other,
Germany
Phone
Zeller+Gmelin is a key player in UV ink technology. Since 1970, Zeller+Gmelin has been working in the field of UV-curing printing inks and has since taken its place among the world's leading suppliers. The company offers UV printing inks, lacquers and varnishes for all of the printing processes used in the label and packaging printing industry.
UV printing inks, lacquers and varnishes for packaging printing
Zeller+Gmelin focuses on:
Preformed plastic containers
Packaging
Self-adhesive labels
Shrink sleeves
In-mould labelling
Metal decorating
Together with its subsidiaries Zeller+Gmelin offers specially developed product ranges for:
UV-flexo
UV-offset
UV-waterless offset
EB-offset
UV-letterpress
UV-screen
Low-migration UV printing ink for food packaging
One of Zeller+Gmelin's activities is the development of low-migration UV printing ink systems for food packaging. Based on the latest developments, Zeller+Gmelin presents a new generation of low-migration UV-printing ink system.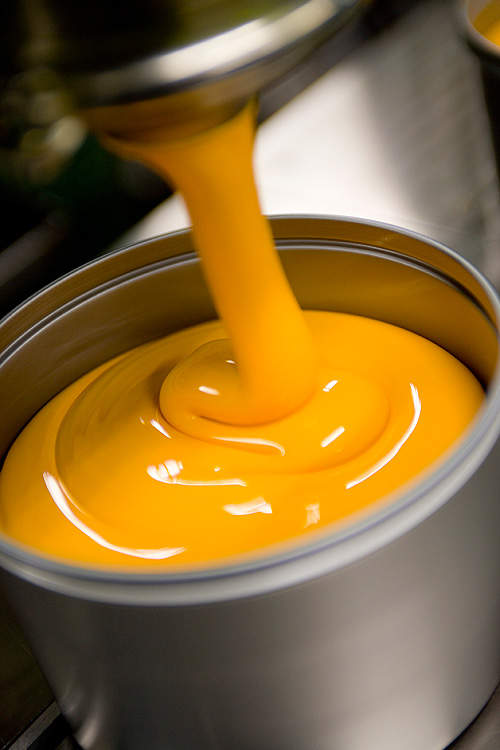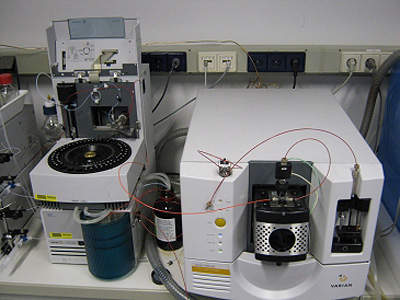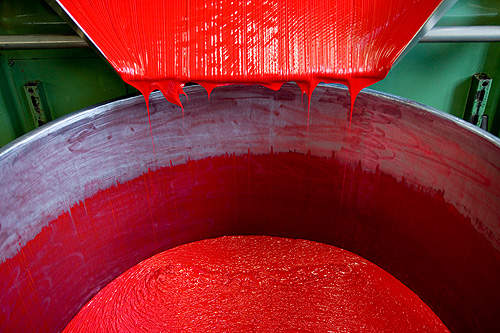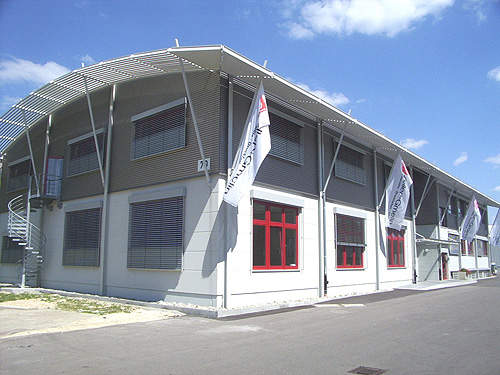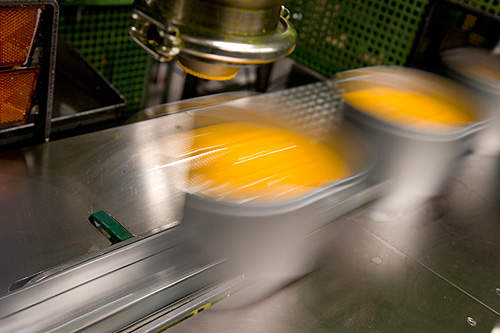 Our current low-migrated ink series for different fields are outlined below.
Inks for UV-flexo printing
UVAFLEX® Y71 are low-migration UV-flexo inks for printing of flexible packaging and labels.
Inks for UV-offset printing
UVALUX® U41 are low-migration UV-offset inks for universal use on papers and foils. The ink series was especially developed for high press speeds and is characterised by its low odour.
UVALUX U71 is an adhesion-optimised low-migration UV-offset ink especially for printing on critical foil materials.
Inks for UV-waterless offset printing
TORACUR® W71 is a low-migration UV curing ink series for waterless offset label printing on paper and films.
UV-dry offset printing inks for preformed plastic containers
UVACURID® C71 low-migration UV-dry offset inks are for the direct decoration of preformed plastic food containers.
All Zeller+Gmelin inks have the official Nestlé approval.
Analytical centre for low-migration inks
Zeller+Gmelin has established its own analytical centre. The analytical centre is specially used for the development of low-migration inks, for raw material control and raw material selection as well as for the verification of test samples.
Furthermore, as a special service, Zeller+Gmelin will also offer the resources in its analysis centre to its customers.
Entire label production at Logo Etiketten converted to low-migration and mono-pigmented ink system of Zeller+Gmelin.

31 October 2013
Zeller+Gmelin



Telephone Number




Fax Number




Email Address