Microscan is a leading provider of solutions for precise data gathering and control such as barcode readers and verifiers, in addition to standards-based verifying software (ISO/IEC, GS1, and more) and cameras for inspection.
Microscan products are used in industrial automation and OEM applications, with flexible designs allowing for simple integration with existing turnkey machines. High-performance is ensured, with software and hardware easily configurable through the plug-and-play design.
The company collaborates with manufacturers worldwide to boost efficiency and reduce costs, automate manufacturing processes and increase output.
Handheld barcode verifiers
Devices from Microscan are used to verify barcodes on a range of items, from consumer electronics to packaged goods and clinical instruments.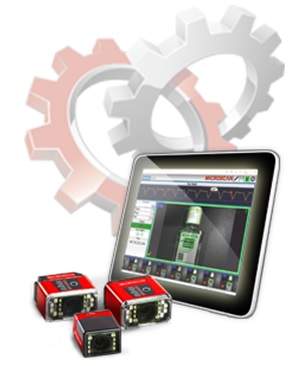 Microscan is a leading provider of industrial barcode verifying solutions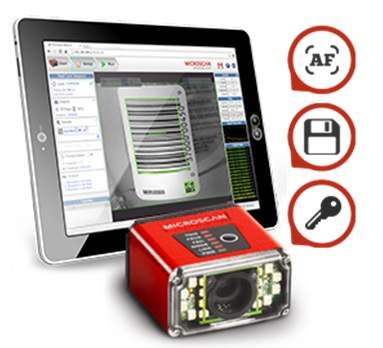 Barcode verification devices Microscan meet ISO/IEC standards.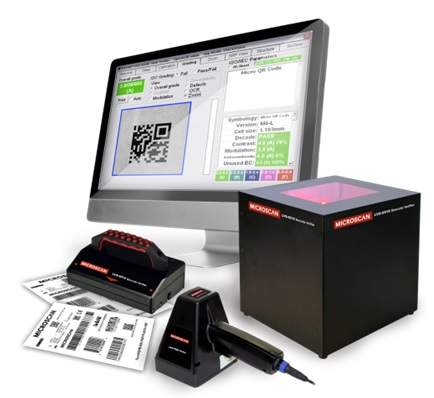 Microscan's barcode verifiers ensure high-quality labelling.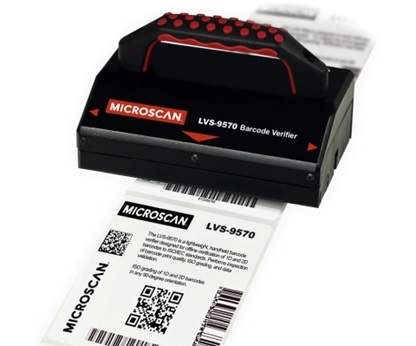 Barcodes are inspected thoroughly, with any flaws or errors clearly highlighted to allow clients to make any necessary modifications.
They enable identification of products, traceability, quality control, location and condition monitoring, as well as tracking in transit.
Portable barcode scanners
MicroHAWK® is at the forefront of barcode readers, offering industrial imaging on the smallest scale, with 2D scanning and inspection. Its operations can be configured and adapted according to specific decoding demands.
Users of Microscan Barcode Verifiers can be assured of resulting high-quality labels that meet all required industry standards though their easy-to-use, offline function.
The Microscan LVS® Barcode Verifier performs prompt barcode checks to make sure that any potential problems with design or print are eliminated before being shipped by a simple scanning process.
Devices to eliminate barcode errors
The LVS-9570® is a lightweight, handheld device that enables offline verification of 1D and 2D barcodes according to ISO/IEC standards. It has been designed to thoroughly scan and evaluate every aspect of a barcode, identifying any potential issues such as bar width or gaps that may cause delays at any point in the supply chain. Should any problems be highlighted, the user then has a chance to take appropriate action, contributing to a smooth production flow.
Using automated devices for inspection instead of the human eye offers greater precision and reliability, as well as significantly reducing errors. This all contributes to the provision of higher quality products.
About Microscan
Microscan was established in 1982 and has a global reputation for innovative technology. The company is a leader in solutions for automated identification, inspection, tracking, tracing goods in the supply chain.
When major international organisations want assurance with their barcodes, they know they can depend on Microscan. Clients include some of the leading manufacturers in industries as diverse as pharmaceutical, electronics, automotive, medical device, defence, and aerospace.
Microscan is a member of the Spectris plc group of companies.