WILCO offers a wide range of leak detection and headspace analysis machines and systems, using non-destructive patented technologies and well known methods, taking advantage of almost 40 years of experience as a machine manufacturer and supplier. Our equipment and solutions are suitable for the pharmaceutical, food, aerosol, can making and plastic bottle industries.
Our cooperation with the European Aerosol Federation and the Parenteral Drug Association is reflected in our high performance and quality equipment and solutions. The diversity of the container types available challenges us to provide the best technical solution and service to our customers.
Leak detection equipment for the pharmaceutical industry
WILCO's strategy for new developments reflects the needs of the pharmaceutical industry to provide patient safety with its products. Our head space analyser for measuring the oxygen content inside a container for capacities up to 600 vials/min, and the near infrared technology for measuring the moisture level in the cake of lyophilised products for capacities up to 3,000 vials/min, show our state-of-the-art solutions for a demanding sector.
WILCO's complete line of leak detection equipment includes a patented vacuum-based container closure integrity testing technology for vials, ampoules and syringes.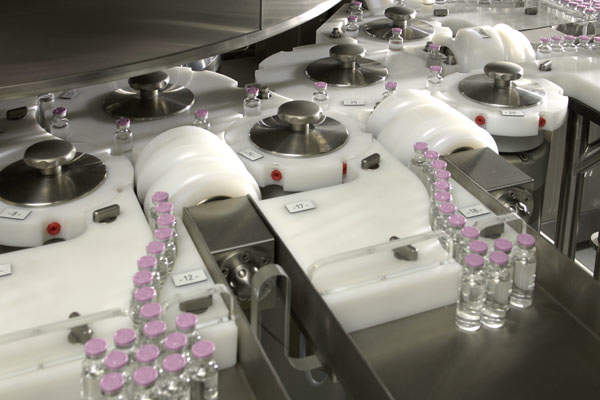 Exact material handling systems and fail-safe technologies provide the required assurances for 100% separation of rejects.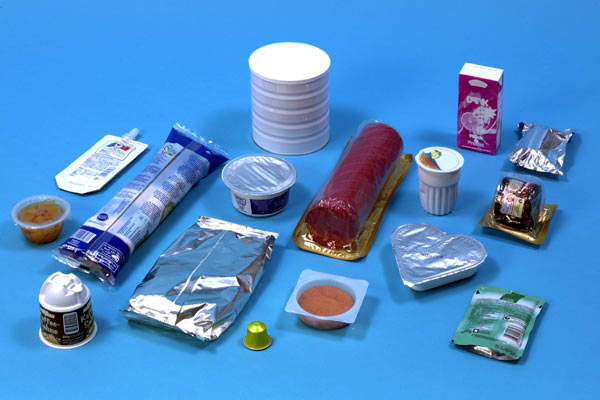 A wide range of different products can be leak tested at high speed.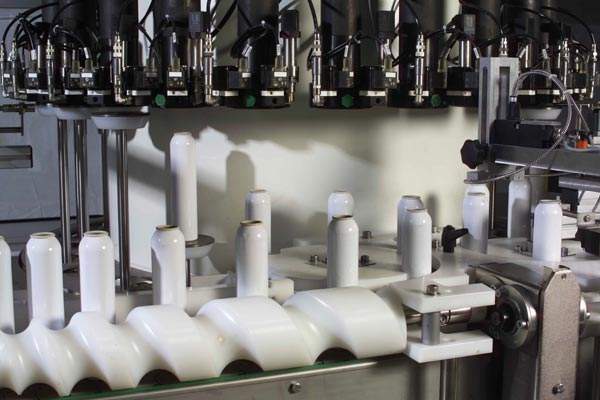 Both three-piece and aluminium aerosol can makers worldwide rely on the proven leak detection technology supplied by WILCO.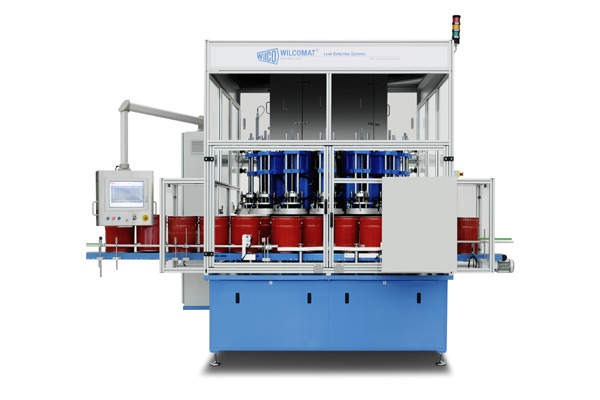 In-line large pail tester achieving the highest test sensitivity.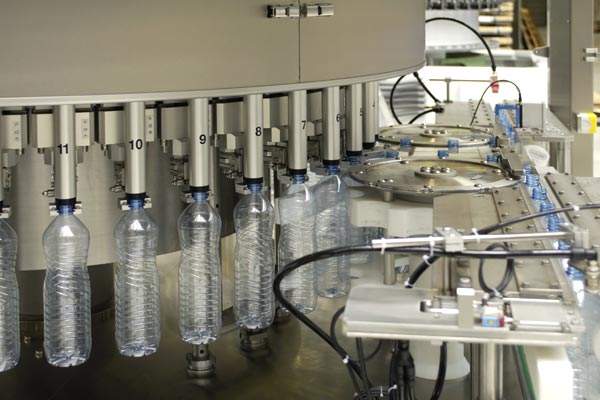 Line speeds of up to 600 bottles per minute and even higher can be tested.
Combined with pressure decay and a force sensor technology for flexible products, WILCO has the widest range of different technologies available and provides solutions for all applications.
Under the view of the process analytical technology concept, our testing methods provide the most useful information for the performance evaluation of production processes.
Non-destructive leak testing for the food industry
Products like sealed and filled dairy and soft drinks, sealed and filled food trays, pouches and cups are tested with our equipment. The leak sensitivities will be defined in accordance to the type of product and the expectations of our customers.
With our non-destructive methods and design, we provide highly reliable equipment within the dairy and food sector.
Leak detection equipment for aerosol cans
Our technical solutions are based on the European Aerosol Federation guidelines following the recommendation on how to test both empty and filled aerosol cans with the required sensitivity. For other countries outside Europe we will design our equipment based on the local regulations.
Our solutions in this sector cover empty aerosol cans, filled aerosol cans and aluminium aerosol cans. Our equipment capacity will be designed according to the manufacturing speed.
Pressure decay leak testing for the can manufacturing industry
For open-top containers, independently of the format, we recommend the use of our pressure decay method for ensuring the detection of any micro leaks in the containers.
Our technical solution portfolio includes in-line and off-line solutions with customised testing chambers.
High-speed leak testing for the plastic bottle industry
High-speed economical solutions are provided for the plastic bottle manufacturing industry. Quick and tool-less change-over guarantees optimum performance and the highest efficiency rates.