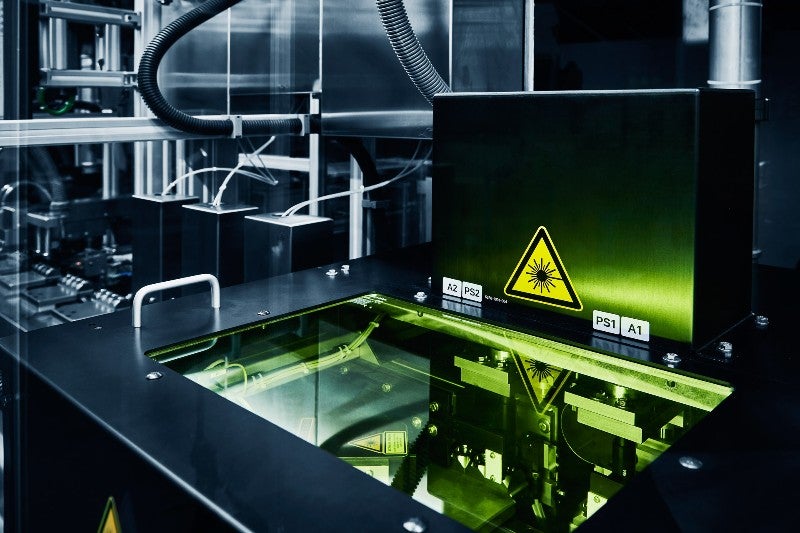 Contexo offers high-quality packaging solutions that scale flexibly with the customer's needs. Many well-known sports caps and carton closures are produced by the company's assembly machines, which are characterised by their technical perfection, high efficiency, and versatility.
Contexo brings innovation to the packaging industry with its all-in-one solutions. One major advantage that the company brings to its clients is the ability of up to 65 production stages to be integrated into one system. These include assembly, imprinting, joining, glueing, welding and lasering.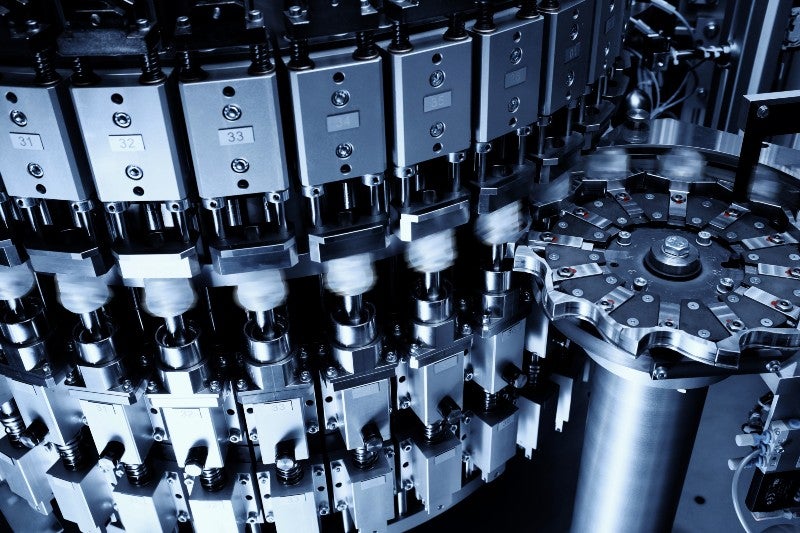 Contexo machines offer continuous motion.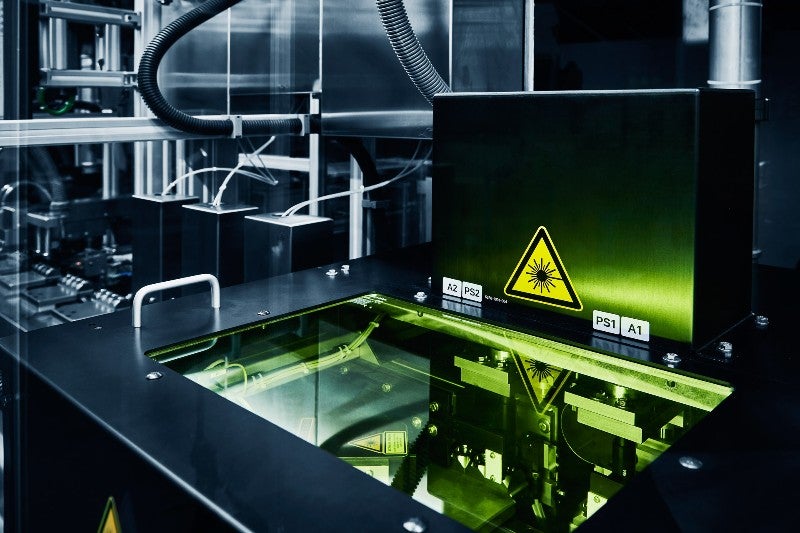 Full integration of laser processes is offered for optimal results.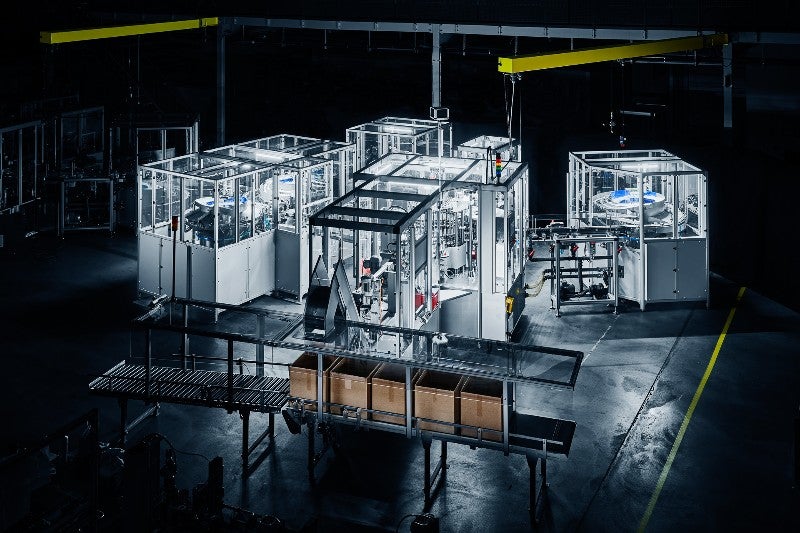 All processes are integrated into Contexo's quality service.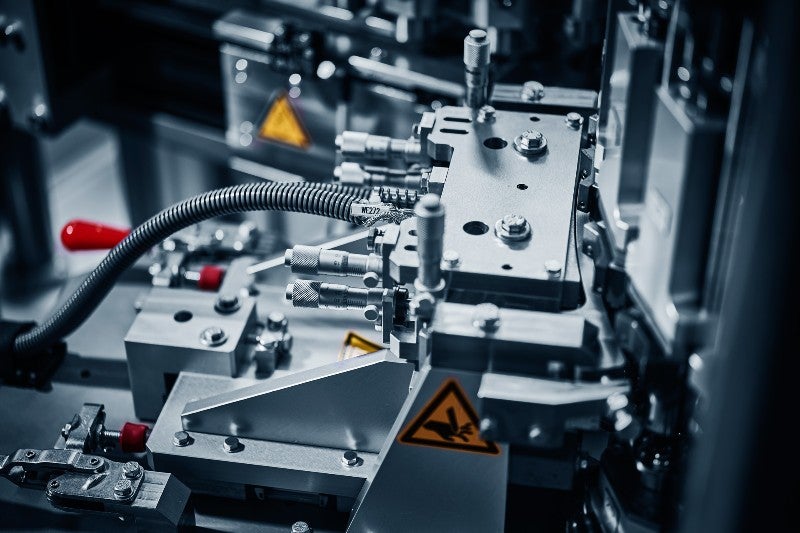 Contexo supplies its clients with all-in-one machines for tethered caps.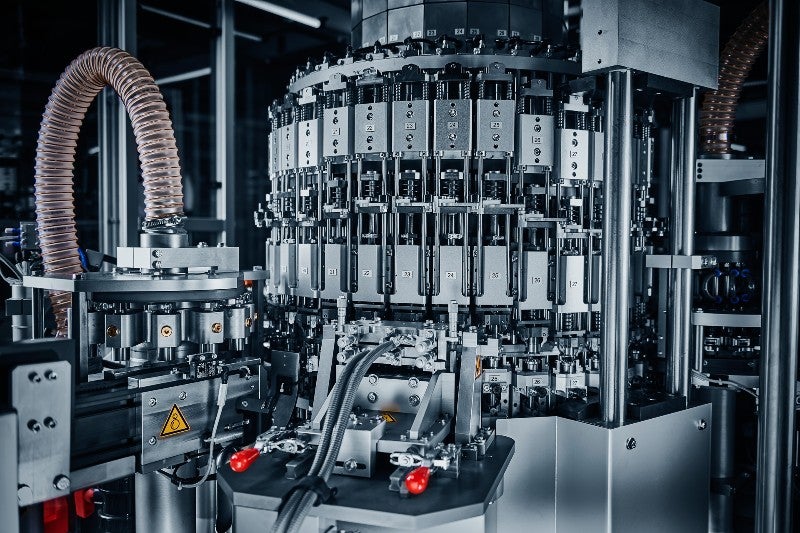 As an integrated supplier, Contexo provides services to accompany its assembly machines.
In addition, Contexo provides full service from a single source, thereby simplifying procedures for the customers through time and cost-saving solutions. Whether tethered caps, carton closures, PET closures or pouches, the company offers assembly machines for all types of caps and closures.
Advancing closure technologies for the packaging industry
Contexo is continually developing its technologies and is thus attracting more and more closure manufacturers.
The company helps customers boost their profit through a range of services:
Up to 60,000 parts per hour
Covering full technological spectrum
Offering decades of experience
Wide variety of laser processes
Assembly technology that guarantees gentle treatment of parts
Standardised machine parameters
Expertise with rotationally asymmetrical parts
Complete quality control during assembly
Full service and contract manufacturing
Assembly machines for all types of caps and closures
Contexo provides machine solutions for every type of closure, ranging from tethered caps, sports caps, push-pull, hot-fill, TE caps and single-part caps. With vast experience and the know-how to adapt its services to every client's closure needs, Contexo is one of the most in-demand companies in this sector.
Every 1/600th of a second, a new beverage closure is assembled, folded, slit, inspected several times and packed by Contexo's beverage-closure machines.
One of Contexo's basic characteristics is innovation in design and production, and therefore the company handles assembly requests that are rejected by other machine builders as it completes tasks quickly, simply and at low cost.
Zero defects for a highly competitive packaging market
Assembly speed is only one condition required for high market-conform output rates. The market now expects zero defects, and end products must be 100% error-free.
Therefore, many producers have launched additional inspection machines in recent years so that they can meet the high-quality criteria and the demands of the packaging industry.
However, Contexo's machines can only inspect the assembled parts after the production process. This results in a larger installation area and slower completion times, which, in turn, means higher costs and slower overall production rates.
In addition, a finished beverage closure cannot be illuminated with full reliability. Contexo offers a solution to these challenges by introducing a different quality control approach.
Inline Vision Control for optimal quality
Contexo has adopted a different method for quality control: not only is the finished closure inspected after assembly, but each component is also inspected beforehand.
For this to work, the inspection systems are integrated inline into the assembly machine and work in sync with it. The additional system enables the full inspection and evaluation of all the closure´s features.
Patented all-in-one solution for tethered caps
The market for closures is facing major challenges, and the EU directive on reducing plastic waste, known as the 'Single- Use-Plastics Directive', stipulates that from July 2024 caps must be connected to the bottle ('tethered caps') so that plastic waste is reduced.
Currently, there are challenging tasks for the manufacturers of caps and closures as new closures need to be manufactured or existing ones need to be revised to meet the new requirements.
Contexo offers a manufacturing solution that sets new standards through a machine platform that integrates all the necessary processes in just one system. It is specifically developed and designed to present an all-in-one technology that handles everything from assembly to folding and roll slitting of the TE band to closing and packaging.