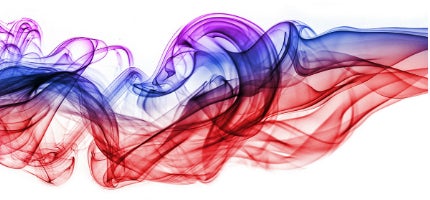 Flint Group's Packaging and Narrow Web division is dedicated to providing optimum printing solutions and expertise to label and packaging converters worldwide through products such as versatile inks and graphics.
Printing solutions for packaging and labels
The division provides a comprehensive product portfolio of flexographic, gravure and sheetfed inks for packaging and narrow web applications. Products are formulated for use in solvent-based, water-based, and radiation-curable technologies.
Our wide range of products are available for both wide and narrow web applications, including flexible packaging, paper and board, self-adhesive labels, in mould labels, wrap around and shrink labels, folding carton and commercial printing. In addition, the company offers an extensive series of lacquers and aqueous coatings, as well as specialty inks, coatings and adhesives.
Flint Group Packaging and Narrow Web is constantly pushing the boundaries of innovation, developing products to address the current and future needs of customers.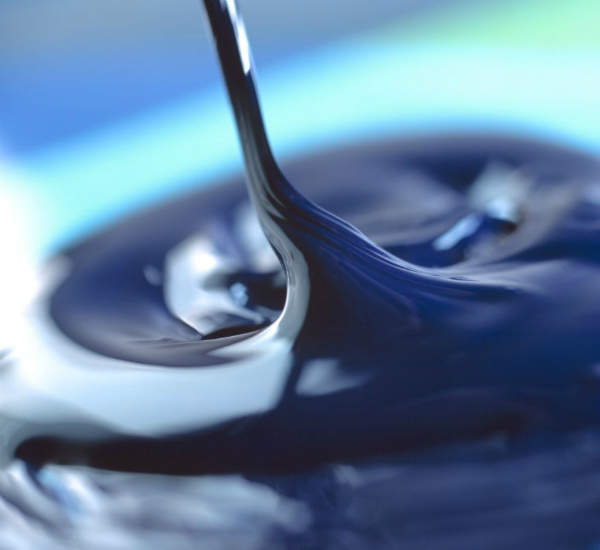 Printing technologies are designed to be used in water-based, solvent-based, and radiation-curable applications.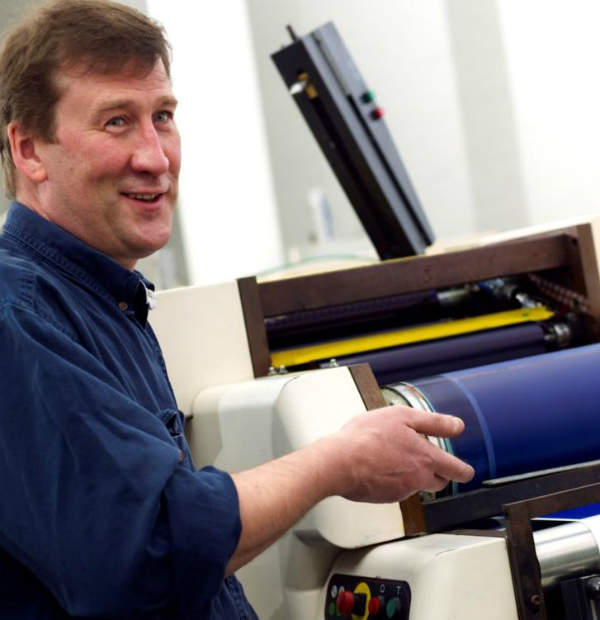 Personnel from Flint Group have extensive knowledge in the specialist area of narrow web and packaging.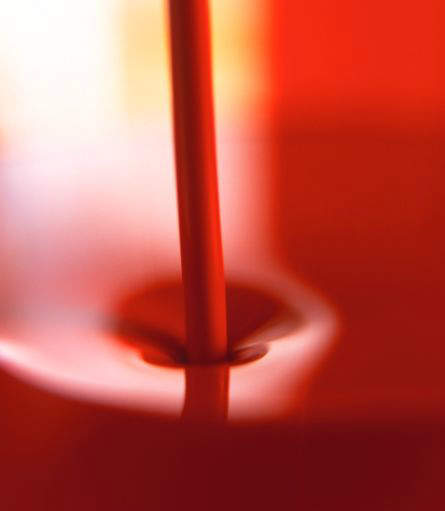 The company manufactures solvent and water-based flexo inks and coatings for packaging.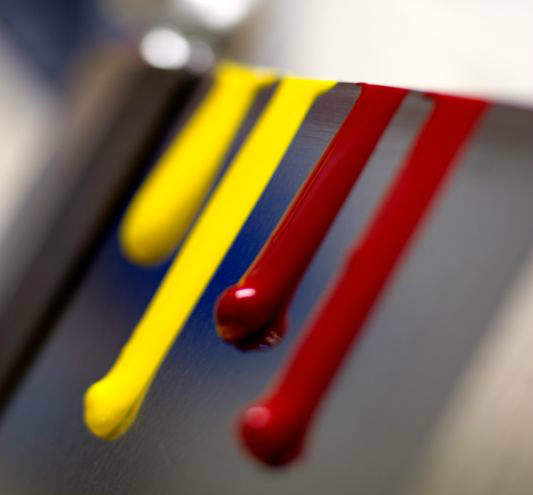 Flint Group provides a versatile range of inks to meet numerous printing demands for product packaging.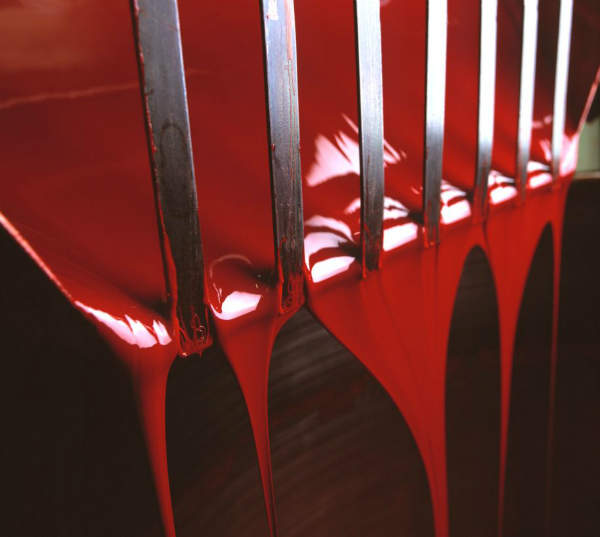 Customers can rely on us to ensure that the optimum solutions and services are provided for printing requirements.
Supported by a complete global network of world-class facilities, Flint Group's experts provide a comprehensive understanding and technical expertise to customers within the highly specialised packaging and narrow web market segments.
A motivated team continually provides market-leading innovative products, aided by personalised services and outstanding technical support. Flint Group offers the competitive edge that printers need to deliver proven, superior, and economical solutions demanded by today's brand owners and consumers.
Quality printing for specific requirements
We provide customers with on-site services through our experienced team of application and technical service professionals. Our experts use world-class research and development laboratories, along with their substantial know-how, to create customised products and solutions to address specific requirements.
Our aim is to improve print quality, but also provide printing press up-time and overall process efficiency improvements. We are well-positioned to respond with effective solutions for every region around the world.
Technical support for printing
Flint Group Packaging and Narrow Web offers technical support to assist customers in improving their print quality, printing press up-time, and overall process efficiency, as well as reducing waste.
We go the XtraMile™ in working with customers to offer audits for plate and press rooms, technical training, centralised color matching through using digital proofing methodology, customer seminars, development of customised products, in-plant operations and more.
Our solutions programmes use the best global practices that will establish, monitor, and track key performance indicators (KPIs) to encourage success between both organisations.
Local representatives can explain more about the solution packages offered for each region and business segment.
Sustainable printing for labels and packaging
Flint Group Packaging and Narrow Web provides the colour that identifies brands on packages and labels worldwide. More importantly, we provide inks that are safe and functional.
We ensure our operational facilities are working in the most streamlined ways for energy efficiency. In addition, we ensure our employees are safe, and make every effort to provide a sustainable future for the next-generation.
Flint Group operates within the spirit of the UN Global Compact for sustainability. Our teams and personnel are committed to providing increased health, safety and wellbeing while a continuous improvement programme is in place to reduce our current environmental impact now and for future generations.
This strategy delivers solutions in the three key dimensions of corporate sustainability: economic, environmental, and social.
Our mission is to be the best performing supplier to the printing and packaging industries as measured by our customers, shareholders, and employees. This is achieved through our ability to deliver exceptional value, consistent quality, and continuous innovation to customers globally. Printers can rely on us to deliver the best products, services, and solutions.