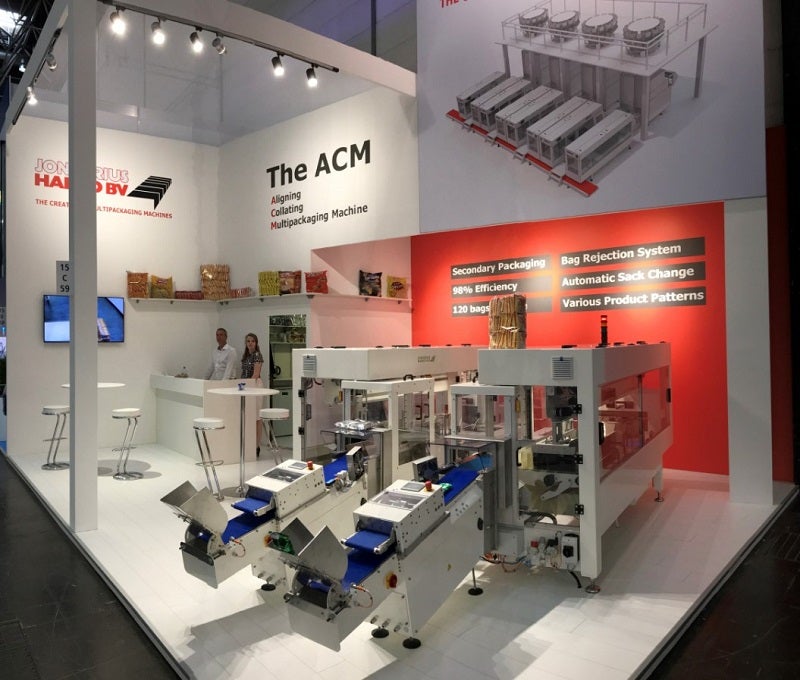 Jongerius Hanco is back from Interpack exhibition in Dusseldörf. For those we met there, thank you for attending and showing interest in our machines.
We have had a very successful exhibition and our ACM machine and Bag Inspector multipackaging combination received a lot of positive attention.
Were you unable to visit us at Interpack but do you still want information about our machines?
Please do not hesitate to contact us for more information.