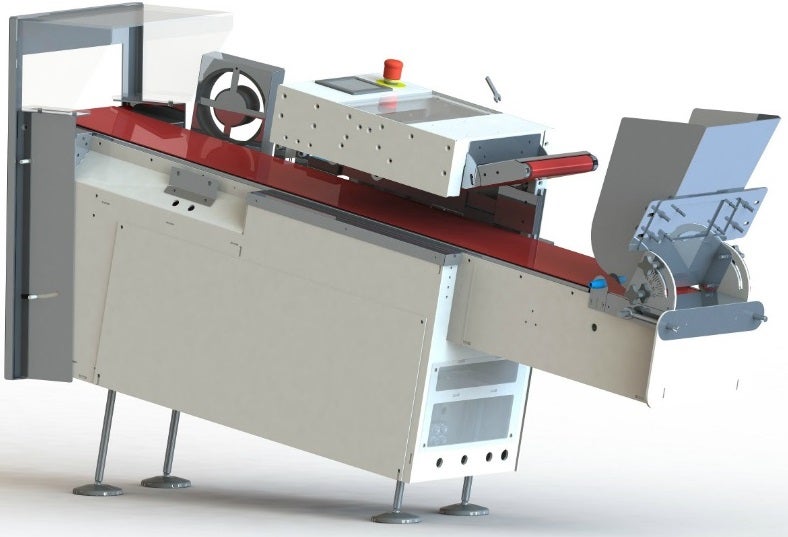 Jongerius Hanco is to attend the forthcoming SnackEx Exhibition in Vienna, where the company will be showcasing its Bag Inspector, an advanced seal tester.
The Bag Inspector detects seal leakage, high air fill, low air fill, empty bags and double bags. It rejects the bags with an incorrect air fill as well as bags that are too close together (double bags).
The Bag Inspector can inspect up to 120 bags per minute.
Incorporating the Bag Inspector in to your packaging line is the best way to ensure only high quality bags are packaged.
We integrate the Bag Inspector with our full automatic ACM Multipackaging machine to create multipacks of ten up to 24 bags per multipack.
Come visit Jongerius Hanco BV at the SnackEx exhibition in Vienna on 21-22 June 2017, Stand No.556, Messe Wien.