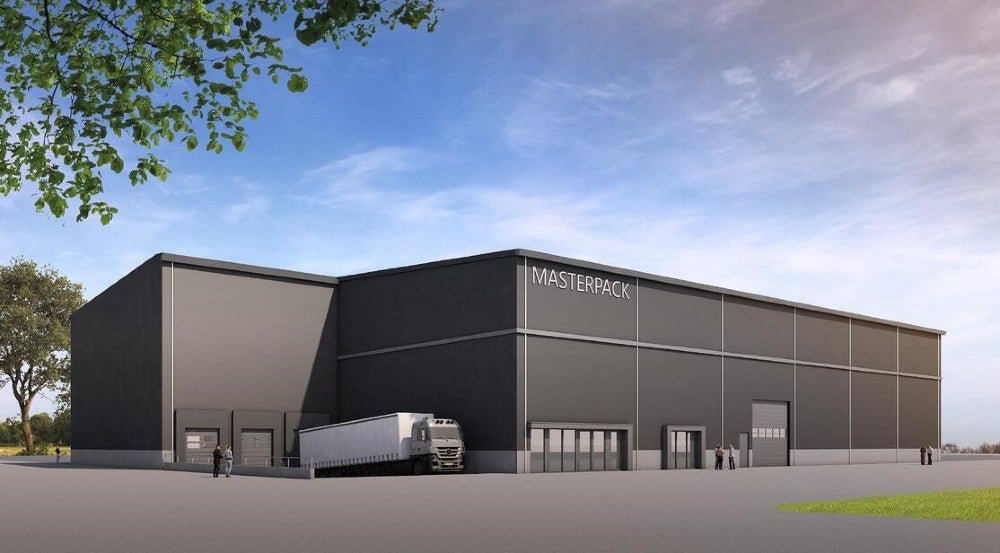 After our last update, a lot of great things have happened at Masterpack and we're here to share some positive notes.
The big move
We're moving into our new office in Enschede, where we will also be building a new distribution centre. We're focusing on creating spaces that are more sustainable, thanks to better isolation. Moreover, we're future-proofing our offices to stay connected with you as a customer, with video conference rooms and showrooms.
What's in it for you?
The new warehouse, expected to open around the end of this year, will be the first that is fully owned and operated by Masterpack Group. We will have all our products stored in Enschede, meaning we won't have to use external storage in Holland. This will streamline our distribution, allowing us to help you faster.
Masterpack is going for gold
Masterpack embarked on a mission that started in 2019. We wanted to improve our sustainability score. In 2014, we did our first assessment with EcoVadis, and we came out with bronze. As a company, we are assessed on various facets, such as labour and human rights, environment, business ethics and sustainable procurement. With the help of our sustainability partner NEXIO PROJECTS, we have completed the assessment for 2021 with a silver rating.
But we're not stopping there. We are currently working for 2022 to achieve at least a gold rating.
Disturbances in the supply chain
We will keep monitoring the situation. If we are experiencing any unexpected delays or issues with your order, we will reach out to you.
New faces in Masterpack
The Masterpack team is growing. We're happy to introduce you to the latest additions to our organisation:
Wilfried Lucassen – Sales
Mats van den Top – Junior Engineer
Isabelle Nagel – Marketing
Rahela – Customer Service