OPTEL provides advanced inspection and traceability products used for printing and packaging across medical and consumer sectors.
The company's printing and packaging systems include inspection technologies, semi-automated packing systems and standalone aggregation stations. The equipment is designed for the pharmaceutical, medical, food and beverage industries.
Drop-on-demand printing and inspection system
HD PrintSafe combines an automated inspection technology and a drop-on-demand inkjet printer specifically conceived for large web and high-speed printing, serialisation and complete inspection of artwork and variable data.
This system is ideal for unit dose serialised products packaged in blisters with foil, Tyvek or paper lids.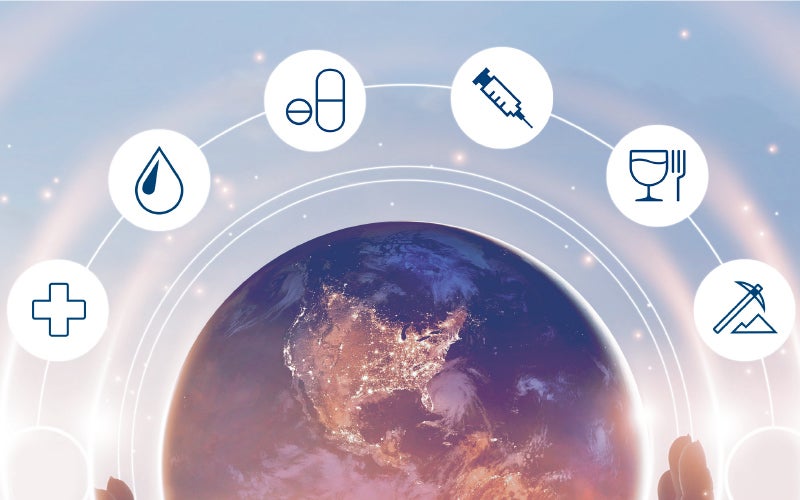 OPTEL's equipment serves the pharmaceutical, medical, food and beverage industries.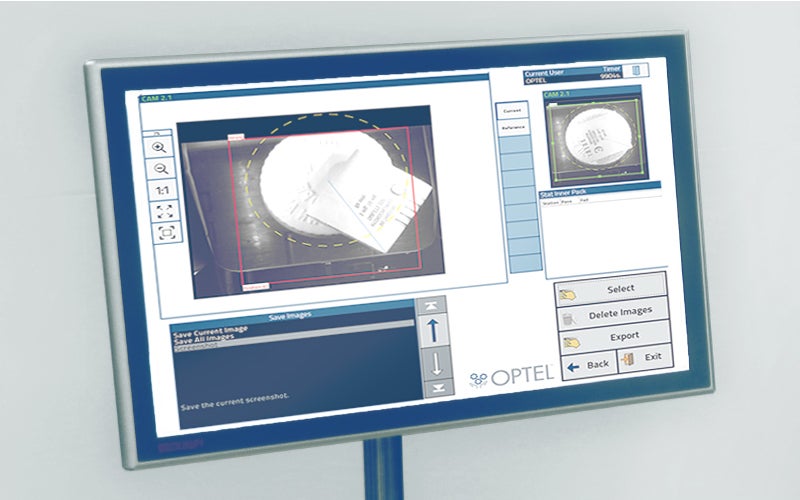 Our systems use camera technology to enable visual inspection of packaging.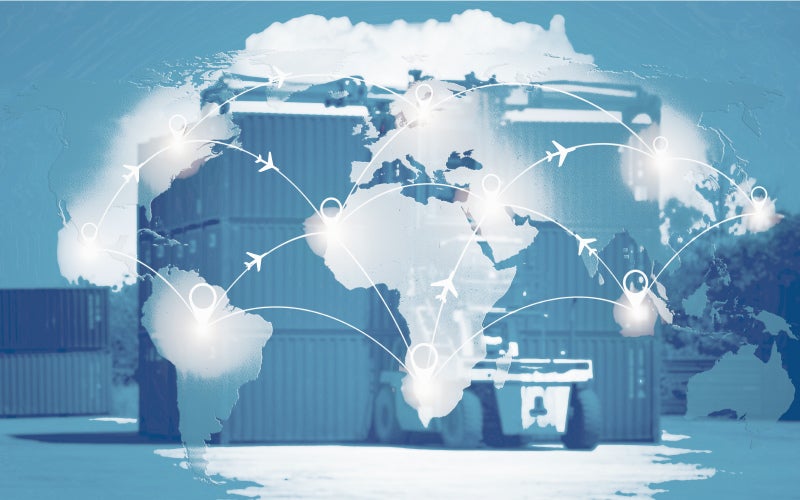 OPTEL is a multinational company, with locations spanning four different continents.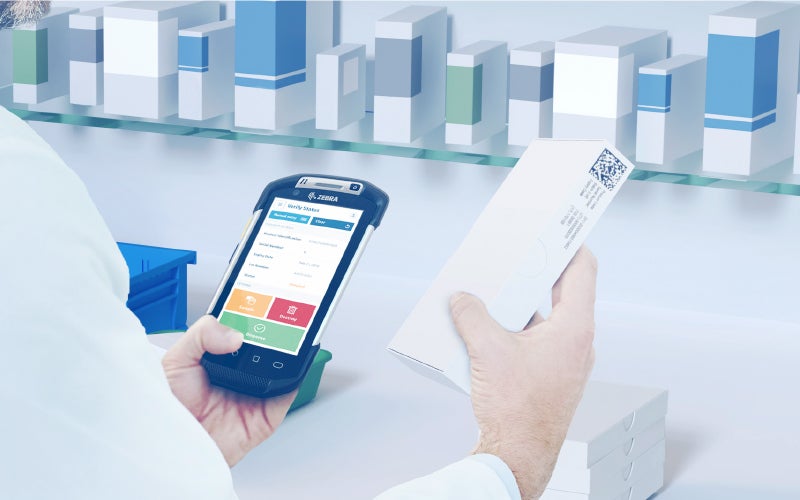 The company provides solutions for verifying data matrix and codes on packaging.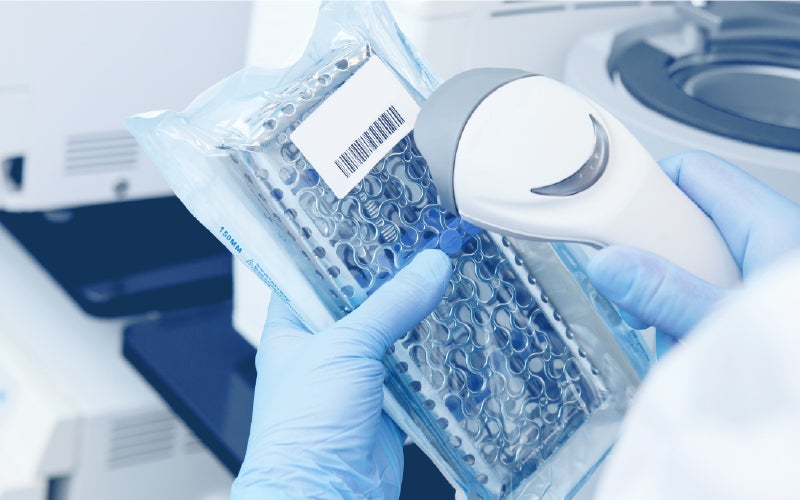 The company provides solutions for verifying data matrix and codes on packaging.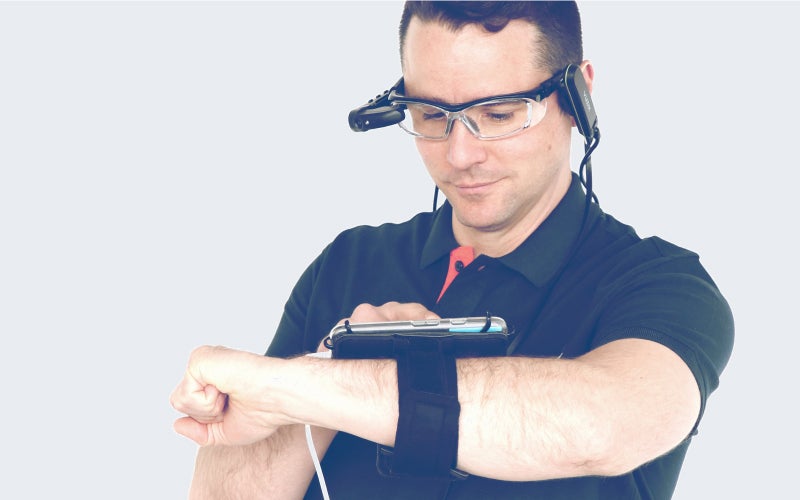 OPTEL delivers visual inspection systems for packaging applications in a range of industries.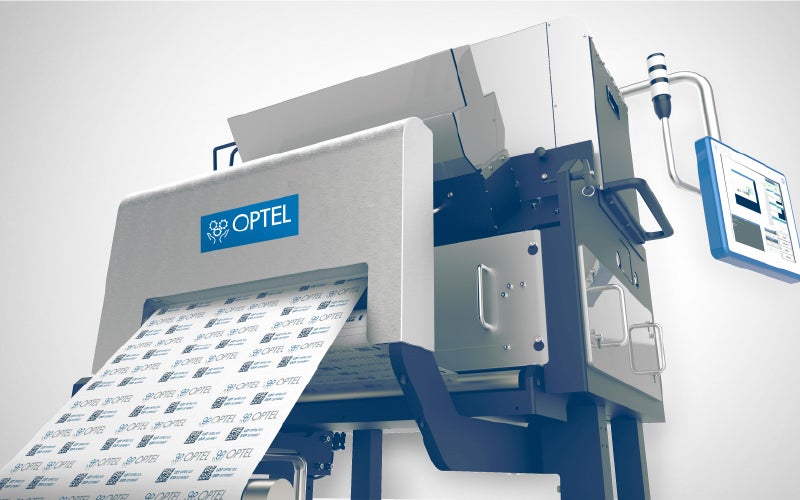 OPTEL's HDPrintSafe system is ideal for unit dose serialised products packaged in blisters with foil, Tyvek or paper lids.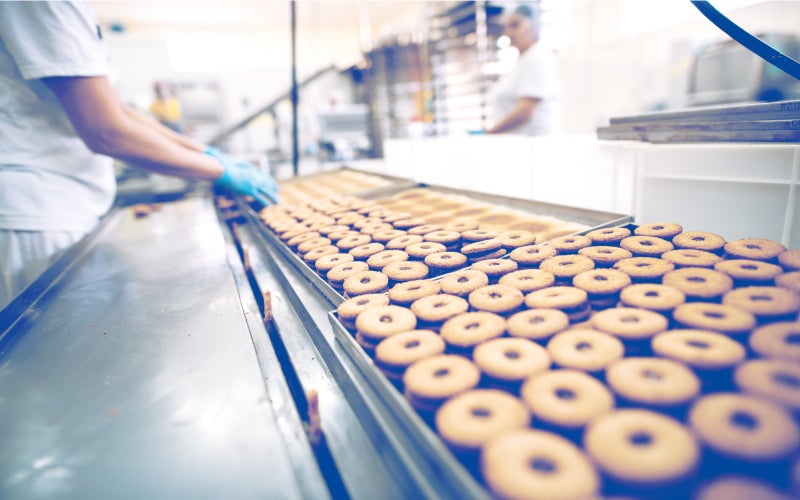 OPTEL is committed to maintaining the performance of production and packaging lines in the food industry.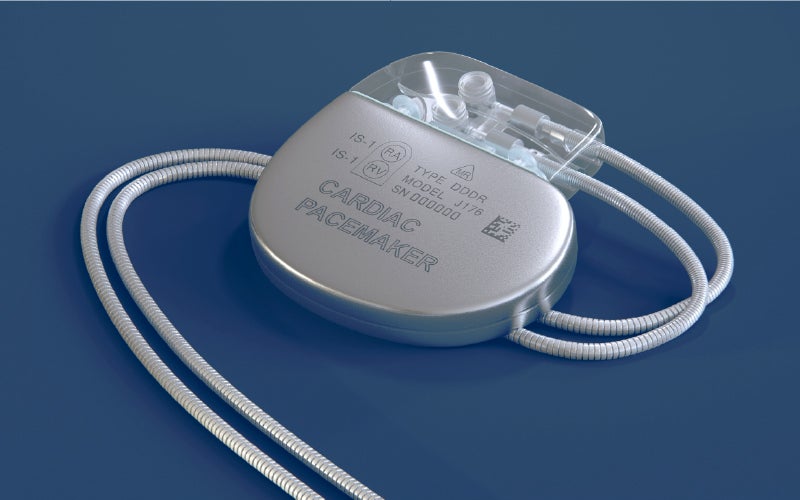 Our products can be used for medical equipment such as pacemakers.
Seal integrity solution for plastic tray packaging
OPTEL's seal inspection solution verifies the integrity of the seal detecting contaminants, creases, scarce sealing and other defects while maintaining the efficiency of manual, semi-automated or fully automated packaging lines.
It is suited for vacuumed-formed plastic trays with foil, paper or Tyvek lids.
Manual printer for serialisation on low-speed lines
The Manual Print Station ensures accurate serialisation by efficiently printing and verifying data matrix or other codes on cartons. It is designed to guarantee accurate serialisation and aggregation in manual labeling processes.
This unit is manual, ultra-compact and fully-autonomous and can deal with a wide range of carton and case sizes. It is ideal for manual, low-speed lines.
Efficient serialisation for carton packaging
CartonTracker prints and verifies unique identifiers (UID) and other variable information of up to 400 cartons per minute.
This robust printing-and-inspection system includes an integrated ejection compartment for rejected items. It is suitable for packaging lines that cannot have cameras or printers installed in them.
Semi-automated packing station
PackStation SAP verifies the serial number of each product in a case without compromising the line's packaging speed.
This station can read multiple layers of cartons in a single case and is compatible with GS1 standards. It includes an adjustable railing to support multiple sizes of products.
The system is configured to verify and report all serial numbers in real-time.
Standalone aggregation station
BundleTracker allows for accurate association of parent / child relationships (aggregation) in the packaging lines. It identifies unitary items that are packed together in a bundle.
Verification of the aggregated code before shipping is the best practice. However, in cases where the integration cannot be made in current hardware, OPTEL's flexible solution offers a roll-in standalone station. It verifies product counts and product status and rejects defective bundles.
About OPTEL
For the last 30 years, OPTEL has helped manufacturers ensure production quality, packaging integrity and optimised serialisation implementation that provides end-to-end traceability from raw materials to the consumer. Its proven traceability technologies generate actionable, granular data that enable your company to gain a significant competitive advantage.
The visibility this data provides can help clients determine weak links in the supply chain, authenticate individual products and track conditions to help prevent or better react to product damage, diversion or waste. Our traceability solutions platform helps optimise operations, protect your brand and increase proximity with patients, consumer or end users.
Production and packaging lines around the world run OPTEL's solutions. Our core expertise resides in the development and integration of cost-effective and reliable solutions manufacturing setups in the pharmaceutical, medical devices, food and beverage industries. Regardless of the complexity of the project, we are committed to always maintain the performance of your production and packaging lines and increase your overall equipment effectiveness (OEE).
Our vision inspection solutions allow completion of labels and packaging. Manufacturers, contract manufacturer organisations and contract packaging organizations use these solutions to improve line productivity and quality control.