For nearly half a century, Pantone has been one of the world leaders in color selection and matching. Pantone provides designers and color professionals across all major industries with products and services for the colorful exploration and expression of creativity, and offers accurate color communication from inspiration through to realization.
Color guides, software and systems for color professionals
Pantone offers market-responsive color guides, chips and swatches, design software, color capture devices, monitor calibration systems, paints, consumer products, custom color services, and color training and education programs. In addition, Pantone sponsors live events and webinars to inform, educate and inspire color professionals in every major market around the world.
Color products for inspiration, specification and control
The Pantone plus series for multimedia graphics is the next generation of the Pantone matching system and provides designers, printers and packaging professionals with a broad array of solid (spot) and process color choices, backed by innovative color tools and powerful color manager software.
Top fashion and interior designers around the world create and specify colors with the Pantone fashion and home color system and draw color knowledge and inspiration from Pantone trend color forecasts. For industrial designers Pantone manufactures color selectors on plastic substrates, for streamlined, color-accurate product development.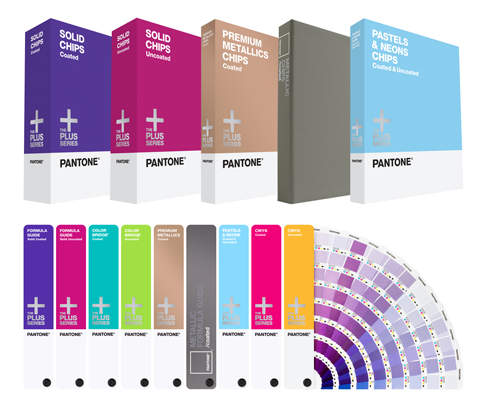 The Pantone plus series for multimedia graphics.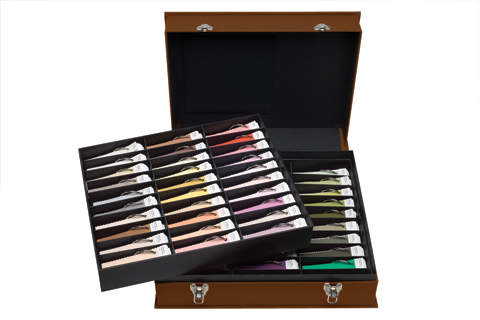 Fashion and home cotton swash set.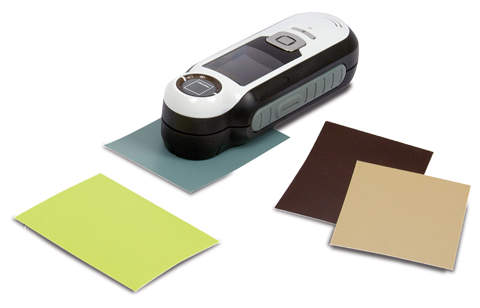 CAPSURE™ captures color from almost any surface and matches it to a Pantone color.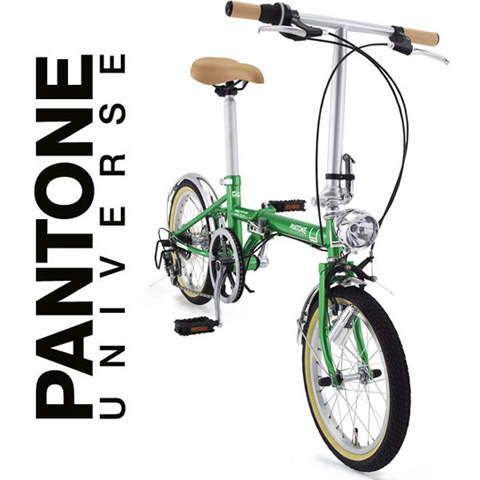 Pantone universe is a design-led collection for the style-conscious consumer.
Advanced color technology, like the Heuy™ Pro monitor calibration device, ColorMunki color management system, and Capsure™ color capture and matching device, provide the control to help realize creative ideas with utmost accuracy and professional results.
Color training and education
Pantone, in conjunction with its parent company X-Rite, a leader in color science and technology, offers online, onsite and classroom training in color control and management for color process and production professionals. To help support the next generation of emerging designers and color professionals, Pantone also provides educational materials to colleges and universities.
Custom color services for business
Pantone offers a range of custom color services, from consultation, to help companies develop brand colors that best convey their unique message and value proposition, to a corporate identity program, which helps companies coordinate and control color accurately to maintain consistent brand identity across geographies, platforms and production partners.
Colorful lifestyle products for design-minded consumers
Pantone reaches into consumer markets, too, with Pantone-inspired accessories and apparel that add uplifting color to everyday living. The Pantone universe collection includes casual wear, neckties, eyeglasses, jewelry, furniture, electronics, bicycles, and even a hotel (Pantone Hotel, Brussels) sporting rich, vibrant Pantone colors.