Established in 1858, Bemis has played an influential role in the packaging industry ever since its founding. Now a global supplier of flexible packaging and pressure-sensitive label materials headquartered in Neenah, Wisconsin, Bemis serves customers worldwide. With 2009 combined net sales of $3.5bn, Bemis operates 84 facilities in 13 countries.
Nearly two-thirds of Bemis packaging is used in the food industry, with the balance used in markets including medical, pharmaceutical, chemical and agribusiness. In March 2010, Bemis completed the acquisition of Alcan Packaging Food Americas which recorded 2009 net sales totalling $1.4bn. These facilities produce flexible packaging principally for the food and beverage industries and will augment Bemis' product offerings and technological capabilities.
Innovative flexible packaging
One thing all Bemis companies have in common: an unwavering commitment to innovation. Bemis companies have brought hundreds of new products to market, many of them patented, to improve operational performance on our customers' production lines, drive sales and shelf-life performance at retail, enhance ease of use for the consumer and minimise impact on the environment. Innovation is a cornerstone of our past success and of our future growth strategy.
Industry-leading flexible packaging technology
Another key strength Bemis companies share is leadership in material science. Our flexible packaging companies are experts in polymer chemistry, film extrusion, coating and laminating, printing and converting.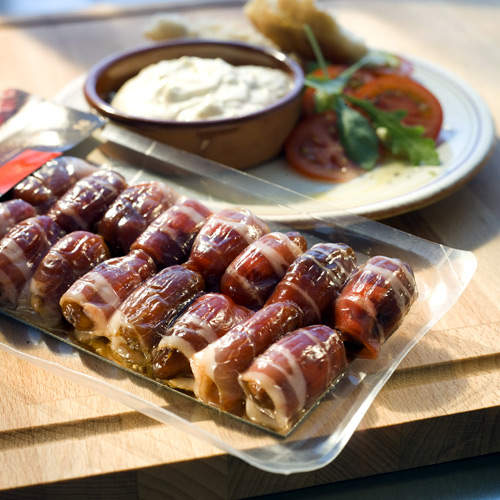 Vacuum skin packaging on mono-APET: SkinTite™ HB PET for differentiated product presentation.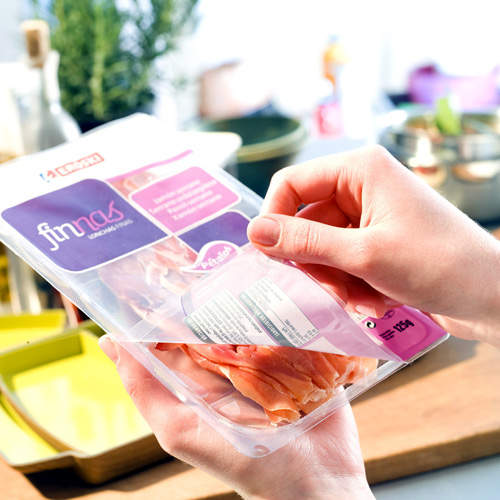 Peel-Reseal on mono-APET: sustainability with perfect consumer convenience.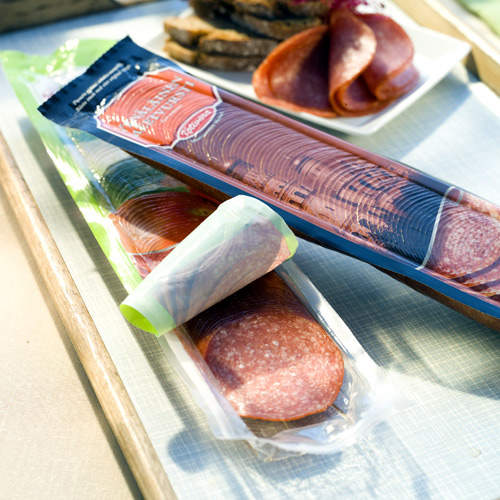 PET EZ Peel® on mono-APET: lock seal with perfect peelability engineered into the film structure.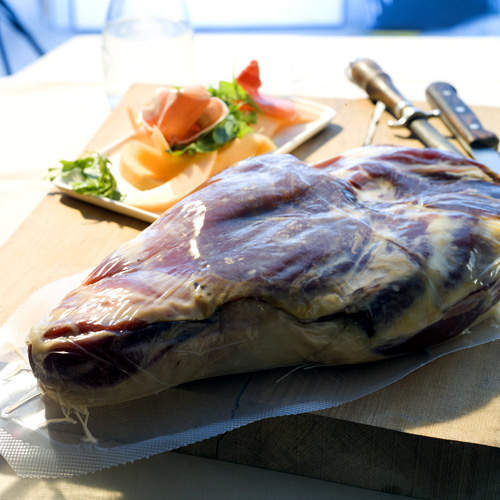 ICE® thermoforming films for the most demanding applications.
Market-driven flexible packaging manufacturing
Bemis companies combine this focus on innovation and material science with a manufacturing philosophy that emphasises best practices within each market. We dedicate production lines, and in some cases entire facilities, to the manufacture of products for a particular market. This allows us to service customers with market-specific needs using the most advanced technology available in the industry.
Comprehensive range of flexible packaging technologies
At Bemis Europe Flexible Packaging, you'll find Europe's most comprehensive portfolio of flexible packaging technologies; market-leading expertise for applications from food to medical packaging. All are delivered from a strategically located, multinational network of sales, manufacturing and distribution centres.
Peel-reseal sealants
Bemis PET – platform: Bemis Europe promotes innovative solutions based on the use of mono-APET bottom webs and trays. These solutions combine sustainability through source reduction and perfect consumer convenience. Our PET EZ Peel® and RC PET® peel-reseal sealants have helped our customers to improve the performance and visual presentation of their packages. We strongly believe that areas like fresh meat packaging will significantly benefit from the move from PP to PET, and we count to lead that change in the marketplace.
Vacuum skin packaging
Bemis VSP – films: Bemis Europe has the most comprehensive vacuum skin packaging range, including SkinTite™ HB PET that seals directly to mono-APET and SkinTite™ HB PP films that are perfect for ready meals on PP trays. Our VSP range includes flexo and rotogravure printed versions and a full range of printed and unprinted bottom webs.
High-performance shrink packaging
Bemis Form-Tite®: as a leading manufacturer of high-performance barrier shrink bags, we have an extensive knowledge of shrink packaging of meat and cheese. We have developed a full range of high-performance reel stock materials for customers who wish to move away from the bags but need to maintain the benefits of shrinkable materials.
Sealants for peelable top films
Bemis STER™ range: we have delivered high-performance films to sterilisation applications for 20 years. Until now, the market has lacked reliable peelable top films. Bemis PP EZ Peel® sealants now provide customers in ready meals, vegetables, and pet food with the possibility to combine security, a wide operating window and consumer convenience through reliable peel performance.