BioBag is the leading company in development, production and marketing of certified compostable and biodegradable films and products. We have a worldwide network of sales and production partners. BioBag's compostable and biodegradable product range is the most comprehensive and extensive in the market. Our main goals combine concentrating on the quality of existing products and the innovation and sustainability of new products and concepts. The BioBag brand is the most recognised brand in our line of business.
Compostable films
BioBag films are available in many grades suitable for industrial applications. We have decades of experience running customised films for optimised performance to meet our customers' expectations.
Environmentally sustainable packaging films
BioBag is one of the pioneers within the bioplastics industry. We have extensive experience in tailor-making films with the right performance for our customers' products. Our films strongly contribute to building powerful, environmentally focused brands without compromising performance. The unique characteristics of our films make them suitable for packaging, hygiene products and various industrial applications.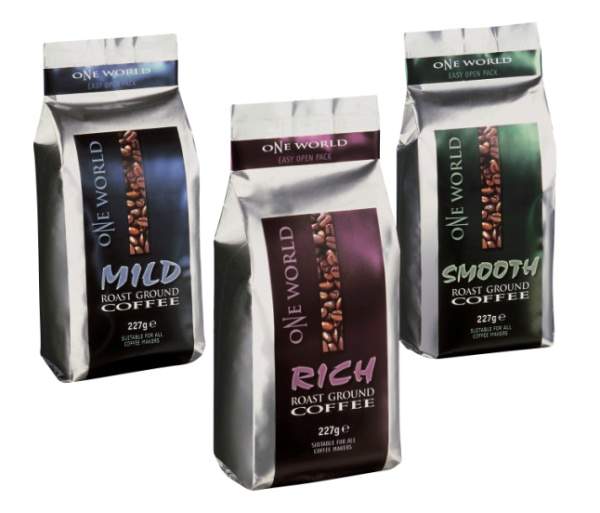 Laminated compostable coffee pouches with BioBag film.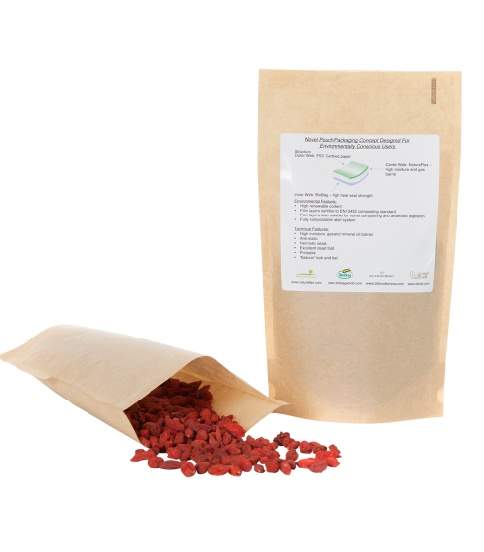 Laminated compostable pouches with BioBag film.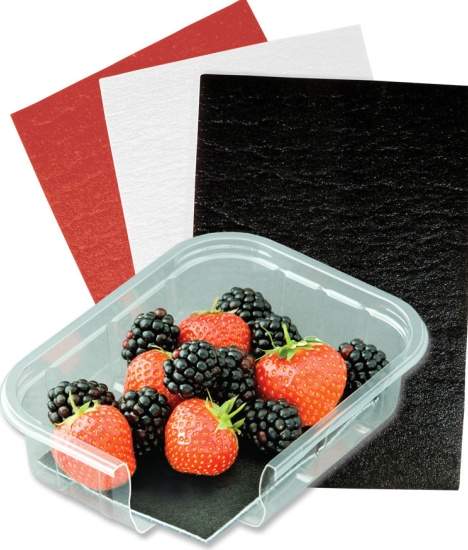 Compostable food pads.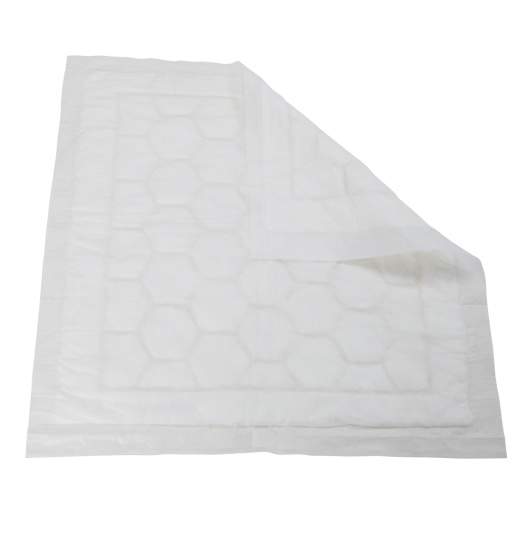 Compostable safety cover.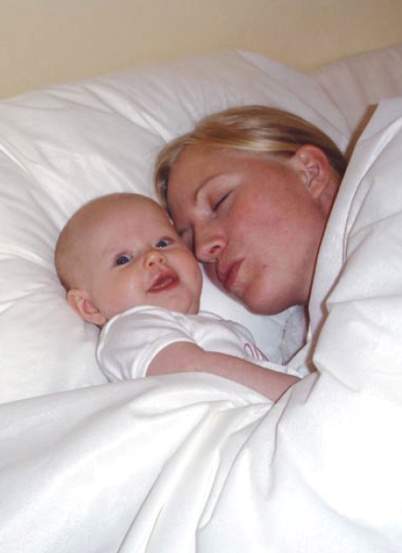 Mother and child in compostable bed linen.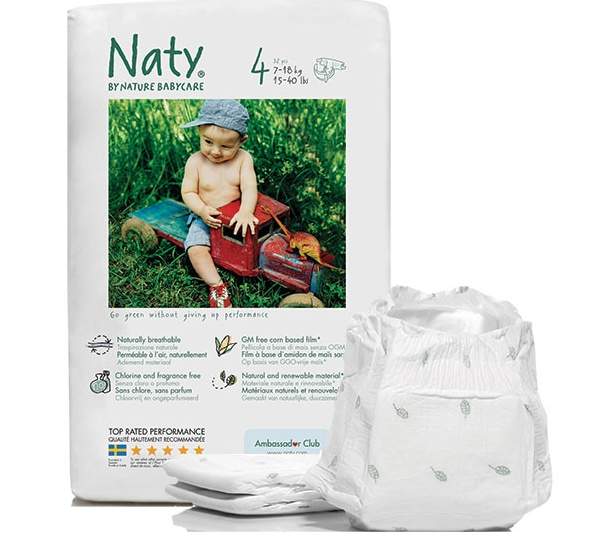 Diapers and outer packaging in BioBag compostable film.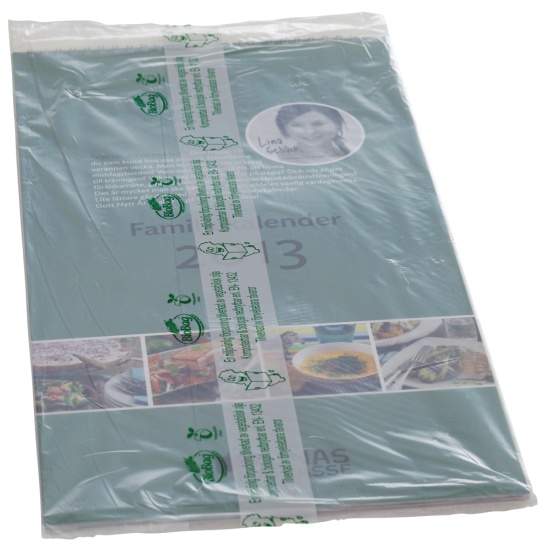 BioBag compostable film used for magazine wrap.
Hypoallergenic films
BioBag films have a soft and silky surface which is very well suited for direct contact with the body. The natural breathability of our films allows moisture to evaporate, giving increased comfort and drier skin. These features are highly appreciated by consumers. Skin irritations and reddening are less frequent and less severe with BioBag films.
Our compostable films are hypoallergenic and are safe for skin contact. Our films are non-cytotoxic which means they are certified as a complete biological barrier to viruses and bacteria while still maintaining breathability. The breathability of the film can also be tailored to a customer's requirements. We offer several grades of breathability, ranging from 250 to 950gr*30μm / m2* 24h.
Excellent mechanical properties
The mechanical properties of BioBag films range from LDPE to HDPE, meaning that our films can be processed in standard converting lines and techniques without any major changes. BioBag films can be flexo printed and coloured with compostable master batch without any pre-treatment. Our films have a good adhesion to paper and non-woven and are excellent barriers to oils and fats.
Films for hygiene products and food packaging
BioBag films are suitable for a wide variety of applications, such as diapers, feminine hygiene, bed linen, flow packaging, outer and single unit packaging, laminated products, food packaging, shopping bags, agricultural products and other customised needs.
Compostable, biodegradable and printable
BioBag manufactures and distributes environmentally sound and sustainable products, certified compostable and biodegradable. We supply industrial and home compostable films. BioBag films can be made in many colours using a variety of compostable master batches and can be printed with up to eight colours using compostable inks. Our films can be produced in thicknesses from 8µ to 180µ.
Approvals and certifications
BioBag films are approved for food contact according to the European Directive EC 2002/72. We offer grades that are biodegradable in soil and certified for home or industrial composting. Our films are certified by OK Compost and DIN Certco according to the European Standard EN 13432 and are also certified by the BPI (Biodegradable Products Institute) according to the US Standard ASTM D6400. BioBag can provide all environmental data needed. Interested to know more about our products and services? Please use the form below to send us your business enquiry.
About BioBag
BioBag (formerly known as PolarGruppen) was established in 1959, producing a variety of polyethylene bags, sacks and films. The product line BioBag, based on renewable raw materials was introduced in 1993. In 1997, the new owners defined a clear strategy: to become the world's leading company within bioplastics production, sales and marketing. Polyethylene production was completely phased out in 2003. BioBag then focused solely on compostable and biodegradable products. BioBag continues to define our strategy by concentrating our efforts towards industrial applications and the municipal/waste management, agriculture, HORECA and retail industries.
BioBag International's headquarters are based in Askim, Norway, and we have a production site in the north of Norway, Rognan. We have subsidiaries in Sweden, Finland, Denmark, Australia and the US, and partners representing BioBag International in many countries.