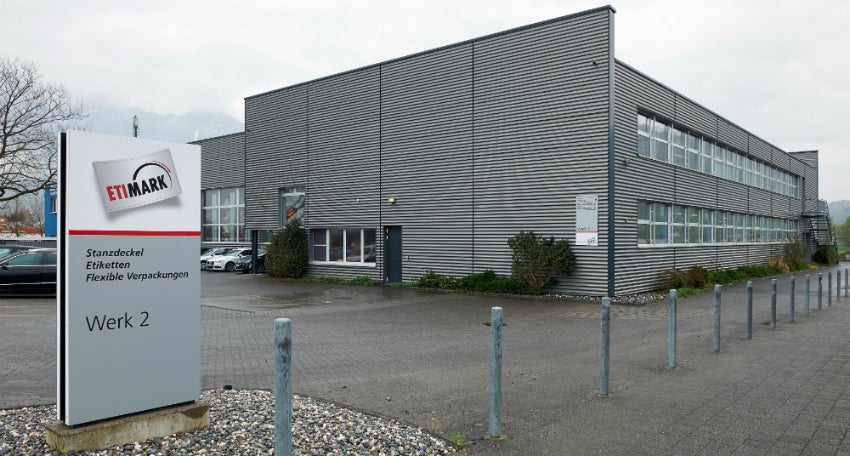 Etimark specialises in the development and manufacturing of packaging printing solutions for die-cut lids, self-adhesive labels and flexible packaging. The highest printing quality, flexibility and short-term deliveries are guaranteed by the company's own prepress, in-house printing-plate manufacturing using the latest machinery equipment.
Etimark clients include manufacturers of food, confectionary, chemicals, cosmetics, personal care products, and packaging, as well as service providers, logistics and many others. Etimark is managed by an owner with long-term and sound growth targets with consistent investments. The printing technologies are HD UV-Flexo up to nine colours and digital printing.
Pre-cut sealing lids / die-cut lids / FlexoLids
Etimark's FlexoLids are die-cut lids for heat-sealing and clean closing of cups. Lids are made of aluminium, PET, paper compound or other compounds for many uses. The lids are available in different embossing and a variety of shapes.
Self-adhesive labels / FlexoLabels
Labels manufactured by Etimark are made of paper and plastic, as well as in metallic-looking versions or no-label appearance, retro look or with special effects. Applications include labels for security, technical specifications, decorative, and price information.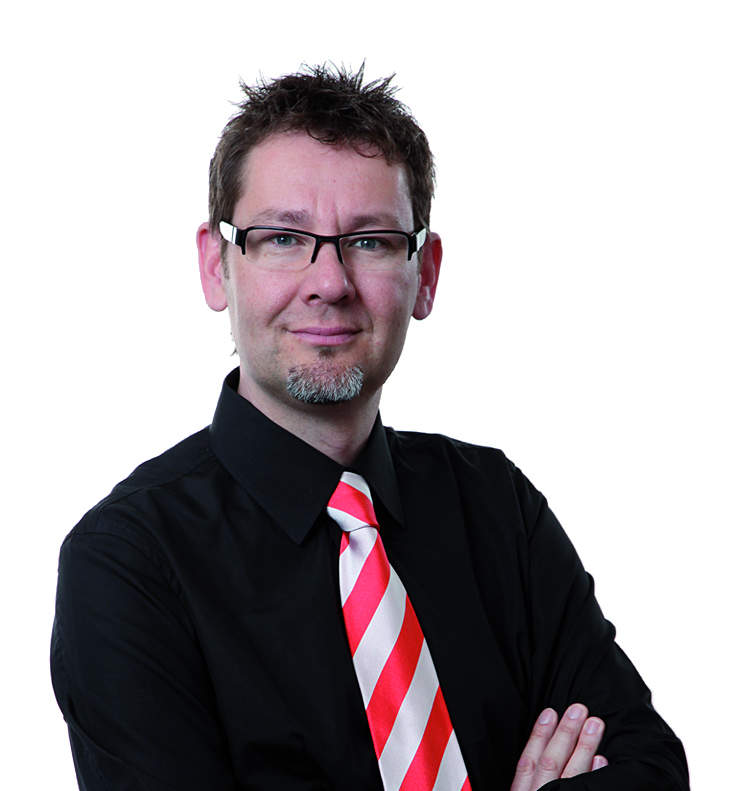 Our professional sales team will support you and answer any questions: from experts for experts.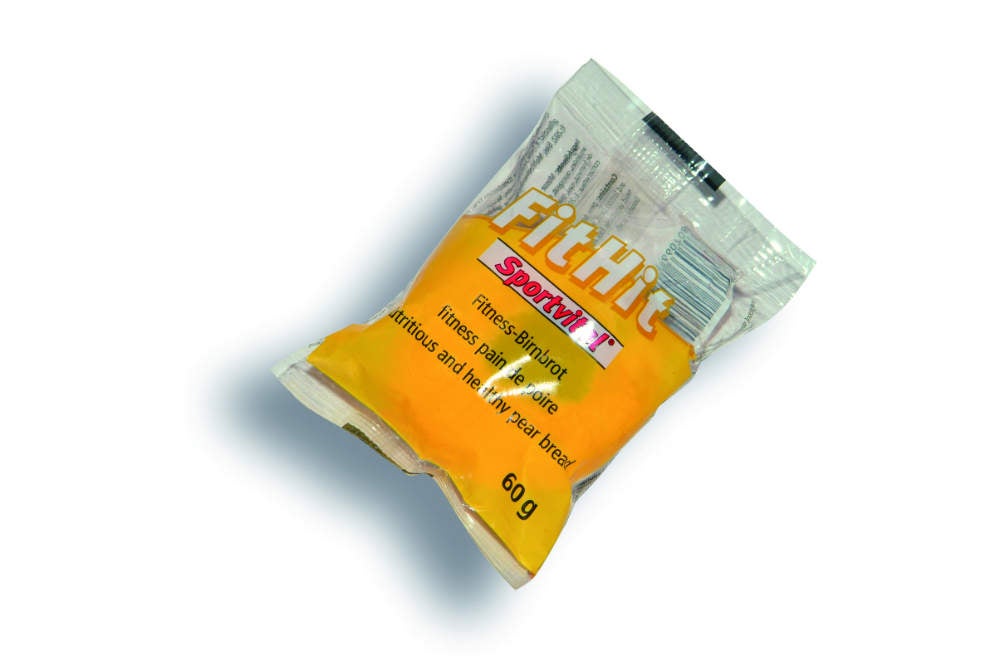 Etimark provides flexible packaging, with reel-winded foils up to widths of 420mm, printed in HD UV-Flexo and digital quality.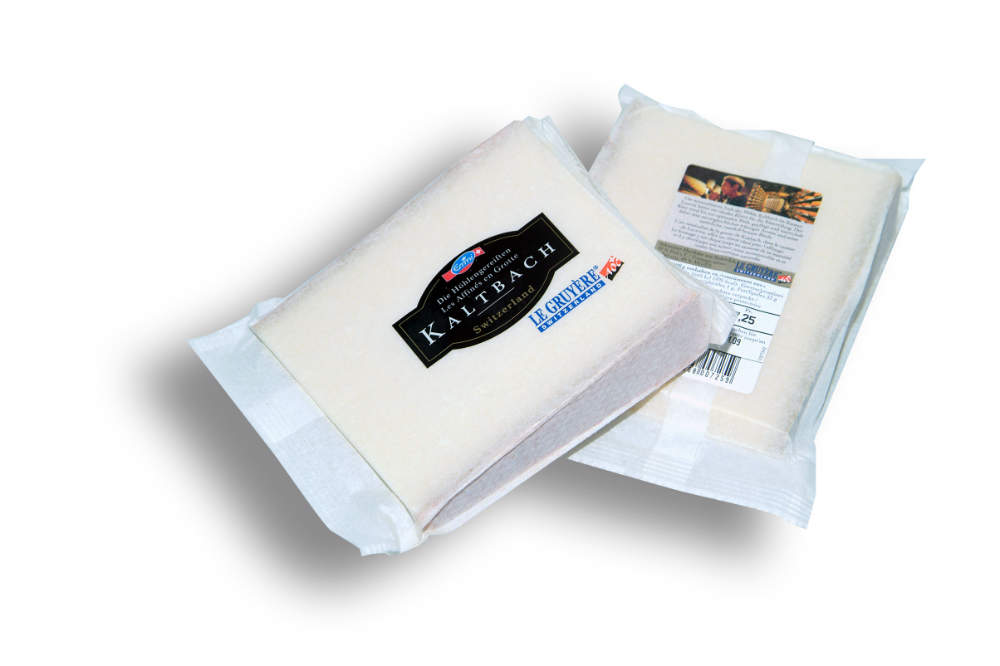 Self-adhesive labels are provided for all needs, with the best printing quality and latest material technology to meet the highest requirements.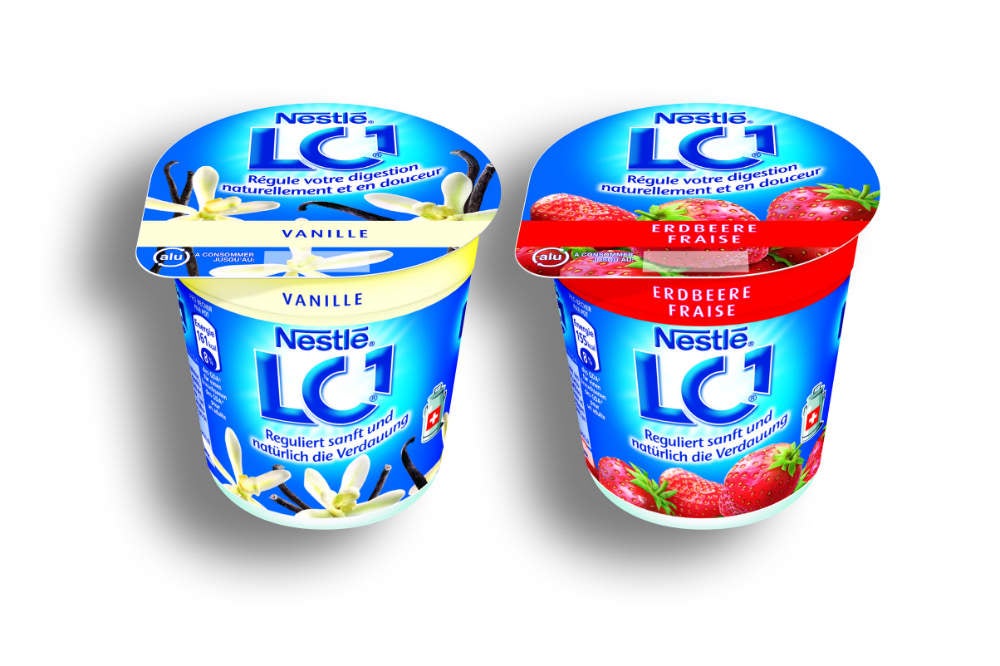 Sealing lids are available for a wide range of applications to safely close any cups and containers, in any standard shape and many others.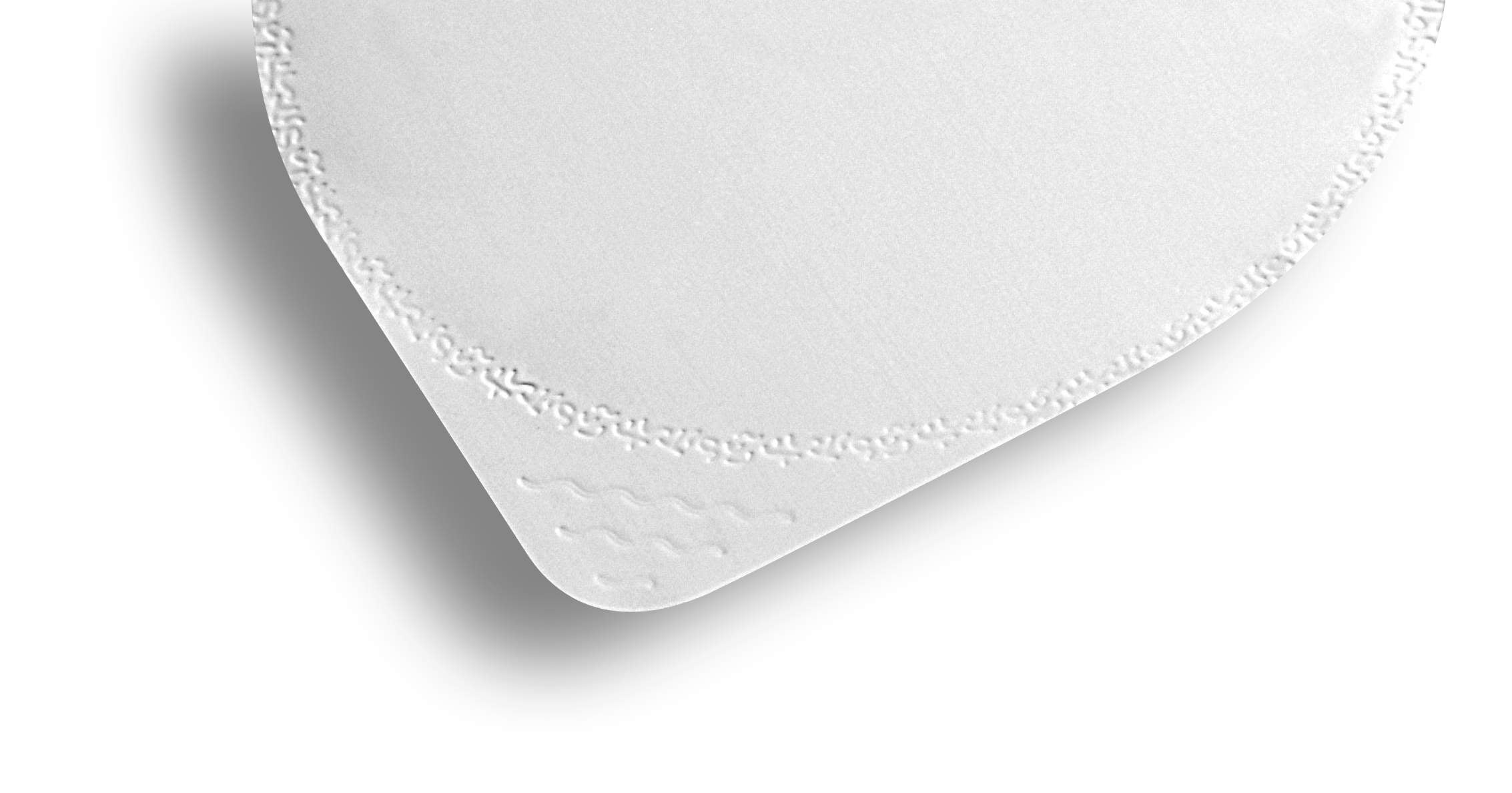 ETIgral® is a solution that provides a unique look for sealing lids. Embossing is flattened by the sealing head and blends in with the rest of a package. It is a brilliant way to show excellent printing results.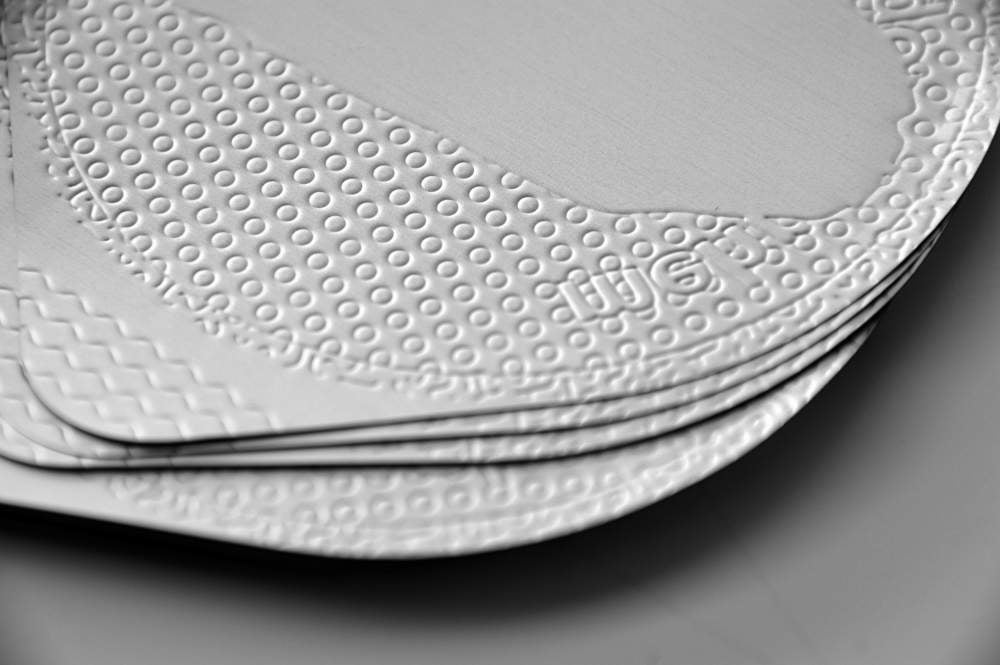 ETIgral3D® is the next-generation for aluminium lids with partial embossing. The visual effect is outstanding and offers new possibilities in design.
Flexible packaging / FlexoPackaging
Reel-winded foils are made with reverse-printing or can be laminated.
Advanced UV-flexo printing
As a pioneer in UV-flexo printing, Etimark offers extraordinary print quality. Since it was established, the company has always used the latest and best technology for production to ensure that customers have optimum products.
Some of the company's main advantages are its prepress and in-house printing plate manufacturing, which enable maximum flexibility and prompt deliveries.
Digitals printing technology allows for short runs with highest printing quality and cost-efficiency. Etimark is a well-known reliable partner for customers and is an important link in their value chain.
Smooth die-cut lids
Etimark was the first manufacturer to launch a smooth die-cut lid with edge-embossing on the market. The innovative solution offers a smooth lid that is easy-to-apply. With the smooth surface, the printing quality remains clearly visible and is not affected by embossing. Further modifications can be customised such as the logo. These products are:
ETIgral®: Smooth, edge-embossed aluminium lid
ETIgral3D®: Smooth, edge-embossed aluminium lid with partial embossing
About Etimark
For 40 years, the company has established a reputation as a reliable partner in packaging printing. As an industry leader, Etimark brought the UV-flexo printing on highest quality level. All substrates will be printed in UV-flexo technology and digital printing. Etimark operates mainly in western Europe.
Etimark has received the following certifications:
ISO 9001:2008
BRC Global Standard
IRD best practice
Esko HD
Furthermore, the company is member of Sedex and Ecovadis, as well as GS1 CH. In addition, an energy-target contract has been agreed with the Swiss federal office for the environment. The target by 2020 is to reduce the equivalent energy consumption by 10% and carbon emissions (climate neutral) by 15%.