Flexible Packaging specializes in versatile packaging for food, industrial and consumer needs, including plastic, paper and cloth.
The company can ship stock straight away available from its warehouse or manufacture customized bags, as well as provide samples to help clients decide what type of bag they want.
Flexible polypropylene bags
Polypropylene (PP) bags are ideal for delivering the best display and preservation of products with the clear plastic protecting against air and moisture to extend shelf-life.
The strong, stiff thermoplastic has a high melting point and optimum chemical-resistance to water, salt and acidic solutions. Compliance with US Food and Drug Administration (FDA) regulations makes the solution suitable for food packaging.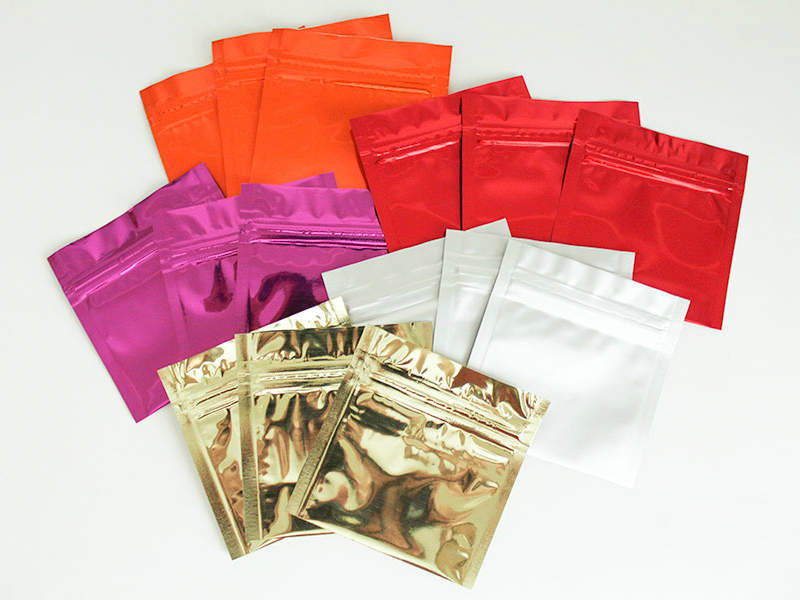 Flexible Packaging offers a range of zip-seal bags made from Mylar foil, as well as plastic.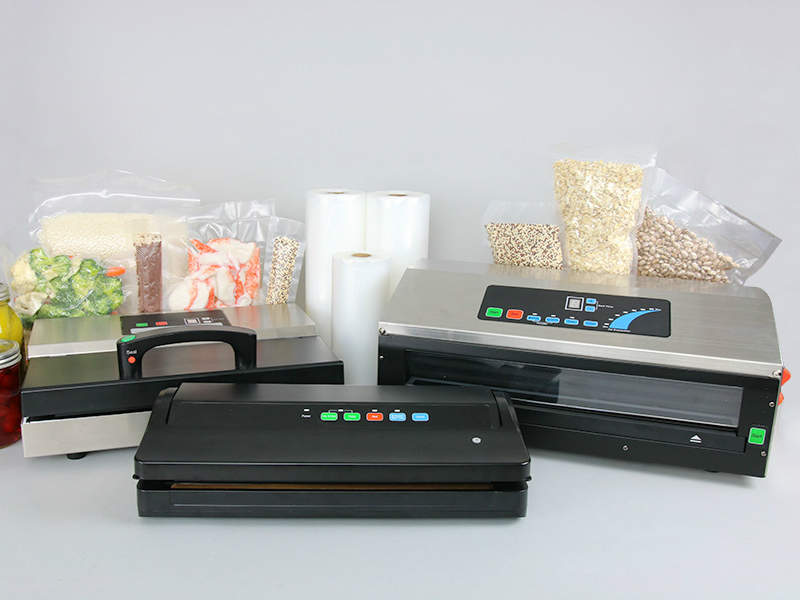 Poly nylon pouches can be sealed using snorkel or chamber vacuum sealers.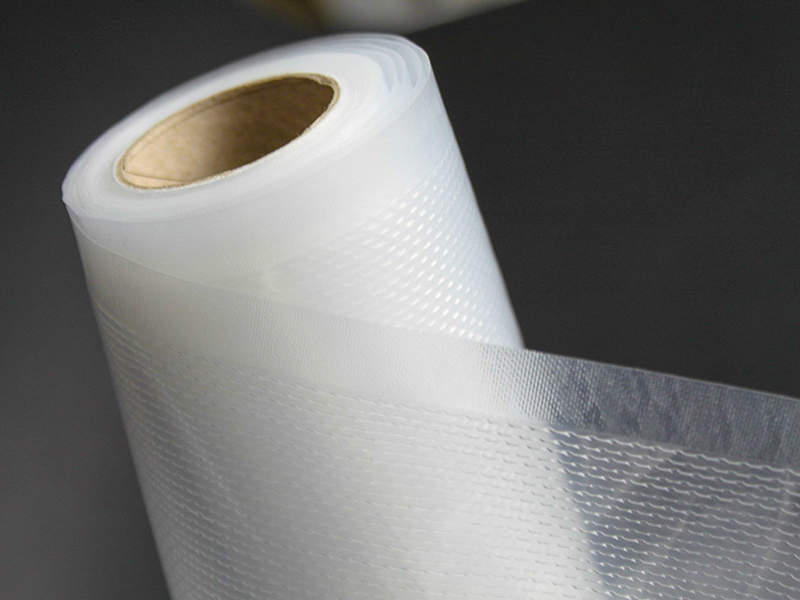 Flexible Packaging offers customised products in addition to its range of readily available bags.
Plastic vacuum bags for food
Flexible Packaging offers a line of plastic vacuum pouches that use materials consisting of 0.6mil nylon and 2.4mil polyethylene with ethylene-vinyl acetate (EVA), with the three sides featuring a 9.5mm seal width with no lip.
Pouches meet FDA specifications for food use but are not guaranteed for boiling temperatures. They are available in cases of 1,000 units, with samples provided on request.
The heat-sealed pouches have internal dimensions of approximately 13.3cm x 29.5cm.
Resealable stand-up plastic pouches
Flexible Packaging's stand-up zipper pouches are made of oriented PP and linear low-density polyethylene (LLDPE) with a 28.5mm lip, tear indentations and a rounded bottom gusset.
Zip-seal bags feature an interlocking mechanism to provide a resealable closure. Pouches comply with FDA regulations for food use, available in units of 1,000.
Materials used in the stand-up zipper pouches include 1.6mil biaxially oriented polypropylene and 2mil low-density polyethylene (LDPE) or LLPDE.
LDPE offers effective clarity for packaging, but it has weak film strength, whereas LLDPE offers greater strength, puncture and tear resistance, used mainly in injection moulding.
Poly-nylon vacuum pouches for beef poultry and fish produce
Flexible Packaging can provide custom-sized poly nylon vacuum pouches, used mainly for beef, poultry and fish produce. They are made of a three-layer blend of nylon, polyethylene and LLDPE, suitable for both snorkel and chamber vacuum packers.
Poly-nylon pouches are available in a semi-matte transparency with a 0.28mil thickness and a 210°C sealing temperature.
About Flexible Packaging
Flexible Packaging was founded in 1987 and incorporated in 1994 by the company's two owners, who have more than 48 years of experience in the packaging and plastic bag industry.
The company is based in Houston, Texas, US, where the 30,000ft2 warehouse holds a wide variety of stock. If any required size or material is not readily available, the company can manufacture or source products to customer specification.
For more information or to request a sample, fill out the enquiry form.