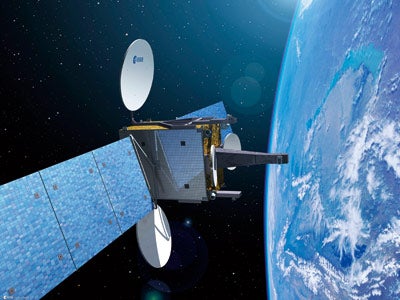 The countdown has started for the Large Deployable Antenna System (LDAS) project.
Together with LuxSpace and other partners in Luxembourg, we are working on the first phase of the project (founded by the European Space Agency), with the goal of being the Metallizing Company helping to move further in the Spatial Era.
R&D activity and networking with industries and academias are key objectives for MET-LUX SA. We are always proud to put our skills at the service of our customers, as well as we like pushing our limits further.
Metallizers are available in widths of 2,920mm.
LuxSpace was created in November 2004 as a daughter company of OHB SE and is located in the SES Business Center at Betzdorf in Luxembourg.