Metsä Board, formerly M-real, is one of the world's leading producers of fresh fibre paperboard, the world's leading manufacturer of coated white-top kraftliners, and a major paper supplier. Metsä Board's strategic focus area, paperboard, produces high-performance cartonboards, graphic boards, white top kraftliners, and wallpaper base grades. Additionally, its Integrated Brand Packaging division offers print management, packaging procurement, and carton design services.
Fresh fibre folding boxboard
In 2011, Metsä Board began its investment programme to respond to the market's demand for more fresh fibre folding boxboard. Capacity increases at the Simpele and Kyro mills were completed in 2011, as well as a major investment at the Kemi linerboard mill to develop two new double-coated grades. In May 2012, capacity was also increased at the Äänekoski mill.
Overall, Metsä Board has increased its folding boxboard capacity by 150,000 metric tons (165,000 tons).
Sustainable paperboard packaging
Metsä Board is committed to sustainable packaging and constantly endeavours to improve its environmental impact. Metsä Board's paperboards are derived from a pure raw material and can be composted, recycled, or incinerated for energy at the end of their lifecycle. All wood is sourced from sustainably managed commercial forests in and around Finland, all grades are PEFC-certified, and all mills hold PEFC and FSC chain-of-custody certification.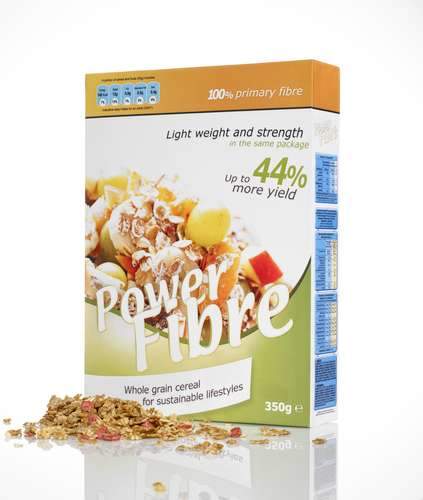 Fresh forest fibres guaranteee the purity of our boards and make them ideal for food packaging.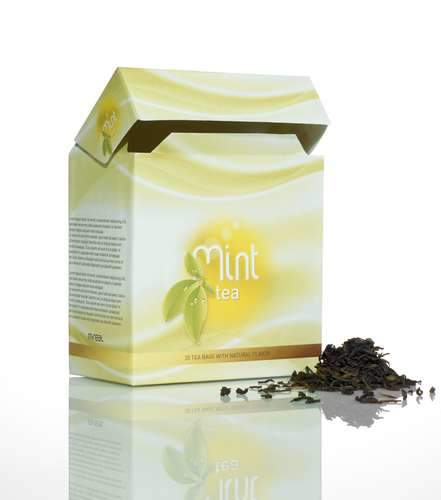 Excellent sensory properties enable packaging of sensitive products.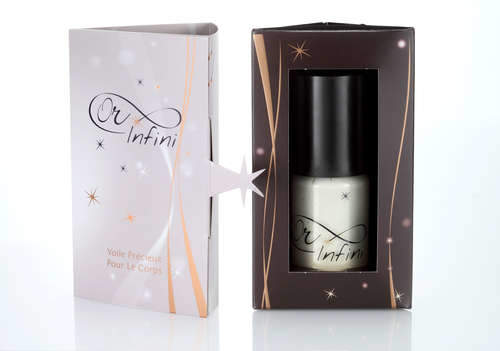 Superior surface properties provide an ideal base for foil lamination and other special features.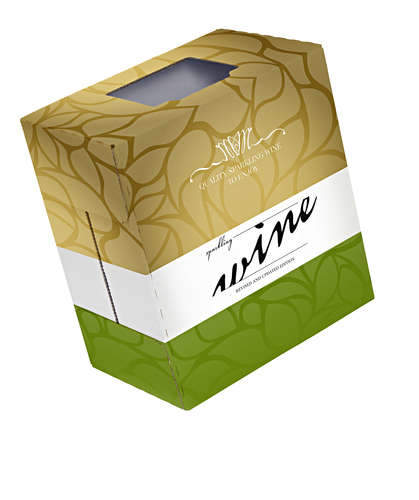 Kemiart kraftliners represent brand colours in all their splendor.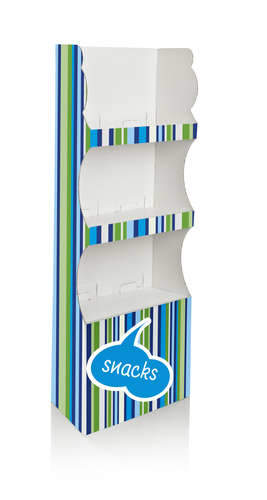 Our kraftliners are eye-catching on display, efficient in production, and ecologically sound.
Metsä Board's high yield boards reduce costs throughout the packaging chain, consume fewer resources, decrease transport volumes and produce less waste. Using our lightweight boards reduces the overall carbon footprint of packaging.
In autumn 2012, a new biopower plant will start up at Metsä Board's Kyro mill, replacing fossil natural gas with carbon neutral bioenergy. As a result, CO2 emissions from the Kyro mill will be reduced by approximately 100,000 metric tons per annum (110,000 tpa), equivalent to the annual emissions of around 60,000 cars.
Cartonboard and linerboard
Metsä Board's cartonboards (Carta Integra, Carta Solida, Carta Elega, Avanta Prima and Simcote) offer economy, efficiency and environmental benefits in addition to brand-enhancing printing results. Their purity and excellent sensory properties make them ideal for food, confectionery, pharmaceuticals and beauty care products.
Metsä Board's Kemiart kraftliner range (Kemiart Brite, Kemiart Ultra, Kemiart Lite+, and Kemiart Graph+) offers products that provide optimum results for every print technology: flexo pre and postprint, offset, inkjet or screen printing. They are mainly used for consumer/retail packaging for fast-moving consumer goods like produce and consumer durables, as well as shelf-ready packaging, point-of-sale solutions and displays. The printability of Metsä Board's two coated grades, Kemiart Lite+, and Kemiart Graph+, have been further improved in 2012.
Metsä at a glance
Metsä Board's business is divided into two areas: paperboard, and paper and pulp. Metsä Board has nine production units in three European countries and about 4,000 employees.
Metsä Board is part of Metsä Group, formerly Metsäliitto Group, a responsible forest industry group whose products are part of people's everyday life and promote sustainable well-being. Metsä Group produces high-quality products mainly from renewable Nordic wood. The Group's business areas are tissue and cooking papers (Metsä Tissue), board and paper (Metsä Board), pulp (Metsä Fibre), wood products (Metsä Wood), and wood supply (Metsä Forest).