Moneta Packaging is an aluminium-focused packaging manufacturer, offering eight-colour printed packaging solutions, starting from our industry leading 6µ laminates, up to 170µ coated or printed container foils.
We pride ourselves on our attention to detail, manufacturing quality and customer service, while providing innovative solutions that make us the preferred supplier of many blue-chip companies worldwide.
Flexible packaging for confectionery products
The Moneta factory has been producing flexible packaging solutions for major blue-chip companies within the confectionery industry for more than 30 years, providing all kinds of printed packaging solutions for chocolate eggs, tablets, hollows, individually wrapped gum and candies, among various other confectioneries.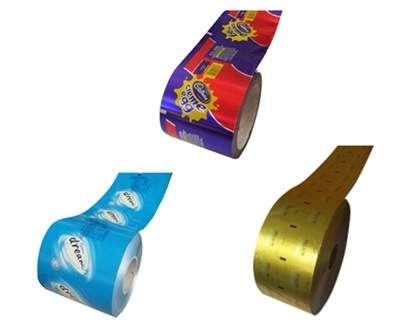 Our slitting machines enable us to provide a rewind quality control but also to adjust the reels size according to your equipments and requirements.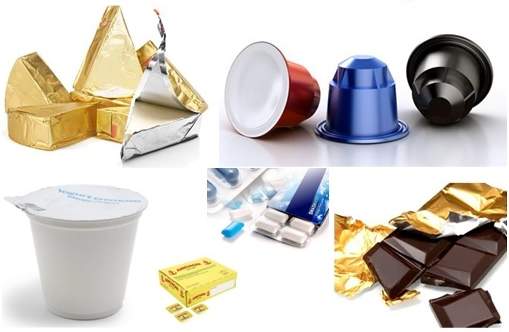 Heat-sealable aluminium foil, used in confectionery, pharmaceutical and dairy industries, can be offered with options for tear-resistance, easy-peel and low temperature sealant properties.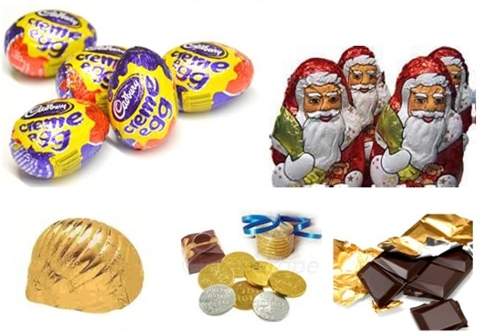 Moneta can provide printed packaging solutions for chocolate eggs, tablets, hollows, individually wrapped gum and candies, with the ability to print on both sides in one run.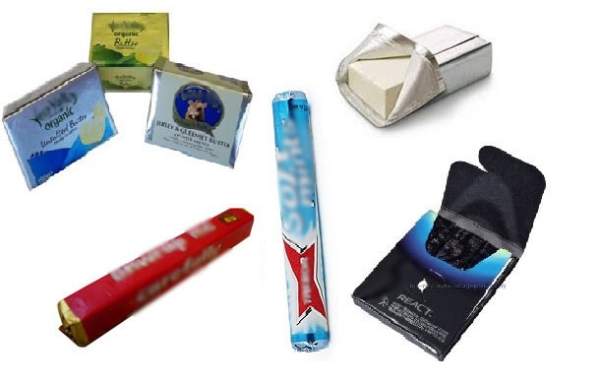 Solvent and water-based lamination with a gauge from 6µ to 80µ, printed on foil or paper, with coatings and embossed patterns available.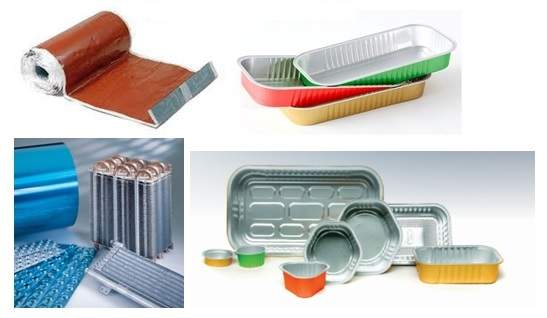 Three units coating machines provide coloured heat-sealable and protective lacquer for products up to 165µ. They are suitable for containers, fine stocks and roofing materials.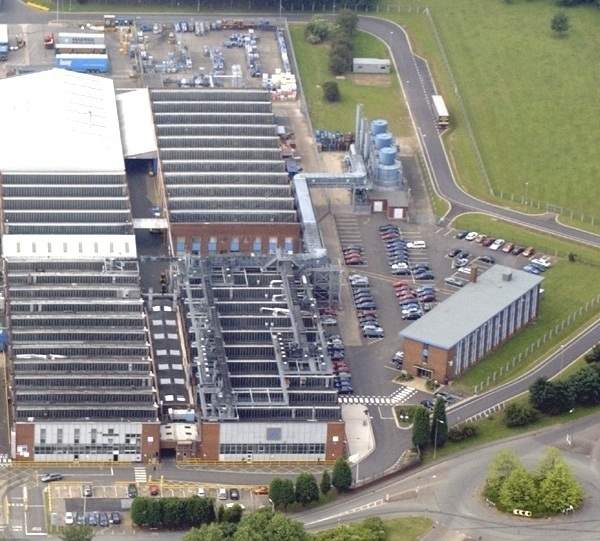 The aluminium-focused packaging manufacturer Moneta Packaging is headquarted in Bridgnorth, UK.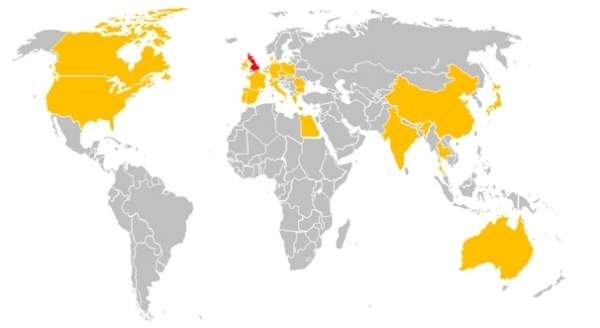 Moneta Packaging supplies packaging solutions for successful companies all over the world.
Our technologies have the ability to print on both sides in one run and are capable of manufacturing aluminium, paper, aluminium laminated to paper and film, embossed and heat sealable packaging solutions starting from 8µ.
Printed aluminium and paper packaging for dairy products
Moneta also has a strong presence in the dairy and a majority of other worldwide food markets; providing printed aluminium and paper packaging solutions for all sorts of food products such as yoghurt lids, butter packages, soft cheese packages and heat-sealable packages for portioned products.
Heat-sealable solutions for pharmaceutical products and coffee capsules
As an aluminium-focused packaging specialist, we provide heat-sealable solutions for pharmaceutical products, such as low temperature seal blisters, which can be printed on both sides and run on high-speed machines.
We can also provide specialist lidding-foil for coffee capsules from 25µ to 39µ, using a permanent seal with extremely high burst strength.
For both of these products, a wide sealing temperature range to all surfaces can be achieved.
Coating for heavy-gauge materials, coloured containers, insulation and roofing foil
Our manufacturing site is equipped for heavy-gauge materials up to 165µ, for the conception of containers; wrinkle and smooth walls, insulation materials, roofing and fin stocks. We provide a large range of coloured epoxy and Bisphenol A (BPA) free coatings and are constantly in contact with international ink providers to develop innovative solutions made to your requirements.
Full traceability of packaging products
Our company is accredited with:
ISO 9001: quality management
BRC: technical standards
SEDEX and FPE membership
The inks we use are mixed in our facility, which allows us to have full tractability in the production of our products. Our site is also equipped with its own laboratory to control any quality requirements.
Slitting, embossing and other machine equipment and capabilities
Our site has benefited from more than 50 years of experience in the aluminium sector as a member of the Novelis Flexible packaging group, Star Aluminium and the Alcan group, which enables us to offer unique capacities such as:
Eight-colour rotogravure printing on both sides, in one pass
Three units coated machine
Laminators: wax and glue
Embossing machine
Slitting machine
Ink control
Various other printing and coatings machines