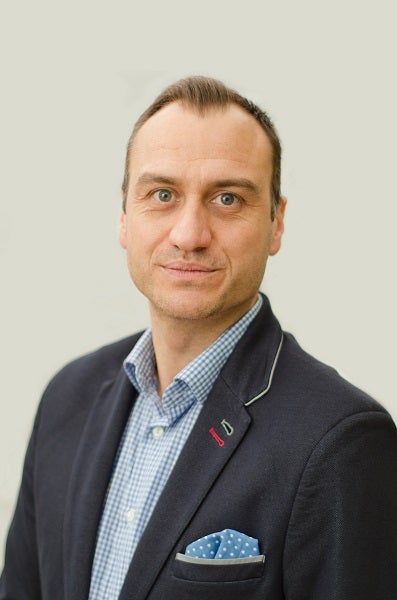 Speciality packaging manufacturer Parkside is furthering its focus on retail and consumer value with the appointment of Phil O'Driscoll.
With more than 15 years' experience in the food industry, packaging and innovation, Phil joins Parkside as head of innovation & NPD. He will be responsible for driving supplier and customer collaboration to create innovative concepts and develop through to final execution.
Parkside managing director Nick Smith said: "We are delighted to welcome Phil to the business. He has an excellent knowledge of all areas of packaging and the food and drink industry. I feel certain he will be a big asset to the growth and development of our company."
Phil has an extensive track record in packaging development. Most recently at Arla Foods as head of packaging innovation, Phil had responsibility for innovation, strategic investment projects, sustainability and operations support. With a keen understanding of the retail environment, Phil has a clear understanding of target markets with a focus on brand, retail and consumer value.
Mr O'Driscoll comments: "I'm delighted to be joining Parkside. They are an exciting innovator and leading manufacturer of food packaging solutions and produce an exceptional range of high quality products. They have a real passion and drive for innovation and I want to build upon that and enhance their industry recognised capabilities.
"By focusing our attention on identifying and meeting the needs of both customer and consumer, we will exploit our significant technological capability to develop new markets, new channels, new products and new services. As part of my role at Parkside, I will work with the Advanced Packaging Expertise (APEX) team to build upon our vision and continue to develop our strategies for new product and category platforms."
Phil will drive growth for the company, focusing on developing innovative, new products that will solidify the company's position as a leader in designing and developing novel flexible packaging solutions.