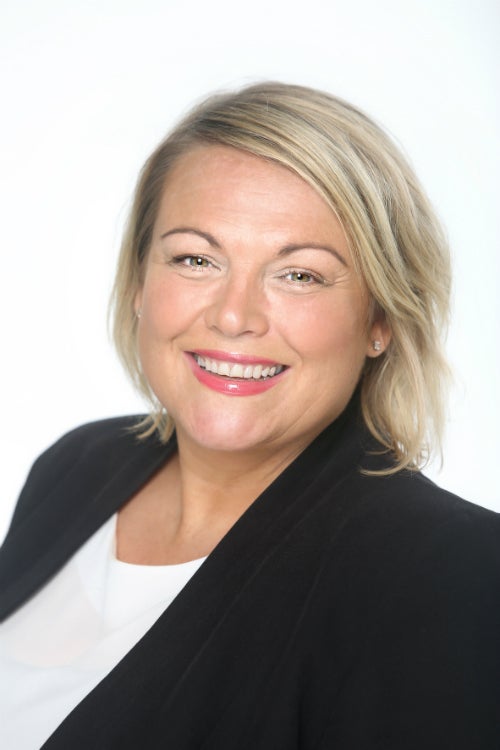 Parkside head of sales Paula Birch has been promoted to the role of sales director in a move that will support the innovative speciality-packaging manufacturer's growth into new markets.
As sales director, Paula will identify and commercialise business opportunities in key target markets, whilst maximising new business development within the existing Parkside portfolio.
Paula brings extensive experience of promoting Parkside's advanced packaging expertise to the role and has been promoted due to her success in providing strategic leadership to the company's sales team over recent years.
Her comprehensive track record in the speciality-packaging sector has been developed over 18 years at Parkside, and includes periods in accounts, customer service, account management and most recently, sales and marketing.
Paula commented: "I'm very much looking forward to my new role as sales director, and all the challenges that brings. We'll be continuing to develop the fantastic relationships we have with our existing customers and partners to maintain our position in the marketplace, whilst strategically engaging with new brands and retailers to explore exciting new business opportunities."
Nick Smith, managing director at Parkside, added: "I'm very pleased to welcome Paula to her new appointment. Her enthusiasm and commitment to promoting Parkside's capabilities, combined with her extensive industry experience, will secure Parkside's future as a leading speciality packaging provider in a number of sectors.
"Following Paula's appointment, we're well placed to pursue new business in line with our high growth strategy; I wish her all the best in her new role."
Parkside manufactures and supplies speciality-packaging solutions to the global market. The company's Advanced Packaging Expert Innovation (APEX) team and creative suite facility is dedicated to developing new and unique packaging concepts to meet the needs of its customers and partners, demonstrating the company's dedication to packaging innovation excellence.