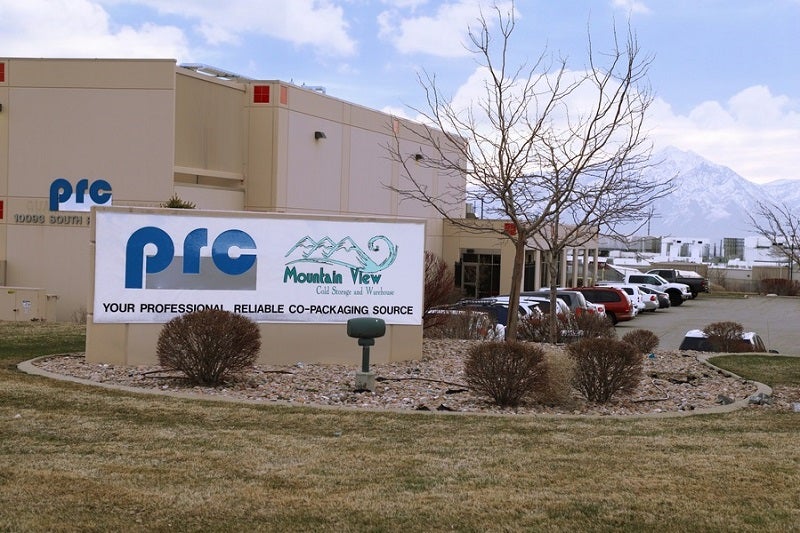 PRC manufactures flexible packaging solutions for solid, liquid and powdered products.
Our portfolio includes stick packs, sachets, pill packets, three-sided or back seal packaging, and pillow packs.
PRC works with a variety of industries to package food products, nutritional supplements, organic materials, powders and cannabidiol (CBD) oil.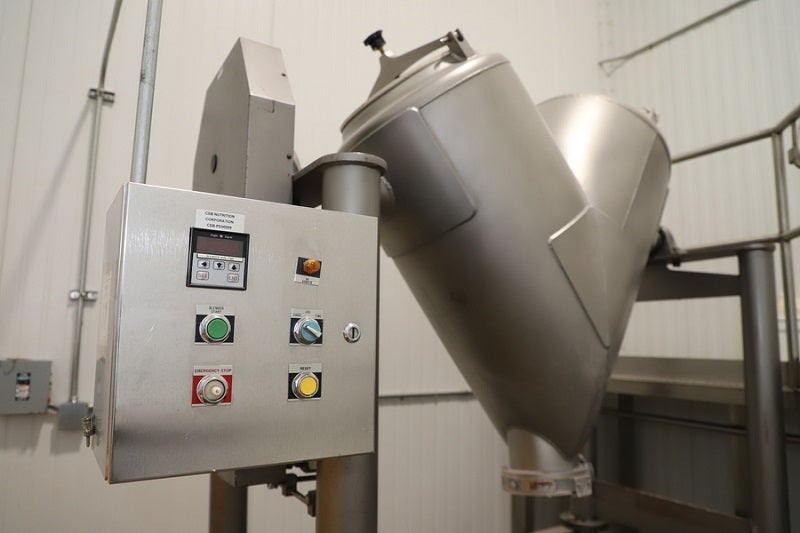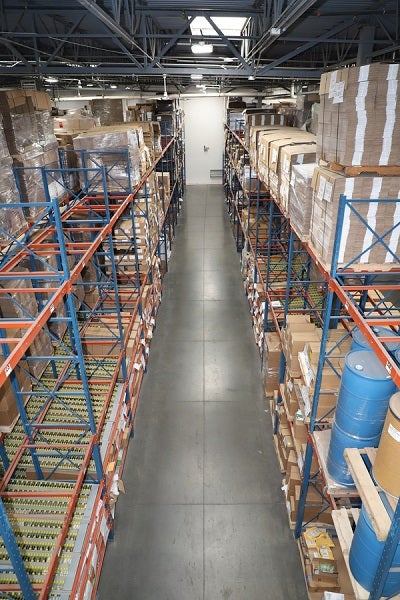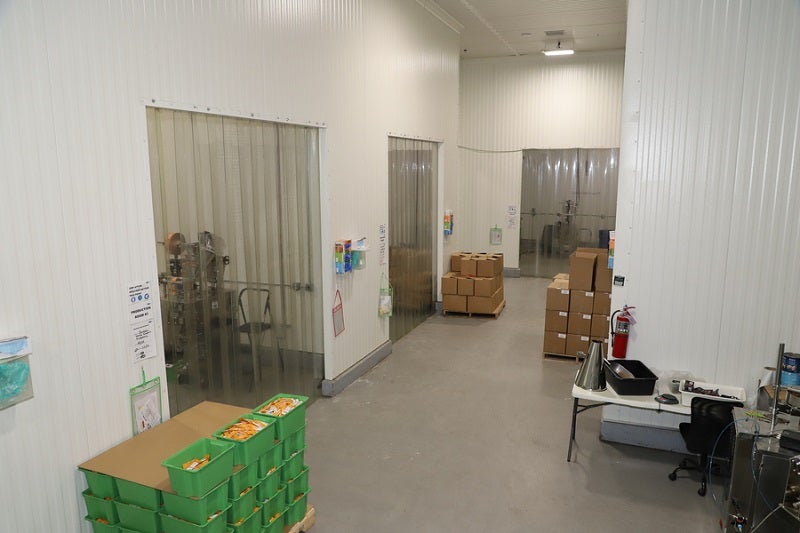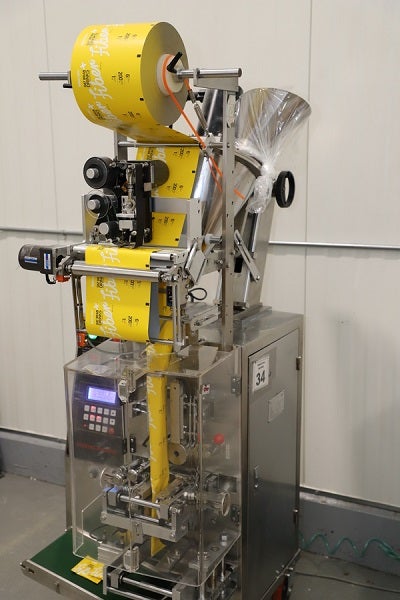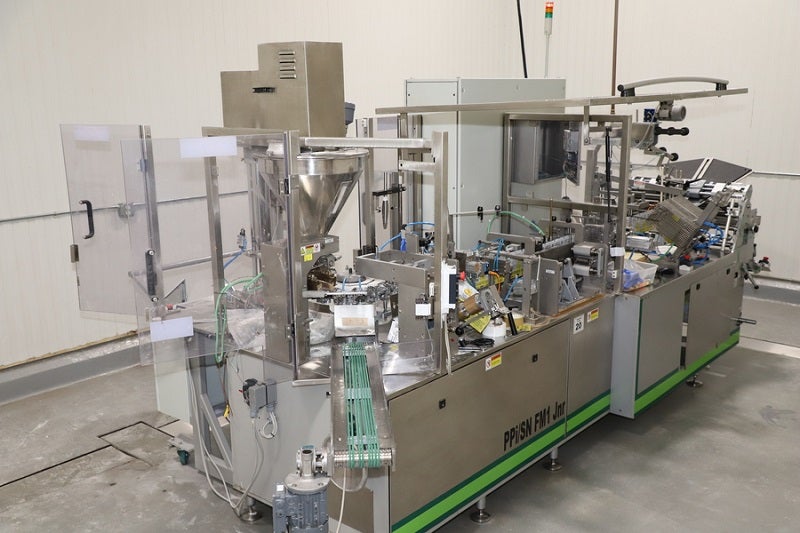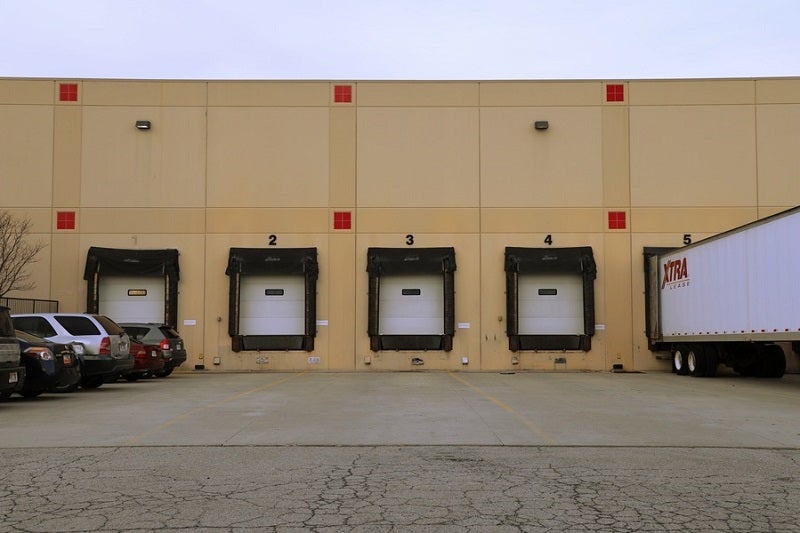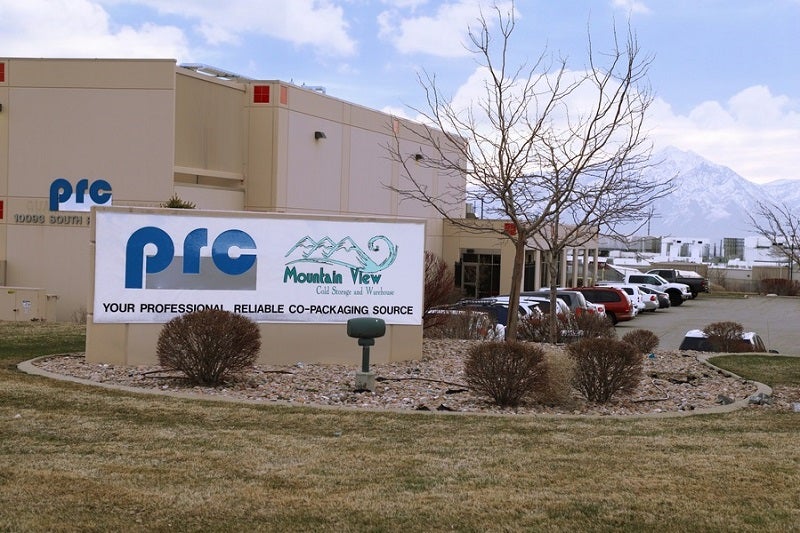 Flexible packaging products for liquids and powders
PRC specializes in the development of stick packs that can individually contain up to 200g of powder or 30ml of liquid.
In addition, PRC develops custom-made packaging that can also feature side or back seals, tear notches or pour spouts.
We have a wide range of equipment such as Auger driven and volumetric cup dosing machines, as well as forming collars, to create the best look for your product.
Stick packs for meal supplements
Stick packs are a convenient and cost-effective way for your customers to enjoy your product.
Studies show that people are more likely to take their supplements on a regular basis when they are conveniently packaged.
Whether it is meal replacements or a vegan, protein or whey-based product, PRC aims to provide packaging for your requirements.
Promotional sachet and envelope-style packaging
Sachets are becoming an effective way of attracting potential customers as they have more space to describe and market your product.
With widths from 2in to 10in, PRC's sachets and envelope-style packaging can be customized to feature additional marketing and product descriptions.
Flexible packaging for pharmaceutical samples
PRC's flexible capsule packaging enables you to send, distribute and promote samples to customers.
Our team can help you to formulate, flavour, blend, manufacture and assemble products so they are ready for the end user. We also have the ability to blend and package products in your customized design.
About PRC
Family-owned PRC was established in 2010 and has a team of 52 full-time employees.
Situated on the West bench of the Salt Lake Valley in Utah, US, our facility is safe, secure, clean and organized for optimal productivity. It also has certifications from the Current Good Manufacturing Practice (cGMP), NSF, California Certified Organic Farmers (CCOF) and the US Food and Drug Administration (FDA). Our most recent certification is for us to manufacture CBD and help create formulas that will support customer health and wellness.
In addition, our production area is stabilized by low humidity levels and year-round temperatures between 65⁰C and 75⁰C.
Contact us
Please contact our team at PRC for any questions or inquiries about our facility and capabilities.