Siam Flex Pack is a producer and major exporter of plastic weave (FIBC) industrial bulk bags, with a company history stretching back more than 20 years. Our company offers a variety of technical production capabilities to meet industrial handling and storing solutions, while improving efficiency in logistics.
ISO 9001:2000 accreditation ensures products are developed according to industry safety standards.
Heavy–duty bags for carrying industrial materials
Company growth has increased due to the international demand for industrial plastic woven jumbo bags (FIBC). We have a production capacity of approximately 7,000 bags a day, which can all be reused several times and also recycled. We are able to produce approximately two million bags per annum, while reaching 300t in polypropylene sewing thread output.
Continually increasing revenue is achieved by developing optimised manufacturing methods and services to meet rising demand. Enhanced know–how, productivity, efficiency, and trustworthiness are at the core in serving customers both domestically and internationally.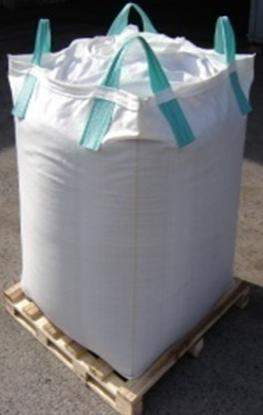 Four loop bags are made by Siam Flex Pack are economical and cost-effective.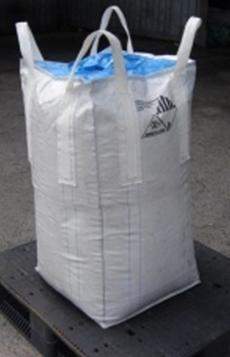 All bags are manufactured in-house with strict quality control throughout all processes and meet international certifications such as UN, Type B, C, D bags. Our world-class testing laboratory is in-house, ensuring that bags can contain materials as diverse as food items and chemicals, and meet the appropriate industry regulation.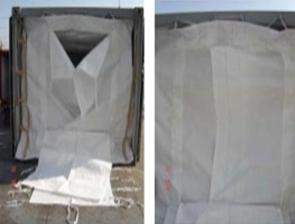 PP Container Liners are custom-made to reduce costs and time of storage. They are well-equipped for safety and dealing with any potential discharges.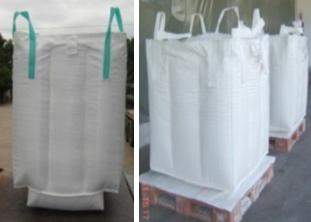 Palletless Bags and Buffer Bags speed-up operations, and can be stacked stably.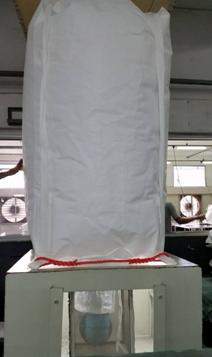 Our bags and services ensure efficient and cost-saving handling solutions, boosting logistics substantially.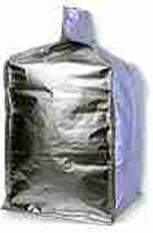 To carry substances at risk of leaking, the moisture barrier LLDPE LINER (WVTR) is available.
Industrial plastic woven jumbo bags
Our products are suitable for use in industrial packaging and agriculture, with the range suitable for holding steel, copper, chemicals and mining materials, plastic, wood, flour, sugar, rice and maize.
Our capabilities ensure that bags and technical services are provided to meet specific needs of clients throughout a range of applications.
Economical handling of bulk materials
FIBC bags offer an economical way for bulk dry materials to be handled, transported and stored.
The company can design these robust storage bags to meet a range of specific customer needs. For example, if the bagged substance presents a leakage risk, flexible spouts can be sewn onto a required position on the bag. Liners can also be fitted, as well as additional straps or sleeves should they be necessary. Bags available can carry between 500kg and 2,500kg loads.
Depending on the requirements of the bags, additives can be implemented to enhance the end-product such as UV stabilisers, anti–dust capabilities, and starch grains.
High–quality FIBC bags
The company's policy is to only select the highest quality plastics for making the industrial jumbo bags and accessories, with the QC department carrying out stringent testing and only allowing the best raw materials to be used for manufacturing.
As well as standard FIBC bags, other variations available include:
Cross Corner Bag
U–panel
2 Loop Bag
Baffle Bag
UN Bag
Sling Bag
Accessories include:
Webbing
Rope
Sewing thread
Fabric
Closing devices
Standard liner (LLDPE)
Shaped liner (LLDPE)
Aluminium liner
If you have specific baggage requirements, please send us your enquiry.