Siam Flexible provides high-quality flexible polyethylene and polypropylene packaging for fresh foods, industrial materials, and general applications.
We are an innovative company that works with customers to find the best packaging solutions.
Wicket bags for bakery, ice, and produce
One of our core products is wicket bags and we use Hudson Sharp Wicketed Bag Convertors with a capacity to produce approximately 1.2 million bags per day. We are currently supplying both plain and eight colour print bags from small local bakers through to large supermarkets around the world.
Customised, re-sealable bags for food goods and general use
We manufacture an extensive range of customised bags through our grip seal / ziplock team.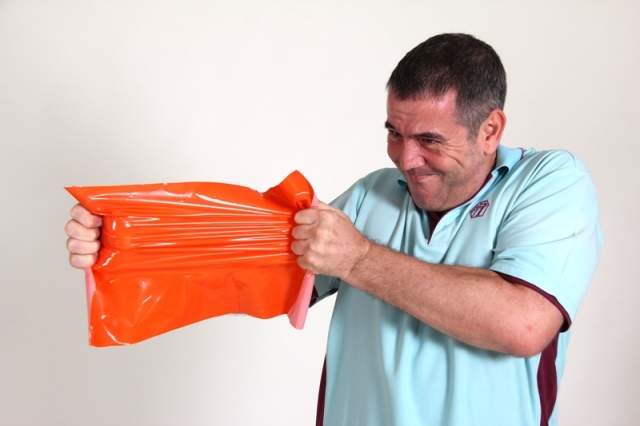 Siam Flexible Industries produces specialist packaging items that are robust, yet flexible.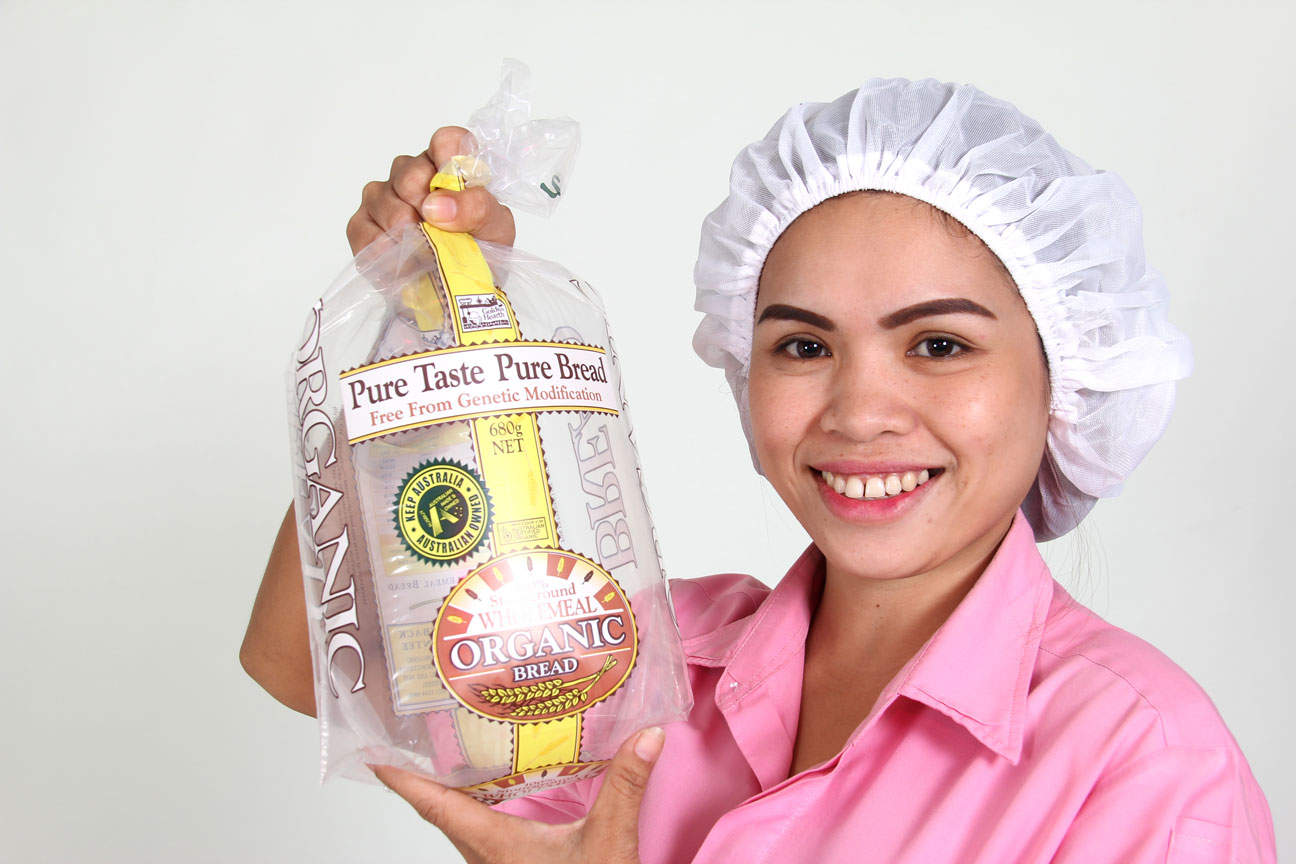 Bags provided by Siam Flexible keep food fresher for longer.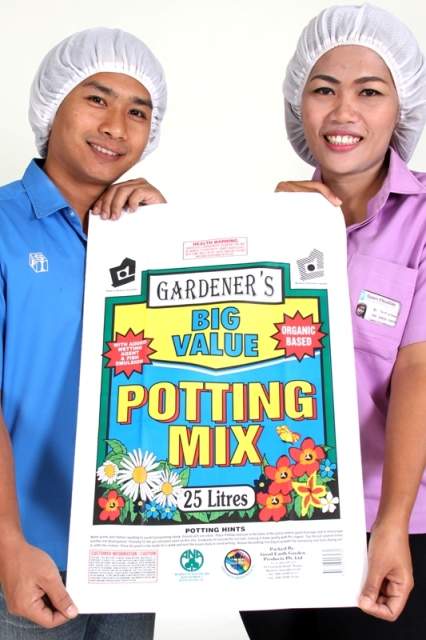 Siam Flexible provides thicker bags for heavier industrial materials.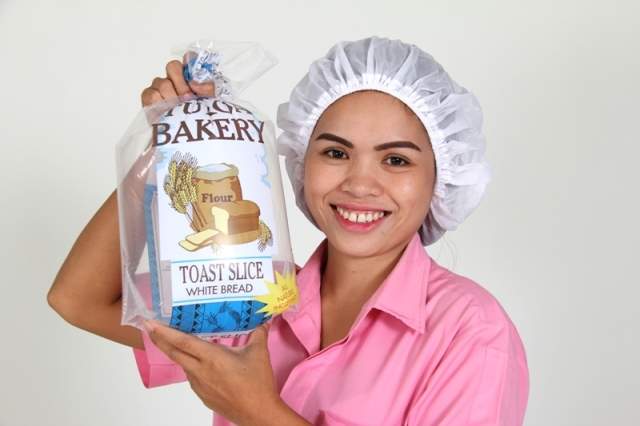 We provide bag-on-rolls, which are used by supermarkets for fresh foods.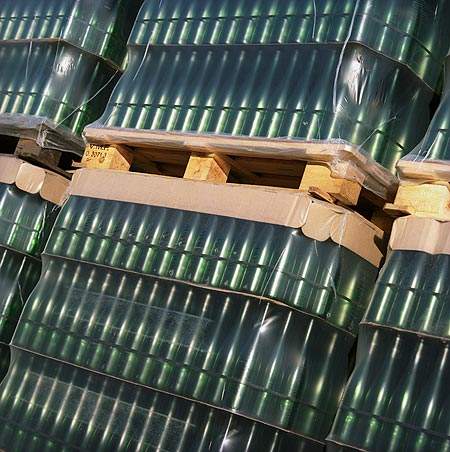 A range of films are available for packaging needs, from heavy-duty varieties for industrial materials, to lighter versions for fresh foods.
Bags can be customised with different patterns, prints, writing, colours, and densities. Specialist products offered include coin bags, freezer bags, sandwich bags, and Mothers' Milk Bags.
Other items we produce include bag-on-roll, wicket bags for fresh foods, specimen bags for scientific use, J-films, carton liners, and heavy-duty sacks for industrial materials such as fertilisers.
LDPE / HDPE bags
LDPE / HDPE bags are available with bottom and side seals of 20µm-200µm for robust requirements, they can also be perforated on rolls, and have anti-slip features and UV inhibitors. In addition, bags and films can receive heat-shrink treatment for specific bagging requirements.
LDPE film food packing and industrial stacking
The films we offer are available in a number of thicknesses depending on the requirements, for softer items such as fresh vegetables, as well as durable shrinkwrap for industrial stacking on pallets.
Films are available in combinations of LDPE, LLDPE, or HDPE varieties in either single or three layers.
We offer:
LDPE films for lamination for food packaging and vegetables, with and without micro perforations
HDPE films for paper multiwall sacks
Co-extruded agricultural and mulch films
LDPE films for bundle heat shrink, flow wrapping machines, and protective wrapping for machines and magazines
About Siam Flexible Industries
Siam Flexible Industries was found in 2005 and is wholly owned by Reitsema Packaging Australia. It is based in Samutsakorn, Thailand. The company's workforce of 240 personnel operates 24 hours a day, seven days a week.
We place a great emphasis on quality control and assurance. Every morning, the managing director and production manager meet with the whole QC team to discuss any issues to have arisen during the previous 24 hours.
Resins and other raw materials are either gathered from the local area or imported from recognised regional producers.
Using advanced machinery results in quality products to meet exact client requirements. The production capabilities enables around 450t of finished items to be made every month. Items are exported to Africa, Europe, the Middle East, and US.