Tecnicarton
Single-Use and Reusable Packaging, Corrugated Packages and Interior Packaging Fittings
Tecnicarton designs, produces and supplies high-quality made-to-measure single-use, reusable and protective packaging products, including industrial packaging solutions, pallets, export containers, bespoke corrugated packages and interior packaging fittings.

Address
Parque Ind, Juan Carlos I,
C/ Canal de Crespo, 13,
46440 Almussafes,
Valencia,
Spain
Phone
Tecnicarton designs, produces and supplies high-quality made-to-measure single-use, reusable and protective packaging products, including industrial packaging solutions, pallets, export containers, bespoke corrugated packages and interior packaging fittings.
The highly qualified team and research, development and innovation centre located in Almussafes, Valencia, ensures the company is constantly developing new packaging solutions.
Tecnicarton is the first packaging company in Spain to have packing projects UNE166001-certified.
Export boxes to optimise space during transport
Tecnicarton manufactures foldable double, triple and quadruple-wall cardboard container boxes, which provide a 90% space-saving benefit for packaging deliveries.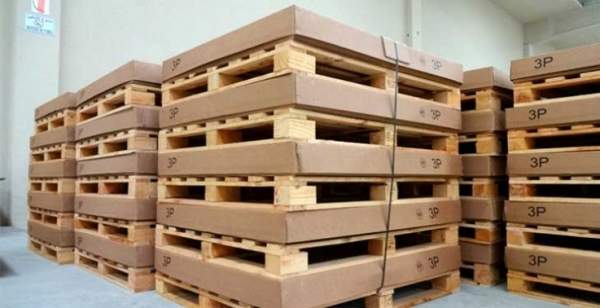 Tecnicarton's all-in-one export boxes take 20 seconds to assemble.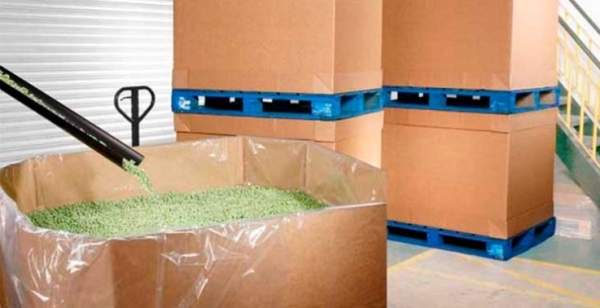 Bulk packaging boxes can contain up to 10,000kg of powders, granules and seeds while stacked.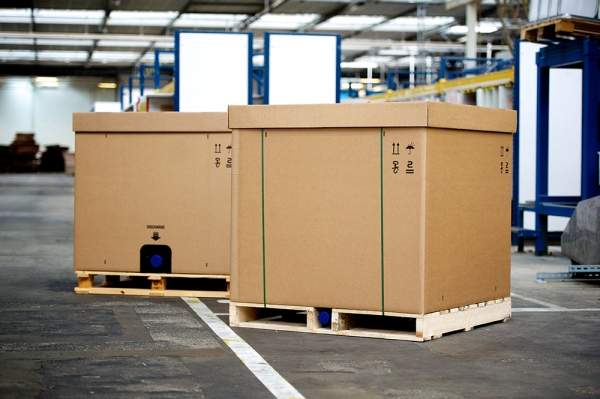 Tecnicarton's liquid bulk packaging for juices, oils and dairy produce, is composed of a triple-layer bag and a wooden pallet.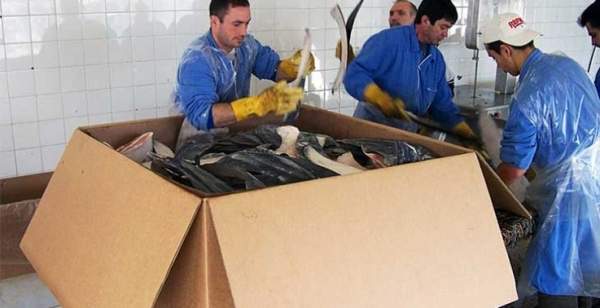 The company's industrial packaging keeps food, such as fish, fresh during transit and storage.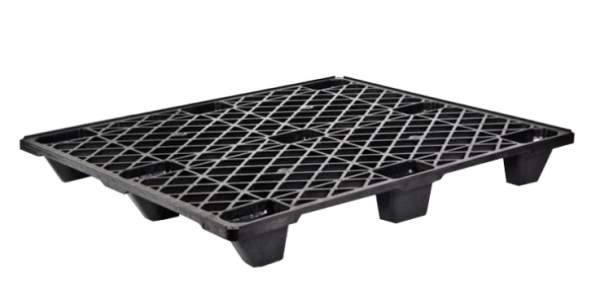 The 5.8kg lightweight plastic pallet prevents injuries caused by nails and splinters.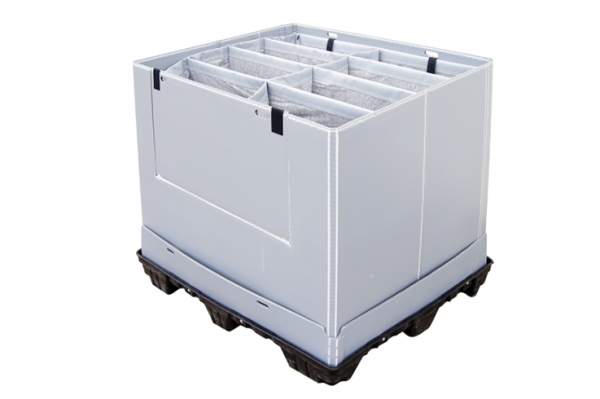 Tecnicarton's robust and reusable big plastic containers are available in custom-made options and as standard US and European sizes.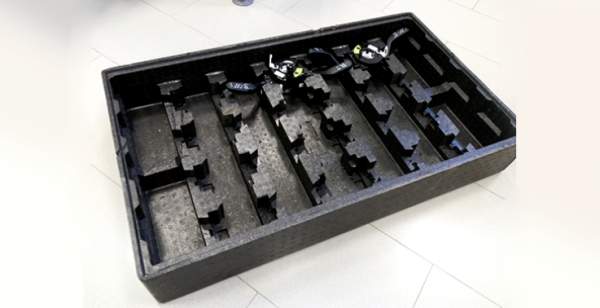 The company's thermoformed-expanded polypropylene trays are specially designed for the products they contain.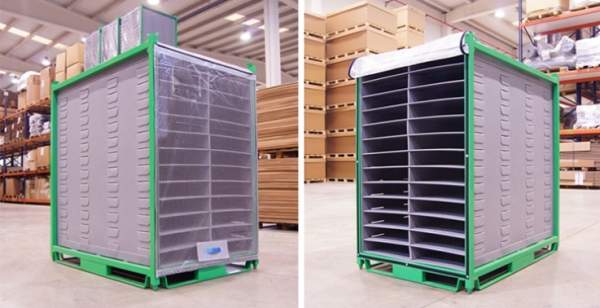 Tecnicarton's range of metallic packaging includes reusable and robust solutions that optimise available space.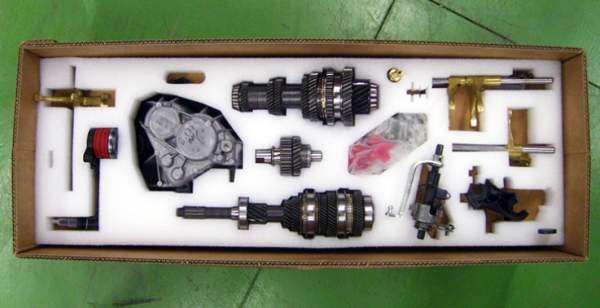 The company's high-quality and variable density interior foams for packaging guarantee the protection of customers' products.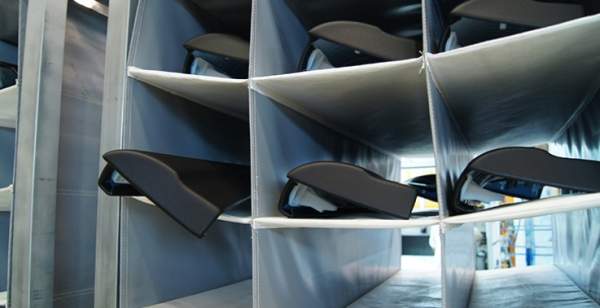 Tecnicarton's flexible fastening cells adapt to the shape of the products they contain.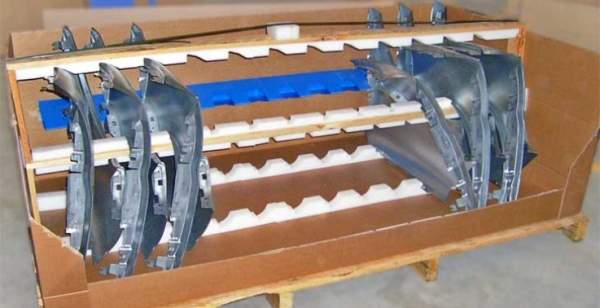 Interior packaging separators and clamps ensure products are stable throughout transportation and storage.
The stable and safe-stacking export box comprises a pallet, tray, body and cap, all-in-one 20 second-assembly kit.
The company works with standard pallet sizes of 1,200mm x 1,000mm and 1,200mm x 800mm, with variable height. However, it can also provide customised packages.
Heavy-duty bulk packaging for powders, granules and seeds
Tecnicarton produces heavy-duty bulk packages for powders, granules, seeds and oils.
Quadruple, quintuple, and sextuple-wall packaging boxes guarantee weight-resistances better than standard packaging.
Tecnicarton's bulk packaging solutions can contain up to 1,000kg of content (10,000kg when stacking) to optimise use of storage and transport space.
Cardboard pallet boxes
Cardboard pallet boxes can be produced in any size, making them ideal for transporting and storing products when customers need a high-performance charge and stack packaging.
Compatible with standard European and US pallet systems, the company's pallet boxes are customisable in terms of height, flats, reinforcements and windows.
Liquid bulk packaging
Liquid bulk packaging by Tecnicarton is corrugated cardboard packaging, composed of a triple-layer bag and a wooden pallet, designed and certified to transport 1,000l of bulk liquid, such as juices, oils, dairy produce and pickles, economically and safely.
The liquid bulk packaging, which is available in 500l and 1,000l sizes, is ideal when reusable packaging recovery is expensive or difficult.
Industrial packaging for food
Tecnicarton's ISO: 22000 certified packaging keep food products fresh and protected, ensuring food safety.
Following a preliminary assessment of a client's supply chain and previous packages, the company finds the optimal packaging solution.
Mixed wood and cardboard wrapping
Tecnicarton manufactures and supplies mixed wood and cardboard packaging, made to customer requirements for options such as front / side opening, handles and locks.
The mixed wrap provides a reduction in logistical costs, filling and emptying times, as well as assembly processes of the packaging.
For easier handling and transportation, a pallet can be integrated into the packaging.
Customised corrugated packaging
Tecnicarton analyses its customers' protection, logistical and ergonomic requirements to develop corrugated packages that provide the optimal protection for customers' products.
The company can design any shape of packaging, along with requested customisations, to optimise a customer's supply chain.
European and American lightweight and ultra-lightweight pallets for heavy loads
Tecnicarton's 5.8kg lightweight pallet can support loads up to 800kg (dynamic-weight) and 1,600kg (static-weight) and is ideal for long-range exports by sea, air and land.
The polypropylene (PP) or high-density polyethylene (HDPE) plastic material pallets save fumigation and pesticide treatment costs and offer a safer alternative to wooden pallets.
The easy-to-handle pallets avoid nail and splinter-caused injuries and are easy to recycle. The plastic pallet's low 130mm-height saves stacking space during transport and storage.
The ultra-lightweight 4.4kg pallet can support loads up to 800kg (dynamic) and 1,500kg (static).
Both the lightweight and ultra-lightweight pallets are available with rims.
Smart packaging with RFID, impact, temperature and humidity devices
Tecnicarton offers packaging with radio frequency identification (RFID) devices that can allow customers to read up to 900 tags per second from a distance of 10m to enable monitoring of production, shipments and receipts.
Impact and anti-knock-over devices detect and provide indications when a load has bent by more than one predefined angle or taken an impact during transport, reducing product damage and loss.
Temperature and humidity devices indicate when a load has been exposed above or below predefined temperature and humidity levels and provide information about when it occurred.
Large plastic containers with bespoke interiors
Tecnicarton's big plastic containers are reusable and foldable and available with optional bespoke interior conditioning, including protection foams, flexible cells and plastic positioners.
The variety of robust, light and reusable plastic containers includes standard European and American pallet-sized containers and tailor-made containers.
Thermoformed and moulded trays for product fastening
Thermoformed and moulded trays made with expanded polypropylene (EPP) are tailor-made to the products they contain to provide perfect fastening, preventing breakages, scratches and unnecessary movement.
Thermoformed trays are stackable and very-light moulded EPP trays have an extraordinary ability to absorb impacts.
Metallic reusable packaging
Metallic packaging solutions are robust, reusable and, due to internal fittings designed specially for the intended products, maximise use of space.
Tecnicarton produces two ranges of metallic packagin in: metallic racks with internal fittings, which are also stackable; and lean trains, which can be hitched between them and a wheelbarrow to ensure packages are easily moveable.
Interior foam packaging
Tecnicarton produces foam packaging conditioning in different materials, densities and qualities to provide maximum product protection against impacts, vibrations and tearing.
Flexible fastening cells
Fastenings and flexible cells adapt to the shape of products and work with any kind of material, such as non-knitting PP, polyamides and polyester.
Packaging separators, clamps and material punching
Tecnicarton manufactures a variety of protective packaging interiors, including punched foams, moulded plastics and corrugated cardboard blanks.
Interior packaging clamps and separators ensure maximum product protection throughout the supply chain.
Packaging repair services
Tecnicarton offers packaging repair and reconditioning services, which are more economical alternatives to replacements and spare parts.
Repair and reconditioning services include:
Repair of bulk containers (plastic and metal)
Metal cage repair
Reconditioning of the following packaging interiors:   – Plastic and cardboard dividers and inserts   – Textile bags   – Flexible separators   – Foam insides   – Thermoformed trays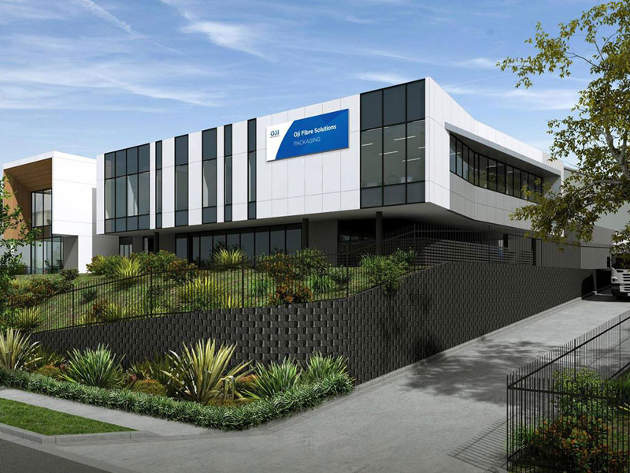 Oji Fibre Solutions (OjiFS) built a new manufacturing plant for corrugated board in Yatala Central in Brisbane, Australia.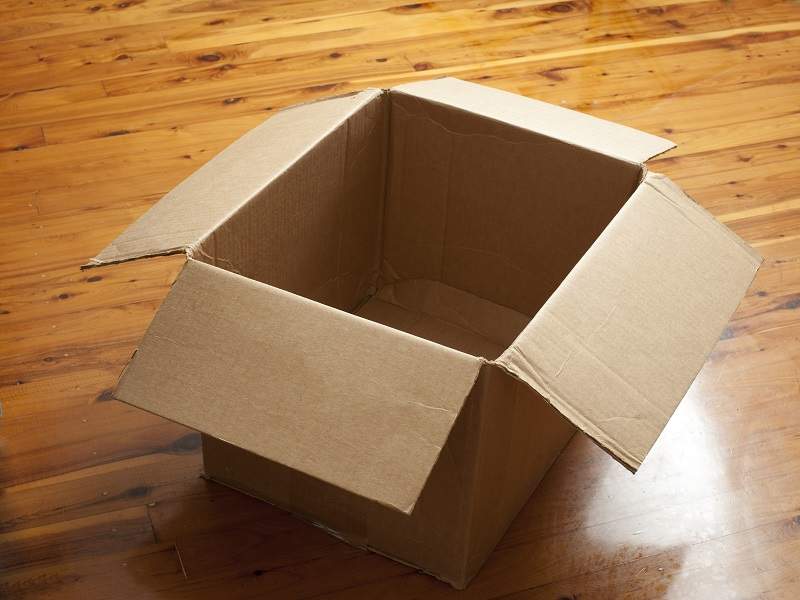 Paper and packaging company WestRock is building a new plant in Sao Paulo, Brazil, to meet the growing regional demand for corrugated packaging.
TECNICARTON S.L.
Parque Ind, Juan Carlos I
C/ Canal de Crespo, 13
46440 Almussafes
Valencia
Spain



Telephone Number




Fax Number




Email Address




Links